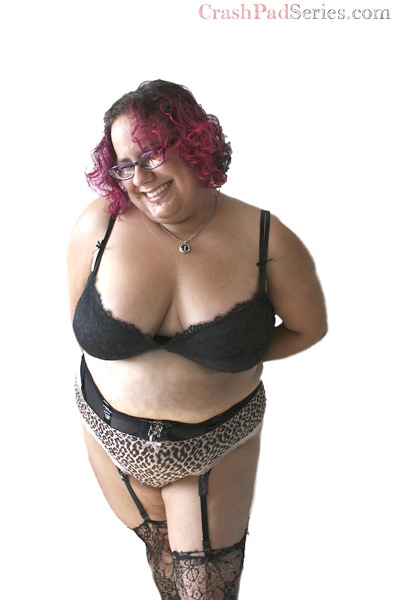 You've got the key... to support CrashPad's stars! Sign-up here and our performer will receive 40% of the sale.
Aquarius | Switch | Slut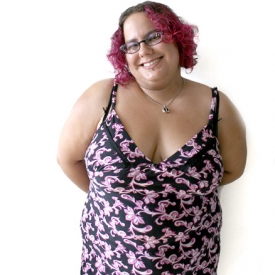 "Femme Shark"
About Me: Queer femme pervert with ample curves & nerve, swimming the high seas in search of vicious predators and delectable prey.
Turn Ons: Genderfuckery, takedowns, cocksucking, sharp shiny things, transfeminists, political discussion as foreplay, tying you up with my fishnets.
Who I'd Like to Meet: Tough girls, pretty faggots, sweet Daddies, Mama's boys, old-school butches, queeny bitches, & other delectable Shark bait.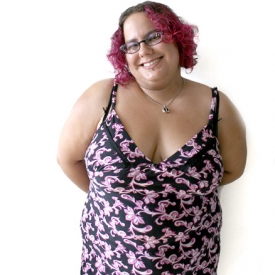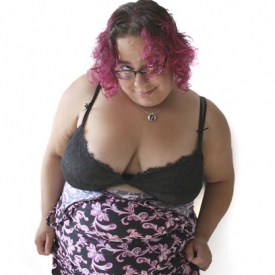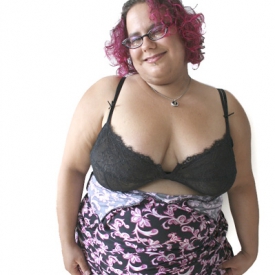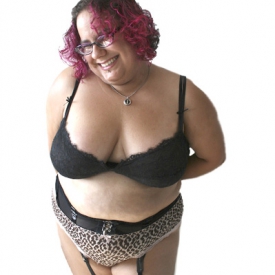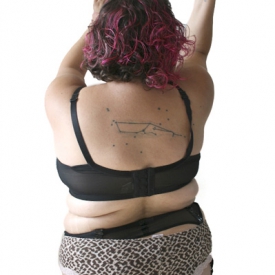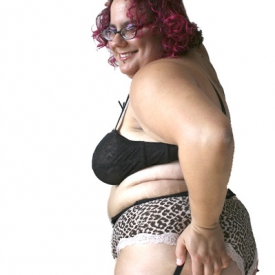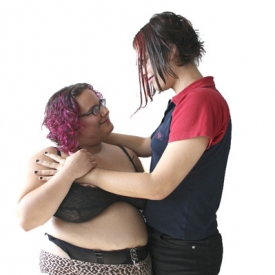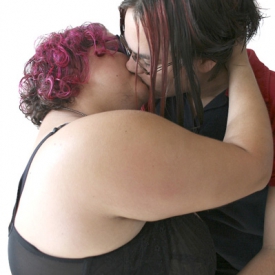 As Seen In: