Sex Kitten | Bottom Switch | PolyFemme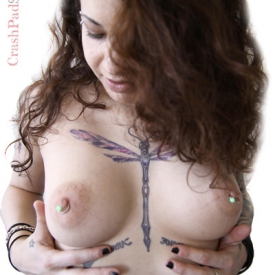 In search of ultimate pleasure, Geena finds a key to the crash pad and does not want to give it up….
About Me: Hands, hot boyish tops and aggressive femmes
Turn Ons: The one that makes me cum over and over.
Who I'd Like to Meet: Kafka, the classic Queens of bank-tracked derby, Every Crash Pad star ever.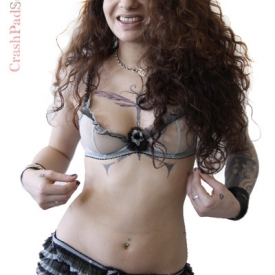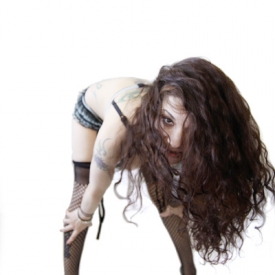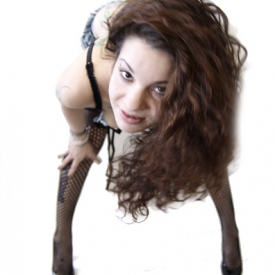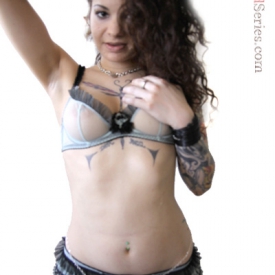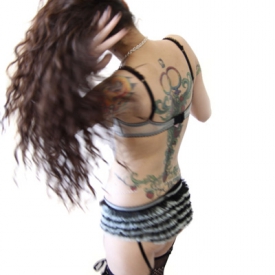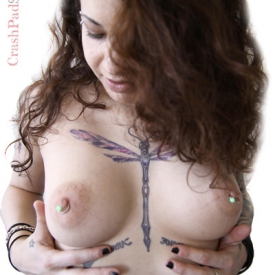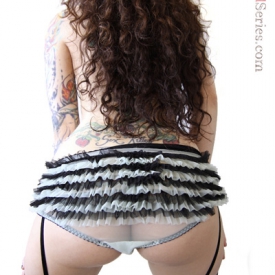 As Seen In: