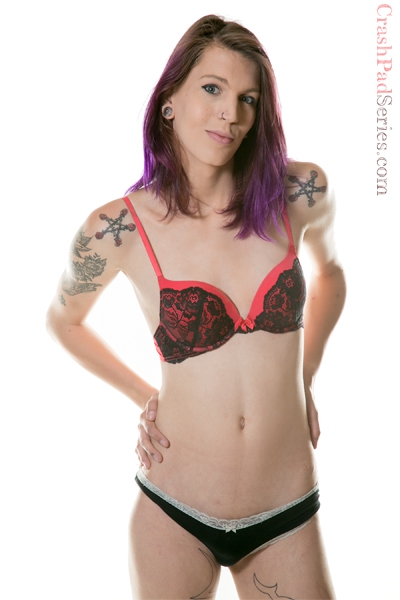 Ravenclaw, Sagittarius-Capricorn | Hedonist | A dutiful, slutty lesbian wife in a poly relationship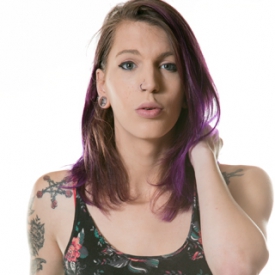 Freya
CrashPad has always seemed like a huge breath of fresh air in how it treats and depicts sex from what I've shot prior, and admittedly Jiz Lee has always been one of my bigger idol-crushes. It means a lot to me to see what an excellent example CrashPad has set with representation of all kinds, and it was one of the few sets I've been on where I didn't have to worry about simply bearing through chronic pain if it came up, one thing I certainly deeply appreciate. Also, they didn't react to muffing with pitchforks and torches. You gotta admit that's pretty awesome.
About Me: A bubbly cauldron of apparent contradictions -- a kinky, queer as hell non-Mormon texan raised in Salt Lake City. A stern faced dyke who's just really there for the cuddles. A domme who really just wants it up the ass most of the time. A kinda gothy, kinda punky girl who's a huge nerd for languages, history, reading, but would rather spend most of her days on a rock wall or carving on her longboard.
Turn Ons: Muscles, t for t, bottom for bottom, top for top, femme for femme, curves & chubbiness, attentiveness -- consent and all, scruff, whatever stink the cute folks bring, sweetness, and charm.
Who I'd Like to Meet: All the folks out there who have silly hang-ups over trans ladies and men that need to power through the stigmas we all know are nonsense. Queers of the wildest differing experiences, and those who stand along with my own.
My Identity and/or Sexual Interests: Pronouns: She/her or They/Them Queer, Tgirl, transgirl, trans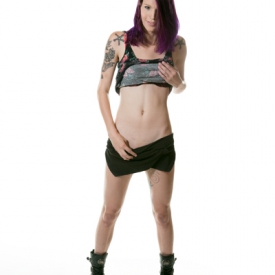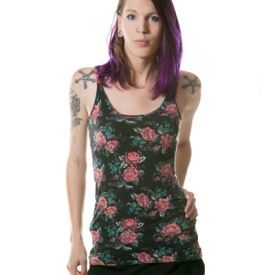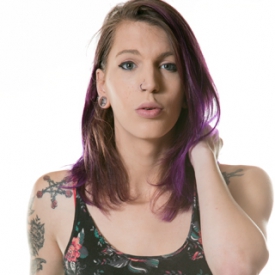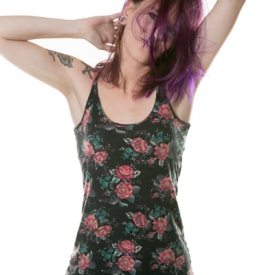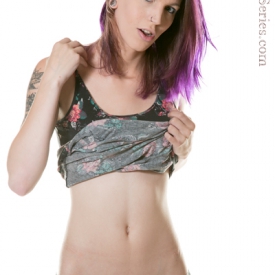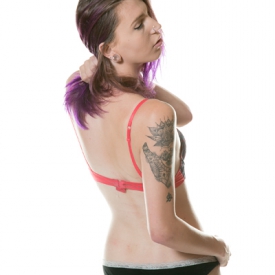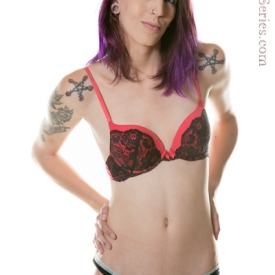 As Seen In: