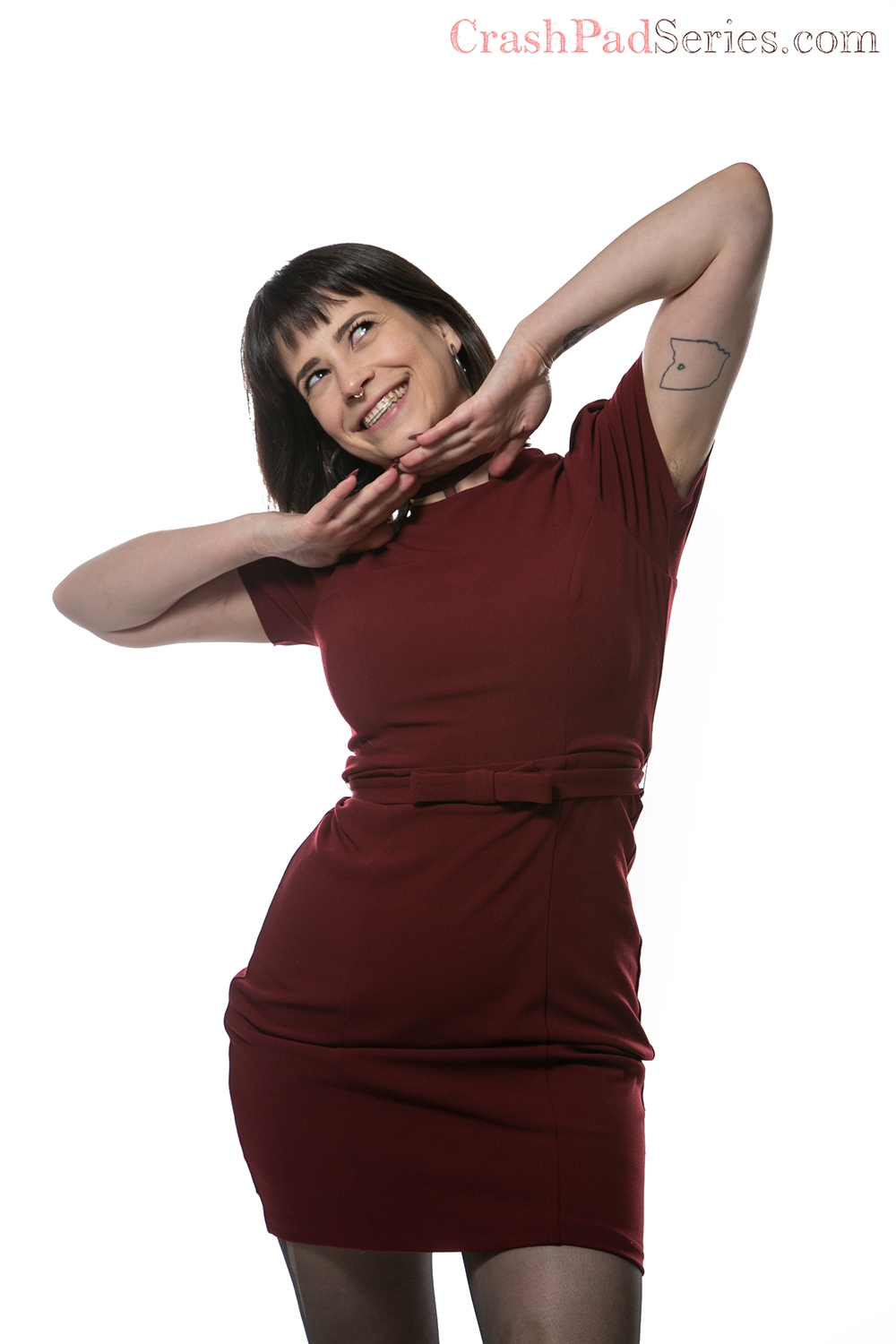 You've got the key... to support CrashPad's stars! Sign-up here and our performer will receive 40% of the sale.
Scorpio | Top-leaning switch | Poly/Open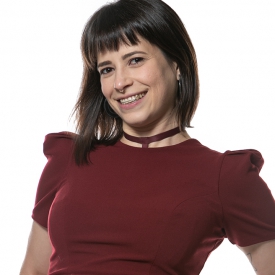 Freya
I've been working int the sex industry for five years and as an exhibitionist I often fantasize about how I can bring mine and Kenzi's intense Aries/Scorpio energy to a wider audience. We are both excited about this opportunity.
About Me: I'm a queer femme sex worker contemplating what I'm going to do next in life, whether it is to stay or exit the industry, go back to school, or travel. I'm still figuring things out.
Turn Ons: Putting on a show with my girlfriend.
Who I'd Like to Meet: Other slutty queers =)
My Identity and/or Sexual Interests: Pronouns: They/Them #brat4brat #switch4switch #femme4femme #hairyenby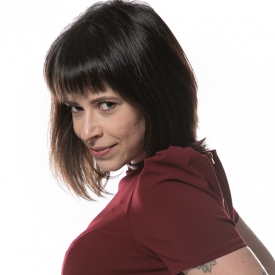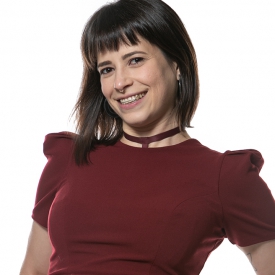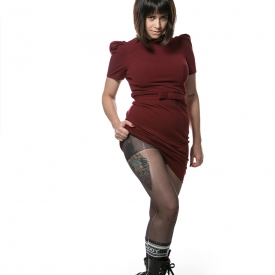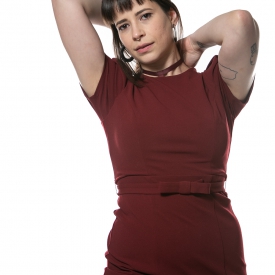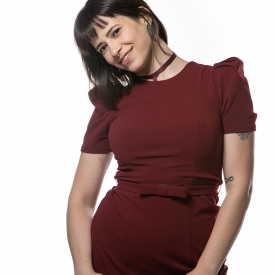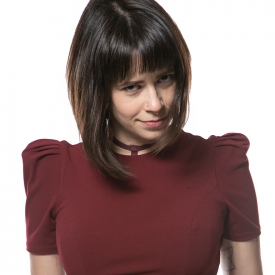 As Seen In: