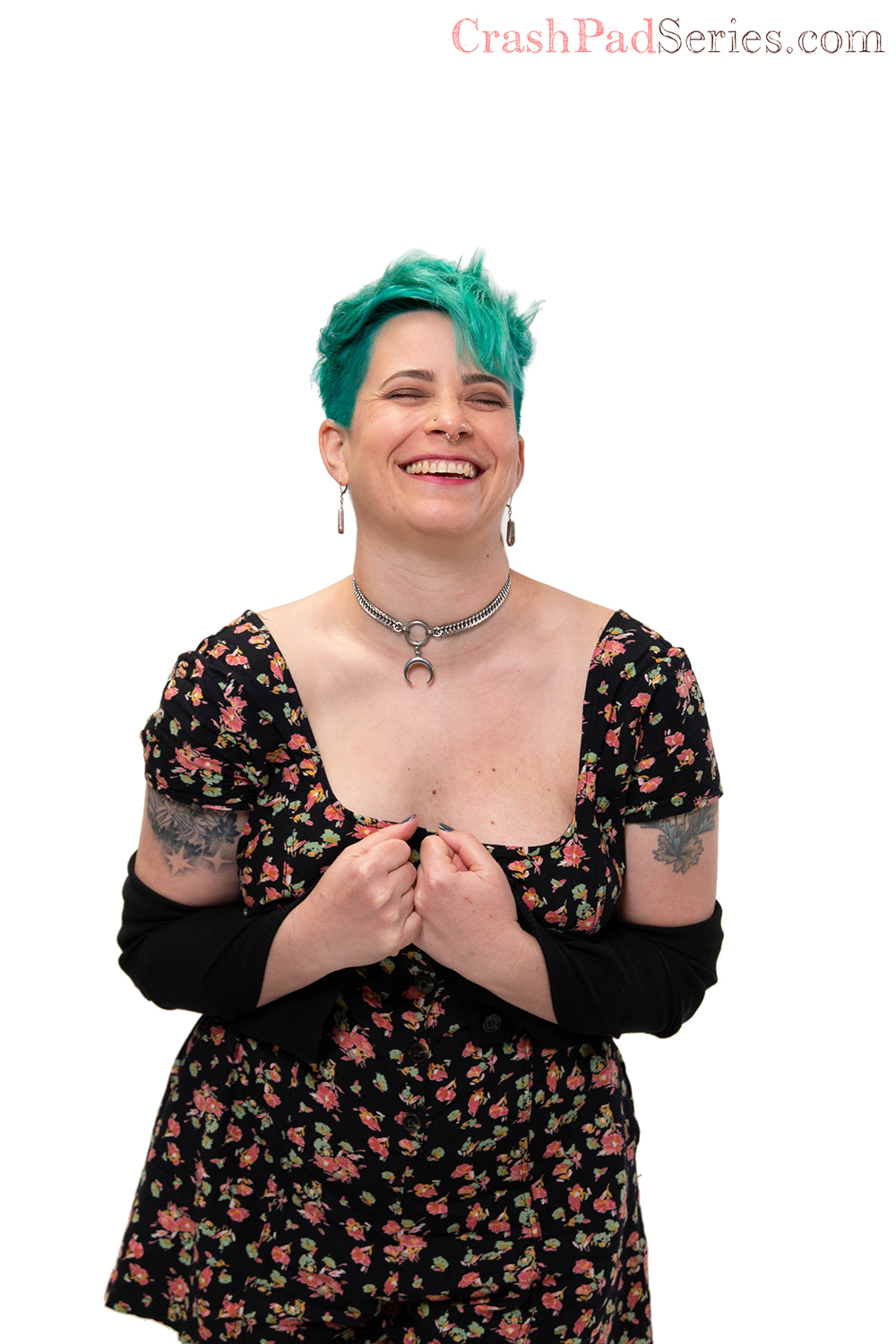 You've got the key... to support CrashPad's stars! Sign-up here and our performer will receive 40% of the sale.
Scorpio | Top-leaning switch | Poly/Open
Freya
I've been working in the sex industry for 7 years, and as an exhibitionist, I think it's incredibly hot sharing what many people would consider a "subversive" or "deviant" sexuality with others like me. I get off on getting my friends off, and CrashPad is a wonderful platform dedicated to making a safe space for queers like me to express myself!
About Me: I'm a queer femme sex worker contemplating what I'm going to do next in life, whether it is to stay or exit the industry, go back to school, or travel. I'm still figuring things out.
Turn Ons: Putting on a show ;)
Who I'd Like to Meet: Other slutty queers =)
My Identity and/or Sexual Interests: Pronouns: They/Them #brat4brat #switch4switch #femme4femme #hairyenby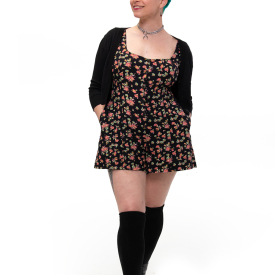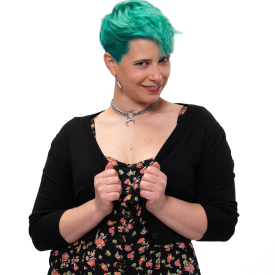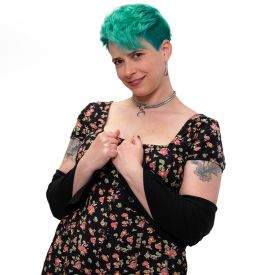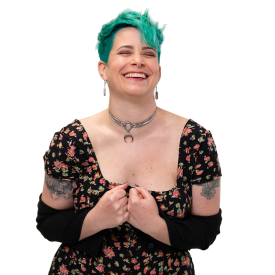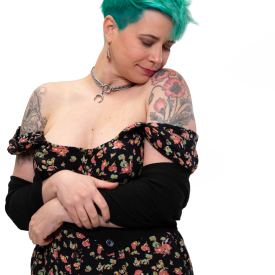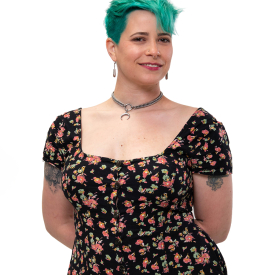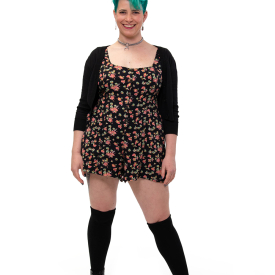 As Seen In: