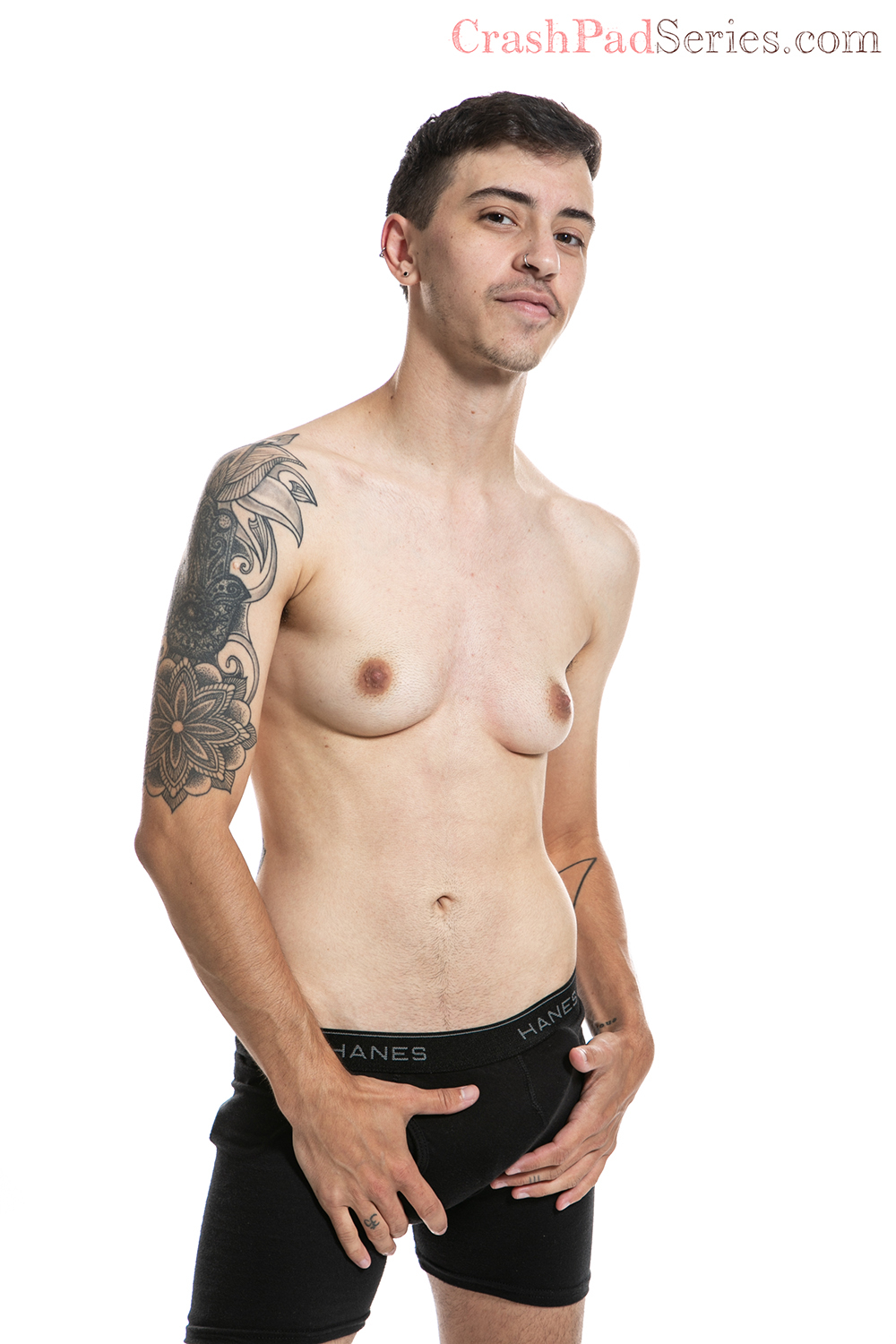 You've got the key... to support CrashPad's stars! Sign-up here and our performer will receive 40% of the sale.
Pisces | Top, working on switch :) | Taken/Open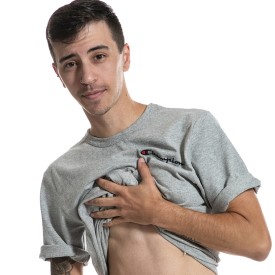 Fletch
Queer-friendly Bay Area space that feels super inclusive and rad. Plus, who doesn't love a reason to bang their friends? :-)
About Me: 30 year old Kinky FtM boy. Loves to be playful but can be serious if you ask for it or deserve it. ;-) Excited to explore all the sexy things and see where this fun expedition into all things sex leads me. Pre-op for now, hopefully not for long.
Turn Ons: Bondage, Rope, Kink, Oral, fluids, group sex, DP, mutual masturbation, CNC, orgasm denial, forced orgasm, ruined orgasm, impact, DDLG, D/s.
Who I'd Like to Meet: The list is endless... truly.
My Identity and/or Sexual Interests: Pronouns: He/Him/His #FTM #Trans #TransBoy #BonusHoleBoy Instagram - @hatmedaddy, Twitter - @hatmedaddy, OF - hatmedaddy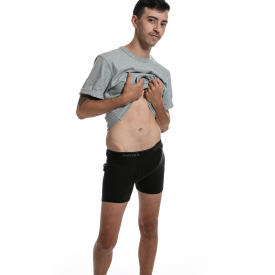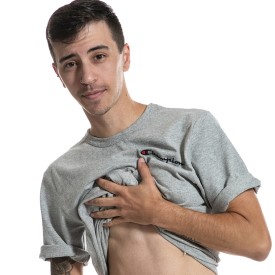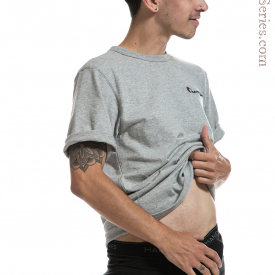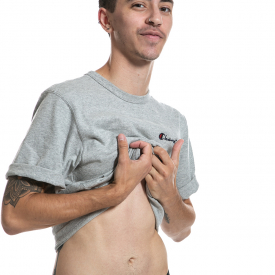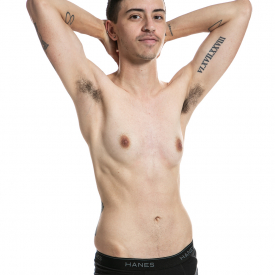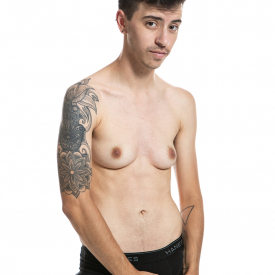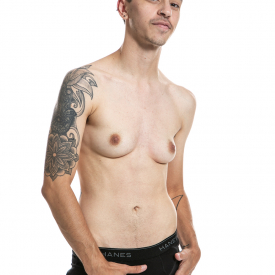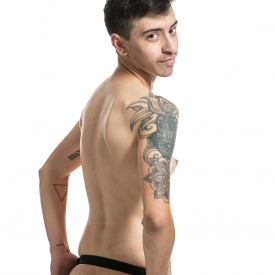 As Seen In: