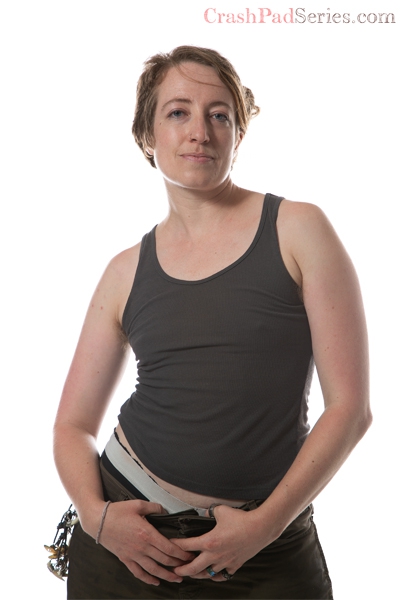 You've got the key... to support CrashPad's stars! Sign-up here and our performer will receive 40% of the sale.
Skeptical Libra | Depends who's asking :)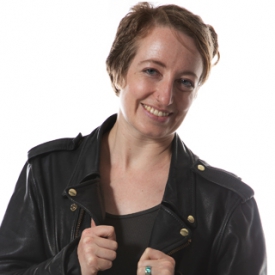 Finn
I've admired CrashPad for years and never thought I'd be on camera, but when a pretty goblin asked nicely, I couldn't refuse.
Turn Ons: To tease and be teased.
Who I'd Like to Meet: Punkasses and troublemakers of all sorts, good girls with a gleam in their eye.
My Identity and/or Sexual Interests: Pronouns: She/Her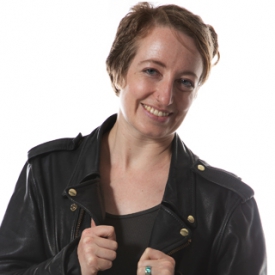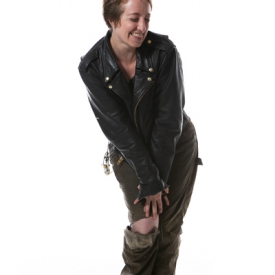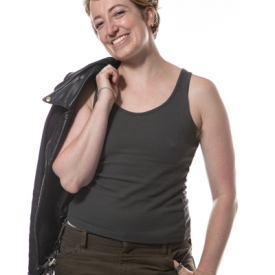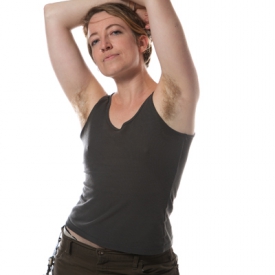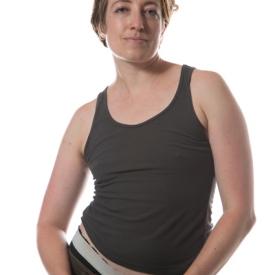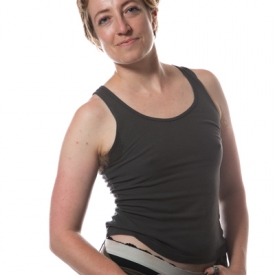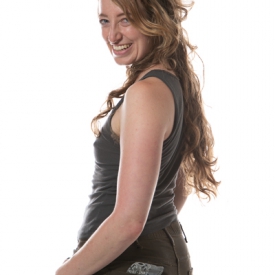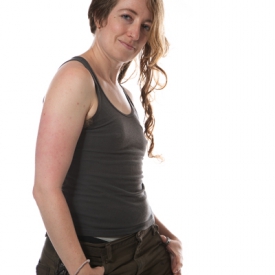 As Seen In: