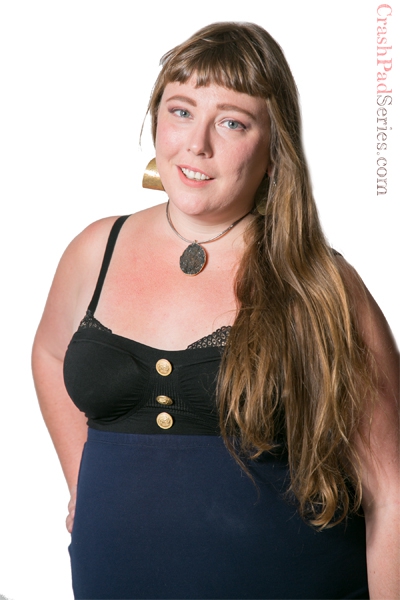 You've got the key... to support CrashPad's stars! Sign-up here and our performer will receive 40% of the sale.
Libra/Scorpio | Switch | In a Relationship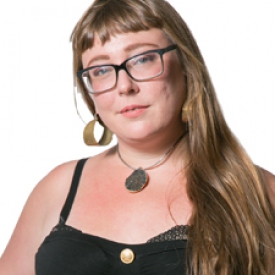 Dream Daddy
Eight years ago I showed up to CrashPad to get in front of the camera after being behind it for years. I'm shooting my fourth CrashPad today for the same reason. I find the vulnerability of having sex on camera an exciting challenge. And I'm a perv.
About Me: Avid service top with a mean sense of humor. Eager bottom that likes being scared.
Turn Ons: Rope, big butts, pretty faces looking scared. Blood. Sloppy blowjobs.
Who I'd Like to Meet: Annie-Marie Tensi
My Identity and/or Sexual Interests: They/Them #Femmebear #dyke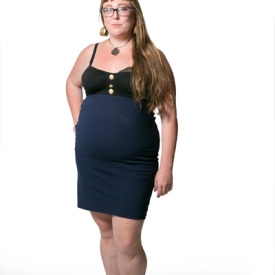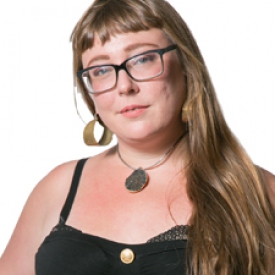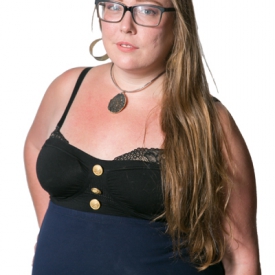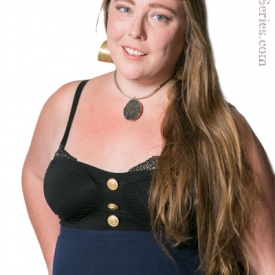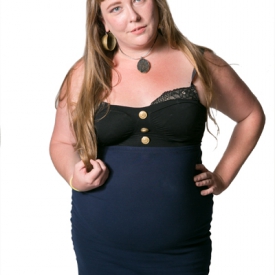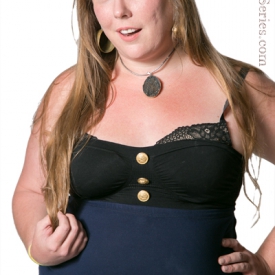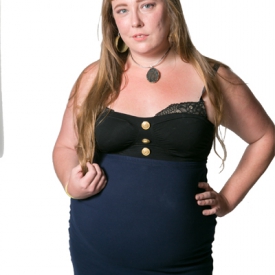 As Seen In: