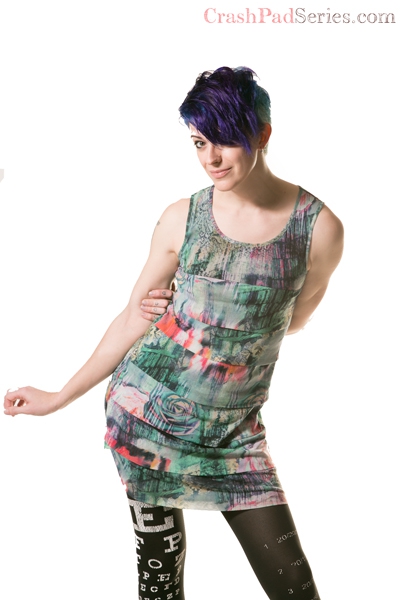 You've got the key... to support CrashPad's stars! Sign-up here and our performer will receive 40% of the sale.
Pisces | Switch | Poly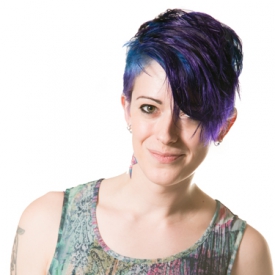 Evie
CrashPad really captures the feel and aesthetic that I like to see in porn. The biggest draw for me though is the opportunity to shoot a scene where I really get to enjoy the sex and not feel confined in my performance.
About Me: I'm a British ex-pat, former fashion designer, and now pornographer. When I'm not fucking for money I like painting and reading on economic theory.
Turn Ons: Intelligence, and voices, some people's voices are a huge turn-on for me. I've been known to get pretty turned on by people's art, too.
Who I'd Like to Meet: Tamara De Lempicka and Russel Brand.
My Identity and/or Sexual Interests: She/Her. Hard Femme with a penchant for fashion, fucking and fist-cuffs.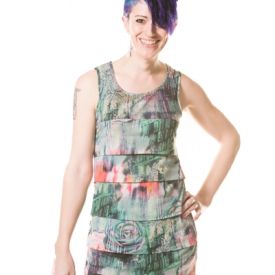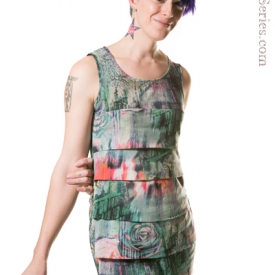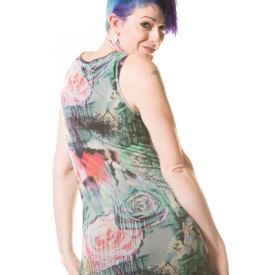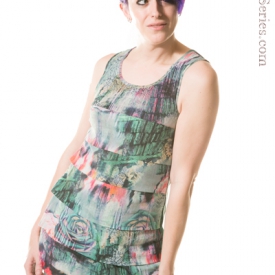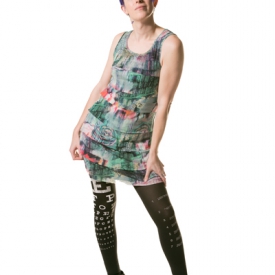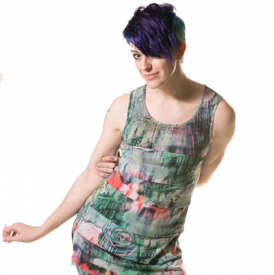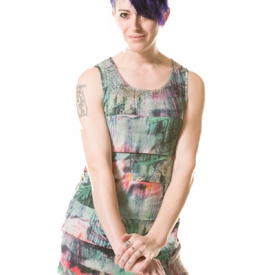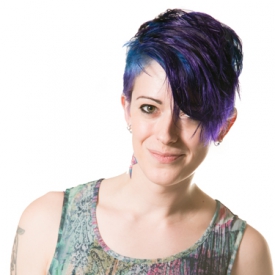 As Seen In: