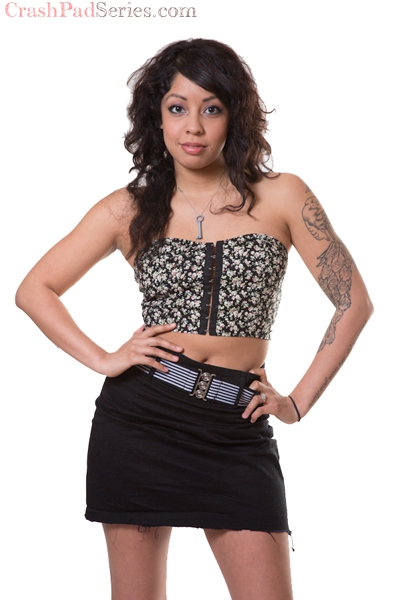 Gemini | Top/Switch | In a relationship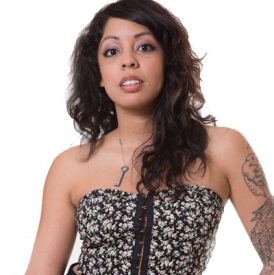 Stella
A playful and competitive game of dice gets intense and decides who gets the upper-hand when Christoph and Estelle find themselves at the Crash Pad.
About Me: a foxy femme with a craving to push around a certain sexy queer, knowing eventually he will bite back and put her in her "place" when she least expects it.
Turn Ons: androgynous, gender-bending queers, tattoos, long legs, a little mystery goes a long way, I like the quiet ones, they are usually the most trouble, and BRAINS (not for eating)
Who I'd Like to Meet: You.
My Identity and/or Sexual Interests: queer, femme, boss ;)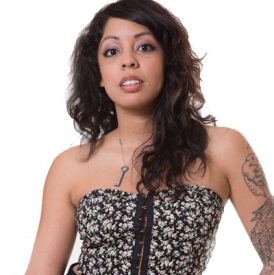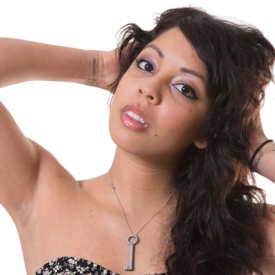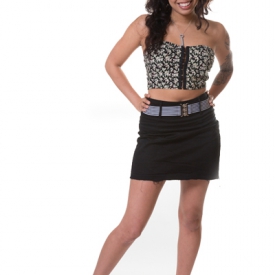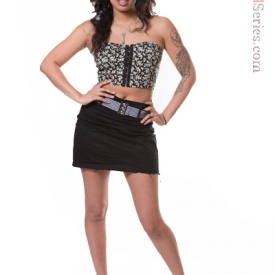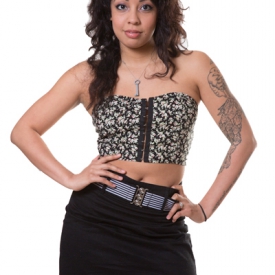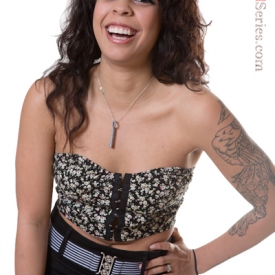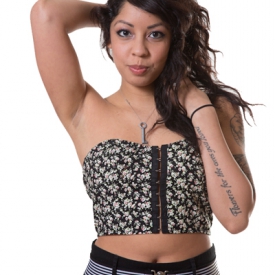 As Seen In: