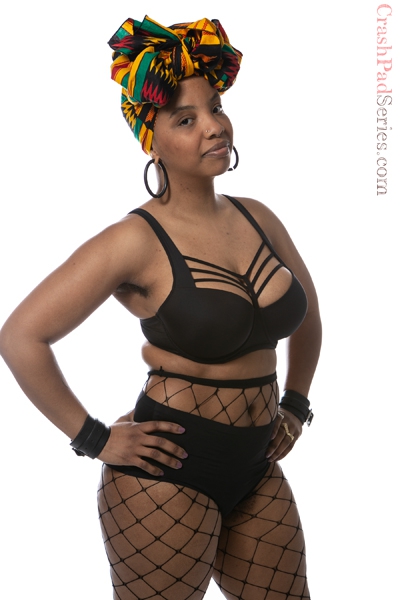 You've got the key... to support CrashPad's stars! Sign-up here and our performer will receive 40% of the sale.
Taurus | Switchable Power Bottom | Relationship Anarchist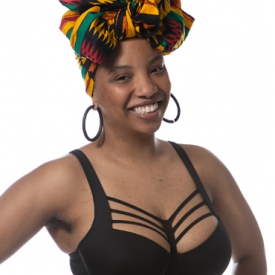 Electrix Ohms
I've been a CrashPad fan since college and I've dreamed of shooting with them for years. When Tina invited me to play, I had no other choice than to hop on a Bay Area-bound plane.
About Me: A New York-based, black, queer, cis, leather dyke, with masochistic tendencies. I am a bossy bottom who enjoys long walks on the beach and being stuffed in all of my holes.
Turn Ons: A challenge, double penetration, sadistic tops, rope bondage, laughter, bodily fluids, odd sex toys, exhibitionism, clear communication, and butts.
Who I'd Like to Meet: Tracee Ellis Ross is my best friend, in my head.
My Identity and/or Sexual Interests: She/her/hers, Leather Dyke, Slut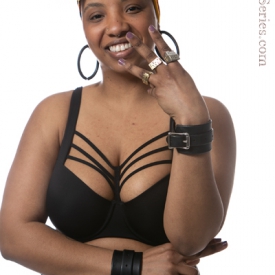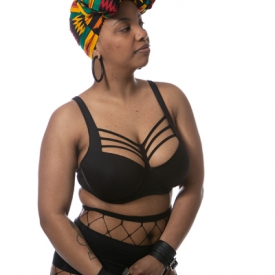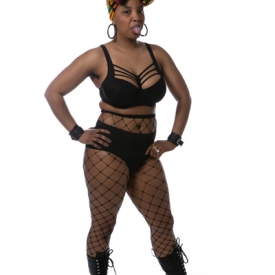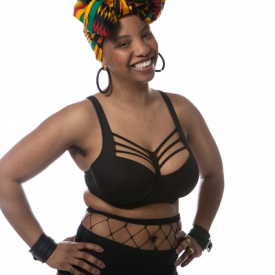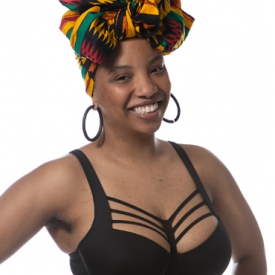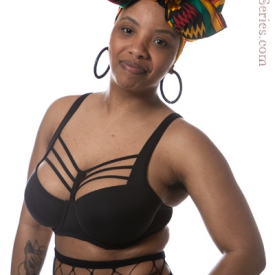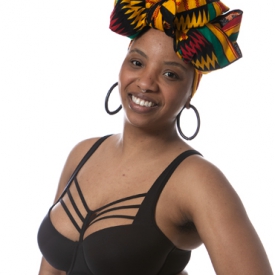 As Seen In: