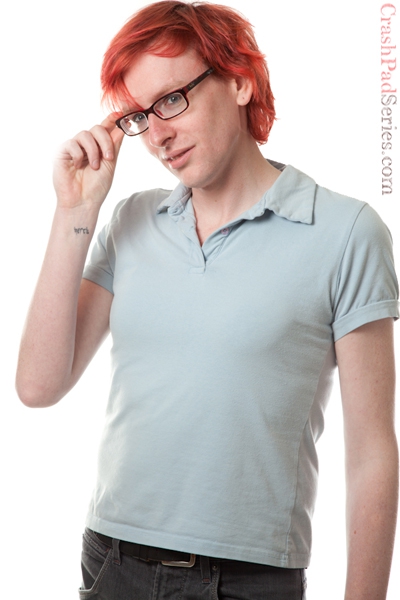 Cancer | service bottom/switch | engaged! <3 <3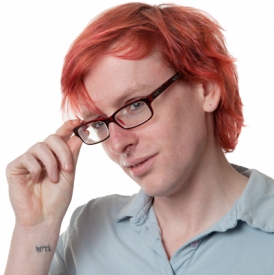 Syd Viscous / Ramona Starr
My partner suggested applying to appear on Crash Pad – and I was immediately on board. As a non-op transgrrl I was afraid my anatomy would limit my opportunities to make the kind of porn I was interested in, but that fear was unfounded. I've been a fan of Shine's work for years and the chance to be involved has been amazing. Thank you!
About Me: I'm a licensed cosmetologist, LGBT advocate, sex worker, and gamer nerd. I'm also a pretty good cook and co-founder of Fruit Punch Productions – a sex-positive queer porn company I've started with my fiance Jules. Preferred Pronouns: feminine – she/her
Turn Ons: Giving pleasure, genderfuckery, surrender, juicy asses, biting, punishment & reward, self-awareness, self-acceptance, self-expression, strap ons, deviance, and experimentation.
Who I'd Like to Meet: Chuck Palahniuk, Audrey Kawasaki, that cute dyke on the bus
My Identity and/or Sexual Interests: Hyphy-Queer-Street-Urchin. Transdyke, genderqueer, riot grrl, pansexual, soft butch, servant. I like queers. A lot.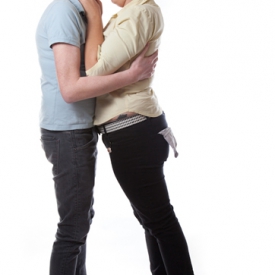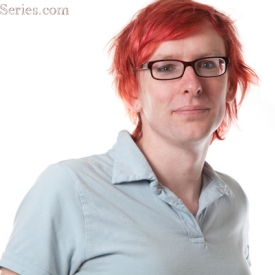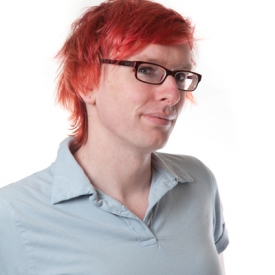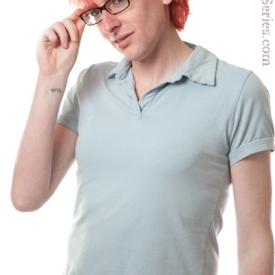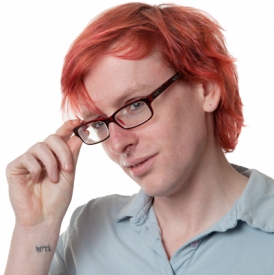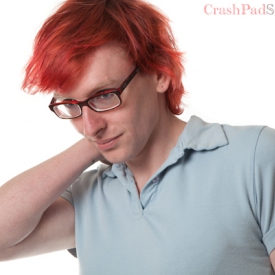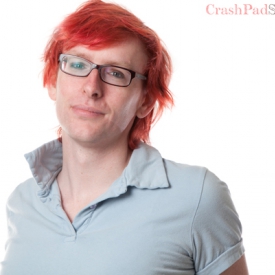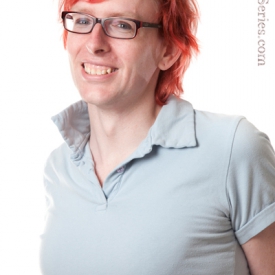 As Seen In: