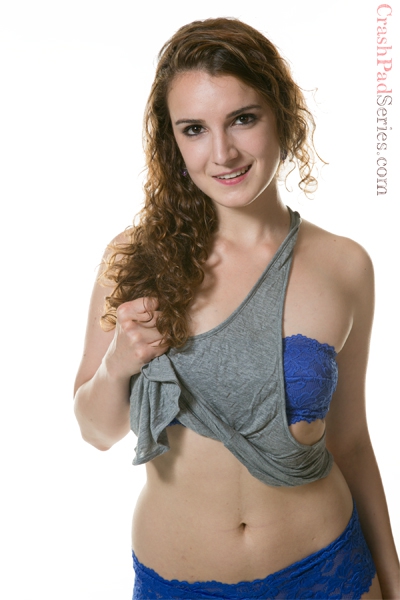 You've got the key... to support CrashPad's stars! Sign-up here and our performer will receive 40% of the sale.
Ravenclaw | Switch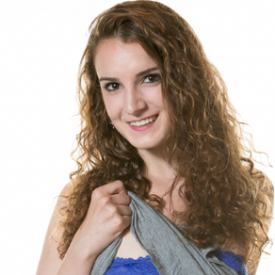 Endza
I am a huge fan of the site. I am very excited for the chance to shoot with such a sex-positive, authentic company. Additionally supporting porn that shows authentic sexuality is a dream of mine.
About Me: I am a full-time student, most of the time athlete, sometimes porn sparkle, and always a dinosaur. I dislike clothes and am devoted to the Oxford Comma. My dreams consist of advocating sex-positivity and never leaving academia.
Turn Ons: Brains, Taboos, S&M, being watched, Daddy/little girl play
Who I'd Like to Meet: Joe Abercrombie and Mark Lawrence
My Identity and/or Sexual Interests: Pronouns: She/her Tags: Queer, femme, dinosaur, masochist, sadist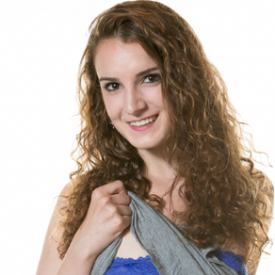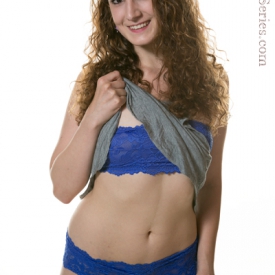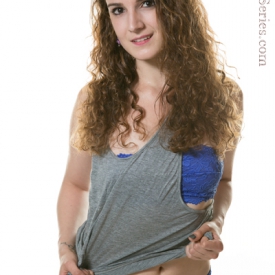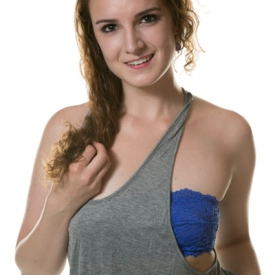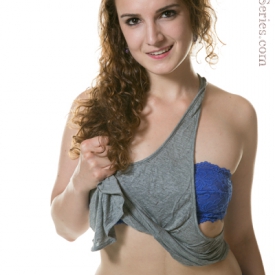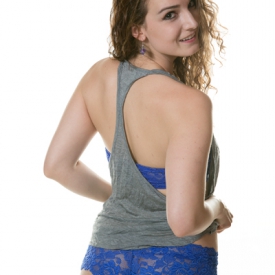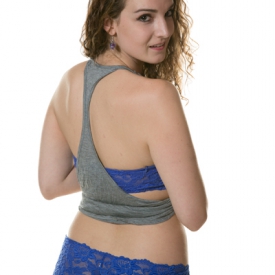 As Seen In: