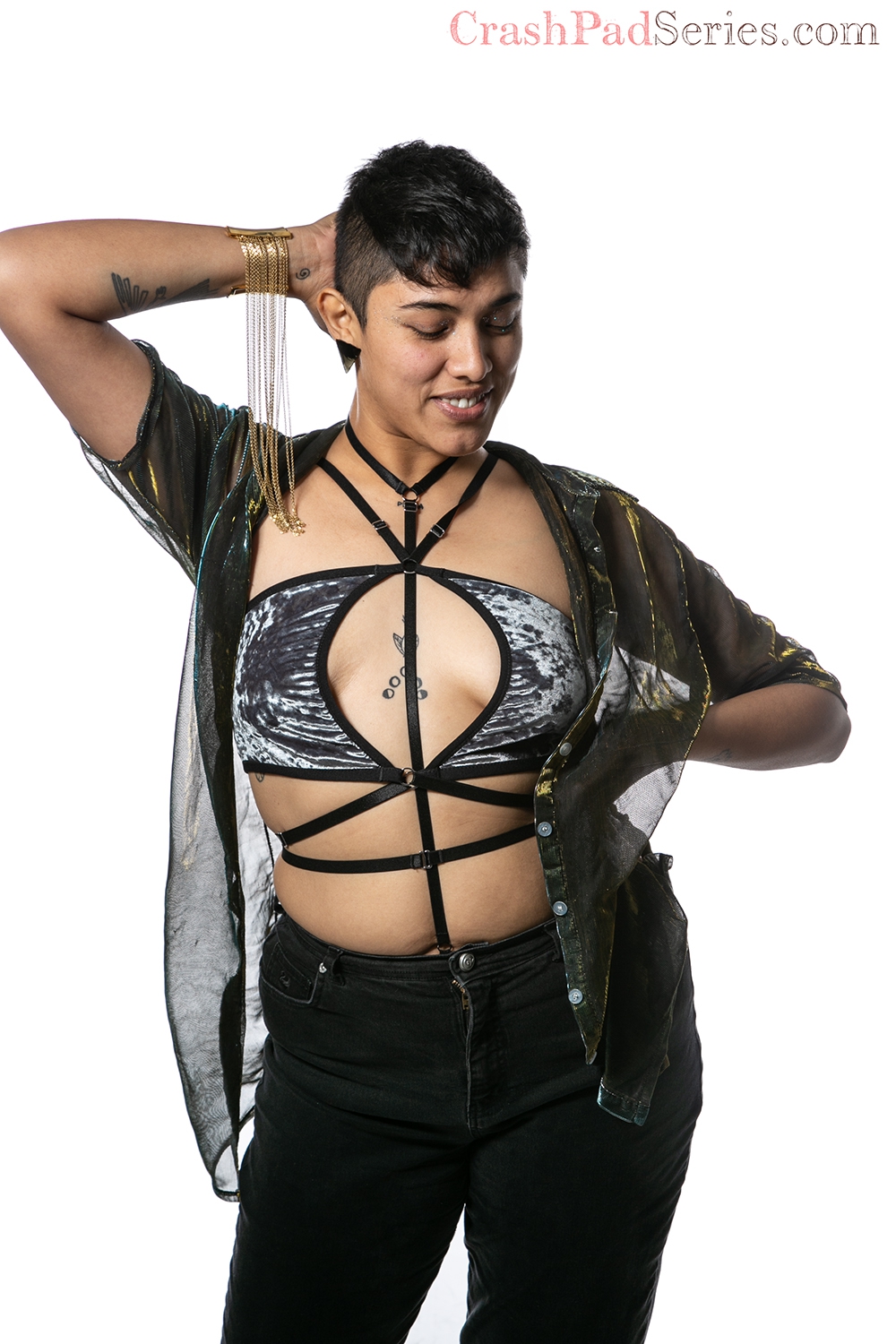 You've got the key... to support CrashPad's stars! Sign-up here and our performer will receive 40% of the sale.
libra sun, taurus moon, aries rising | Top/bottom - Fluid... | In a relationship with myself, my chihuahuas, my plants, and earthlings here and there.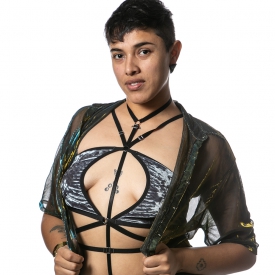 Emperatrix
I was a baby queer living in the bay when I first heard about CrashPad. I wanna say that the previews I got to watch on the site provided a lot of sex ed and radical humxn-humxn interaction education. I wanted to be a performer since I first learned about CrashPad but now after almost a decade I am doing it! I think I am here because I am all about sex content creation that provides visibility for bodies/identities I embody and also because I think of porn as sex/consent education and it makes me super happy to be part of that! I am a nerd so I definitely have a whole political framework about doing porn with CrashPad but to keep it short... I think of this as healing too. Being able to choose to have the sex I want and I think is super important for survivors and folx moving through reclaiming body/sexual autonomy.
About Me: Sudaca, chocolla, queer, abortista, migrante de abya yala, radical sex educator, bruja feminista, domme toppy but sometimes bottomy, sometimes bratty, plant sexual, gardener, yerbetera, all about relearning old abuelita ways of healing so we can start depending more on each other and ourselves and less on this ci$tem...
Turn Ons: When people serve me, plants!, food love, money, when people buy me things and give me money, open communication, when people get tested regularly, when people have long and and throughout check in before sex, when people constantly ask throughout sex, wet soil, loud bitches, cuddles, fire, ocean waves crushing on my chest... wind!
Who I'd Like to Meet: Witches destroying the cisheteropatriarchy, heterophobes, plant sexuals, animal lovers, chihuahuas, zinesters, kinky queer souls with deep desires to centered platonic friendships in all that we do. Radical sex educators.
My Identity and/or Sexual Interests: Pronouns: My name Tags: #brujafeminista #femme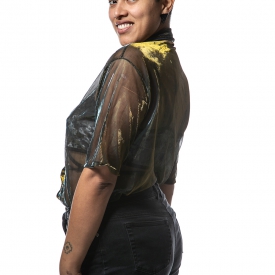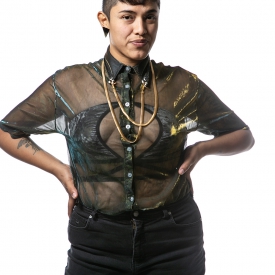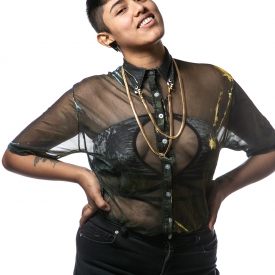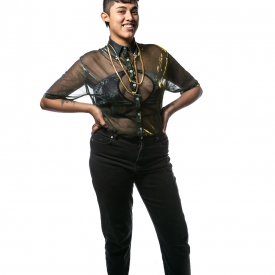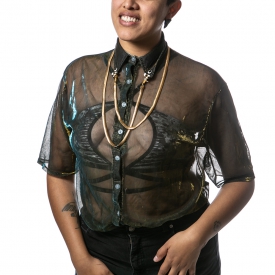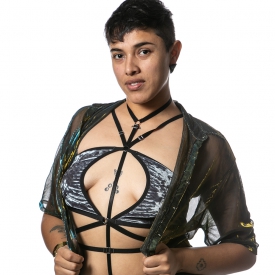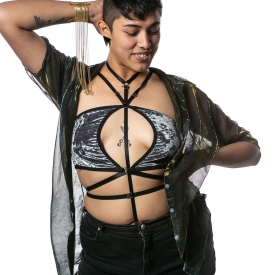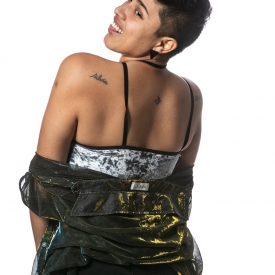 As Seen In: