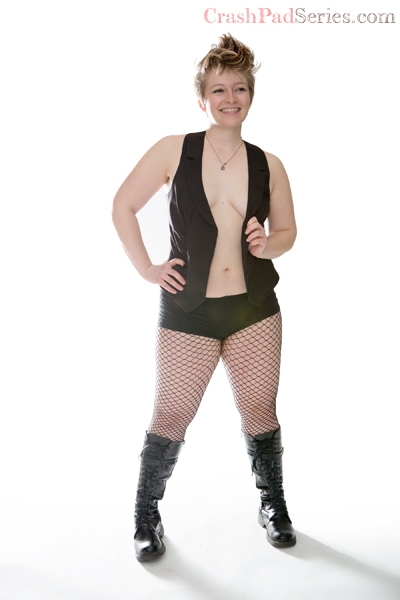 Pisces | Switch | Open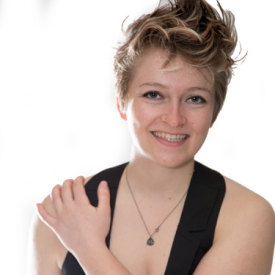 Ember
My first introduction to the CrashPad Series was when Valentine, now my partner, showed me her scene. I had never seen such hot porn that I could relate to. When Valentine got invited back, she asked if I wanted to join her and to share our chemistry with other queers. I decided to take the leap and opportunity for this experience. I hope we get you off.
About Me: I love to be playful, some may say a brat. Awkwardly seductive, I'm always surprised to find myself in bed with such gorgeous creatures.
Turn Ons: Hair pulling, saying dirty things that sound so wrong and feel so right, getting lapdances and blowjobs, oral sex.
Who I'd Like to Meet: People who are passionate about life are always a treat to meet.
My Identity and/or Sexual Interests: Cis female, lesbian, kink, bdsm, switch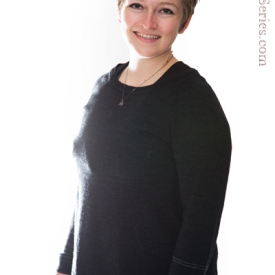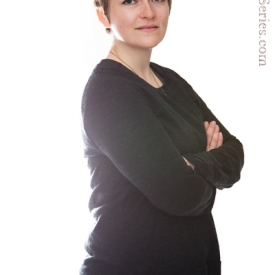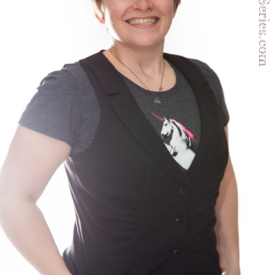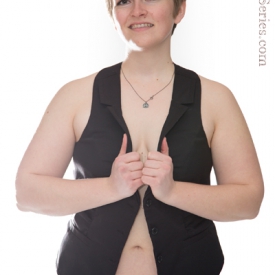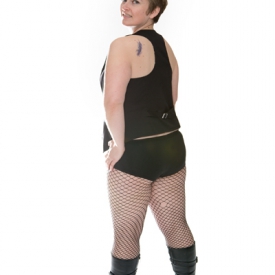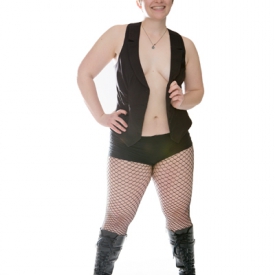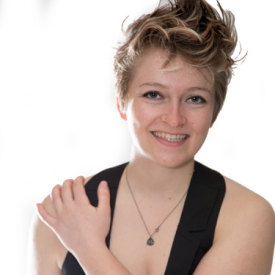 As Seen In: