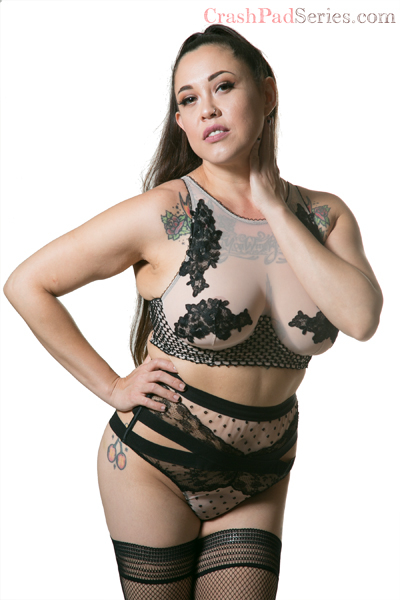 You've got the key... to support CrashPad's stars! Sign-up here and our performer will receive 40% of the sale.
Aries | FemDom/Switch | I have slaves.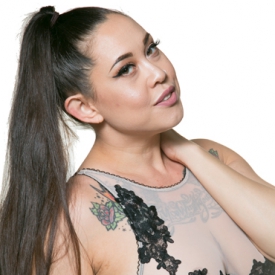 Goddess Eden
Long time listener, First time caller.
About Me: Fetish Model, Burlesque and Performance Artist, Goddess Femdom, Adult Rising Star, Career CamGirl, Latex Enthusiast, Queer, Feminist, Exhibitionist, Glamorous, Bookish, Rigging and Shibari Student, Future Pornographer who has Morticia's Hair, but Elvira's personality.
Turn Ons: Latex, Leather, Lace, Submission, Domination, Riding Crops, Sybians, Ropes and Straps, Foot Fetish and Body Worship, Smouldering Eyes, Great Boobs, Nice Tattoos, and a willingness to Push Their Limits.
Who I'd Like to Meet: Subs, Slaves, other FemDoms, Latex Lovers, Riggers, Pornographers, Photographers, Bears, Drag Queens, and Miss Piggy.
My Identity and/or Sexual Interests: FemDom/Switch, Goddess, PanSexual/Queer, Sex and Submission, Bondage, Latex, Mistress, Matisse, Kink, Porn Star, Fetish Model, Performance Art, Burlesque Dancer, Femme.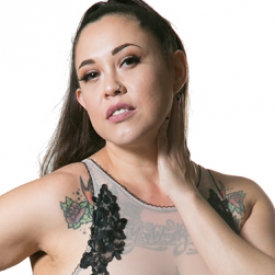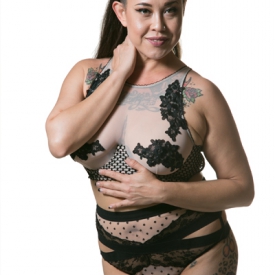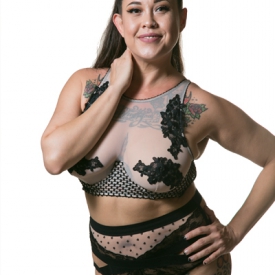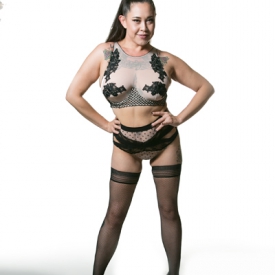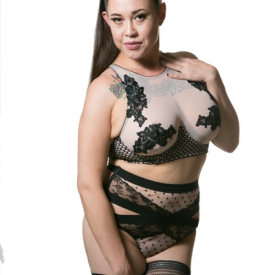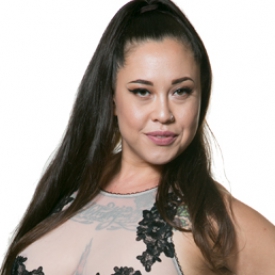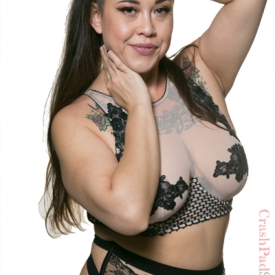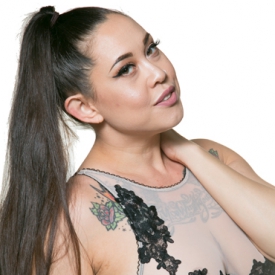 As Seen In: