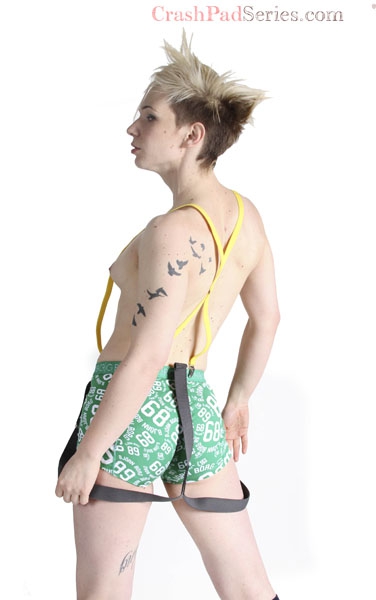 You've got the key... to support CrashPad's stars! Sign-up here and our performer will receive 40% of the sale.
Switch | Poly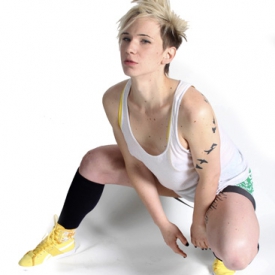 Top Shelf
Drew is a true exhibitionist gifted in the art of seduction. Her initial visit to the Crash Pad ended up exactly how she planned, with her photographer Stealth Machine put to work right where she needed it. Drew has a way of getting what she wants and the Crash Pad provided the picture perfect setting.
About Me: This sassy lover/fighter has a big heart and a mean streak. She is a brazen and bratty trainwreck of a slut, never satisfied until it's too late to stop.
Turn Ons: Your hot body against mine. Wrestling, punching, spanking, bruises, tit torture. Geeks, smart-asses, and people who should know better than to talk back but do so anyway. Androgyny, guesswork, playfulness, grace. Variation, switching, faces down and asses up.
Who I'd Like to Meet: Other genderqueers and trans folks, cute femmes and faggy butches. Dandies! Dancers! Philosophers! Cocksuckers!
My Identity and/or Sexual Interests: Faggy, genderqueer, rowdy, switchy, trans babe.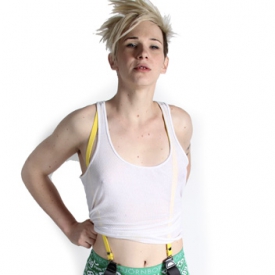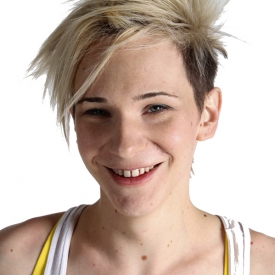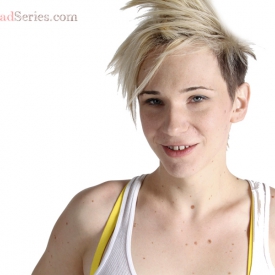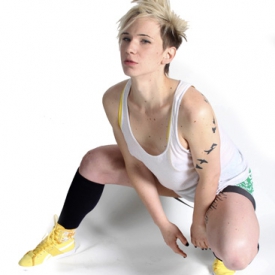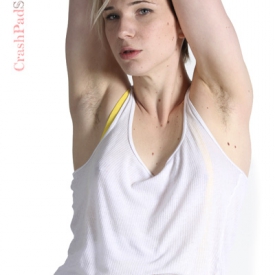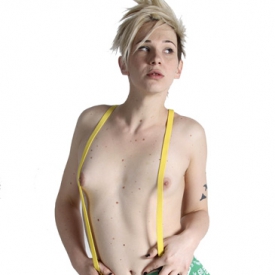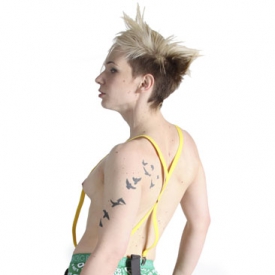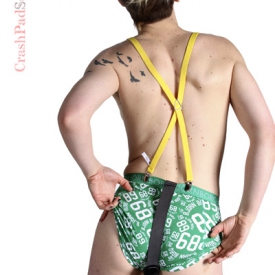 As Seen In: