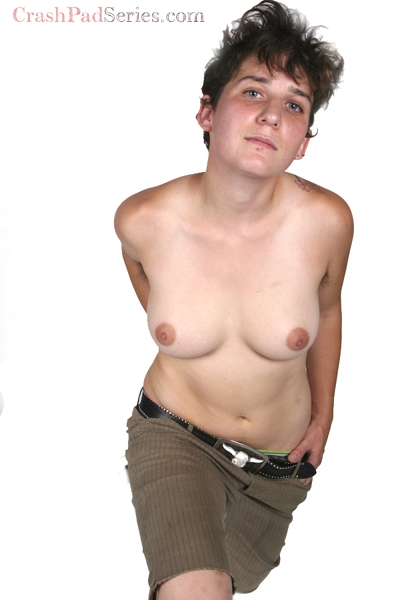 Capricorn | Switch | Poly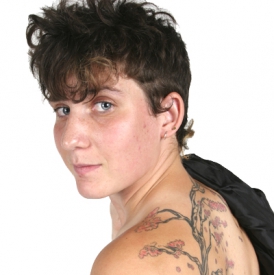 Introduced to the Crash Pad by the East Coast stylings of Brooklyn Flaco, Dr. Handzy makes his debut on the screen an unforgettable one.
About Me: Ready for anything, this shy boi is interested in learning all he can about the body, healing it and loving it.
Turn Ons: A mama's boi at heart, Dr. Handzy loves water, rocks, hairy armpits, hugs, fairy bois and queens.
Who I'd Like to Meet: This fearless lover is ready for anything and excited for future crashings and the prospects of meeting like minded queers.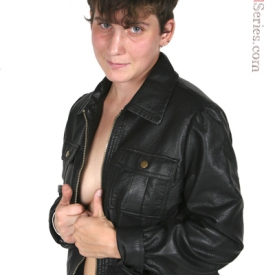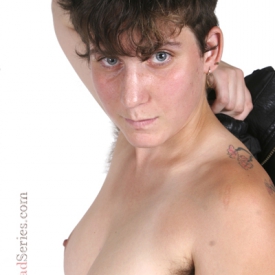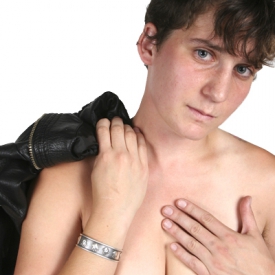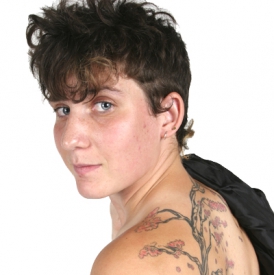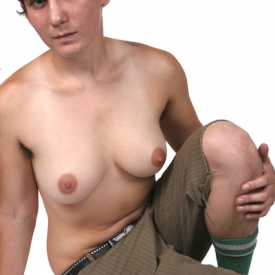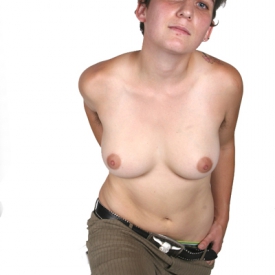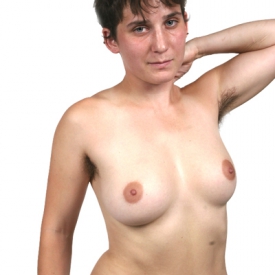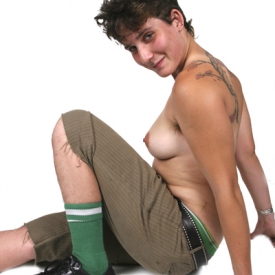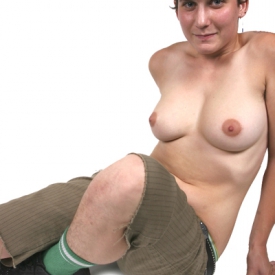 As Seen In: