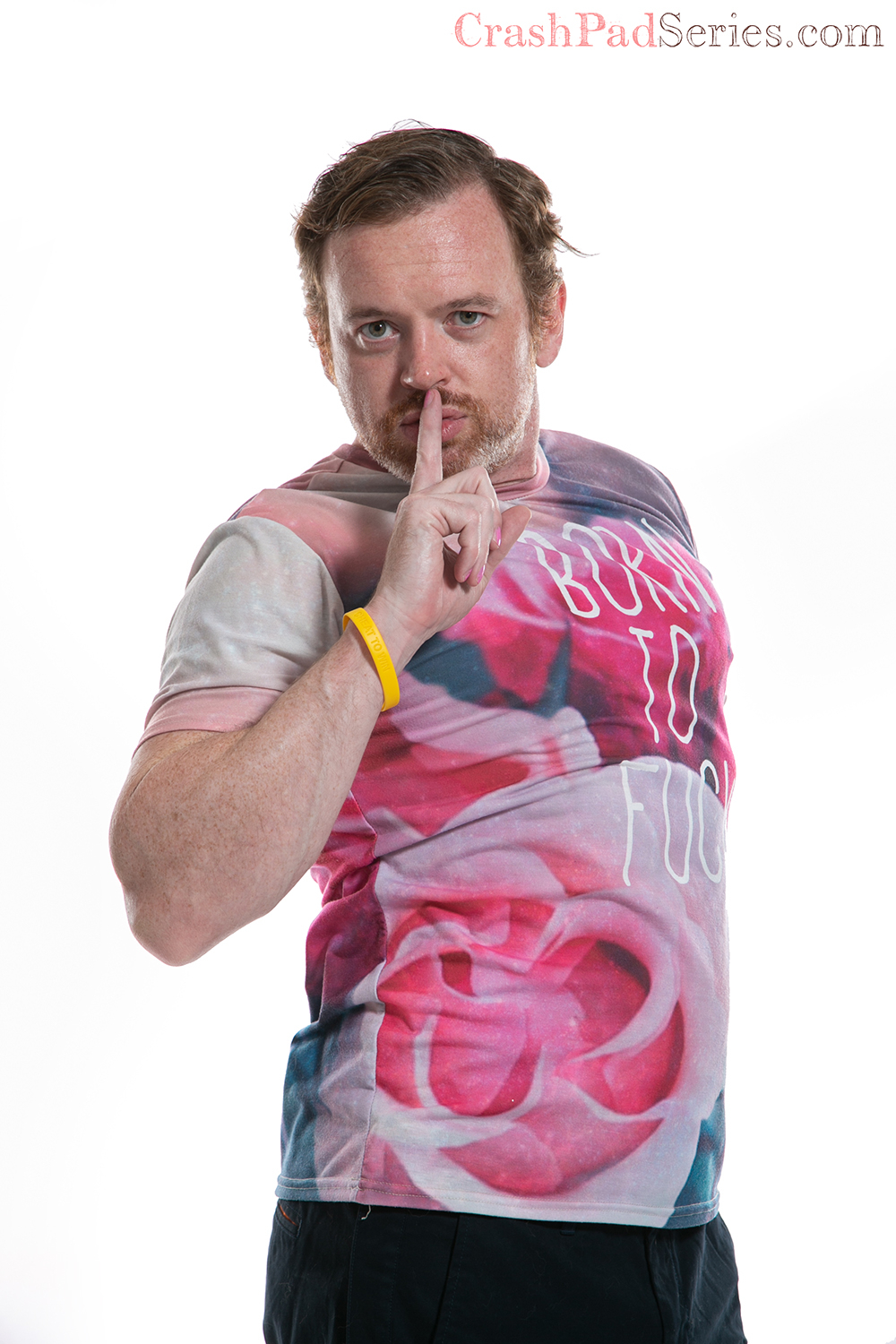 Cancer | Top | Flexible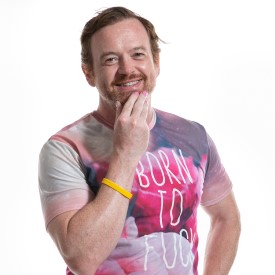 Doc
My partner told me about CrashPad, signed us up, and made my dreams come true.
About Me: A straight-shooter with upper-management written all over him.
Turn Ons: Bedroom eyes, high heels with clear plastic bottoms, intelligent women with a kinky side, domestic service, cat girls.
Who I'd Like to Meet: A girlfriend for my partner. Other industry professionals.
My Identity and/or Sexual Interests: Pronouns: he/him. #kink #love #yolo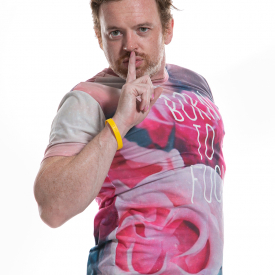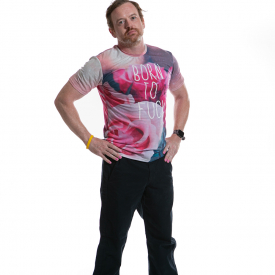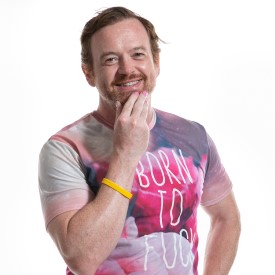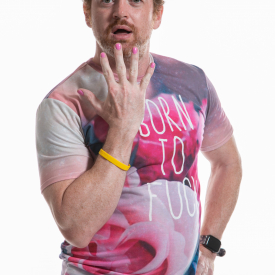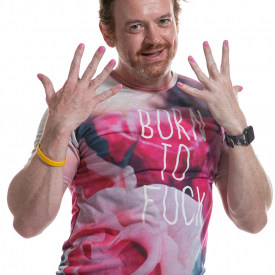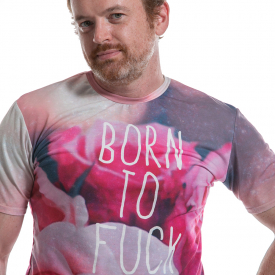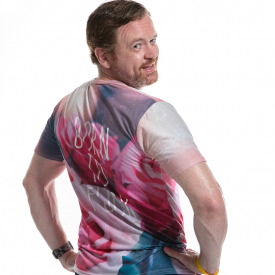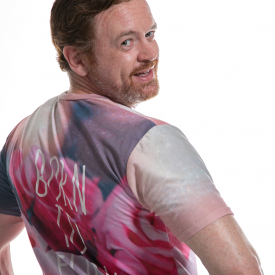 As Seen In: