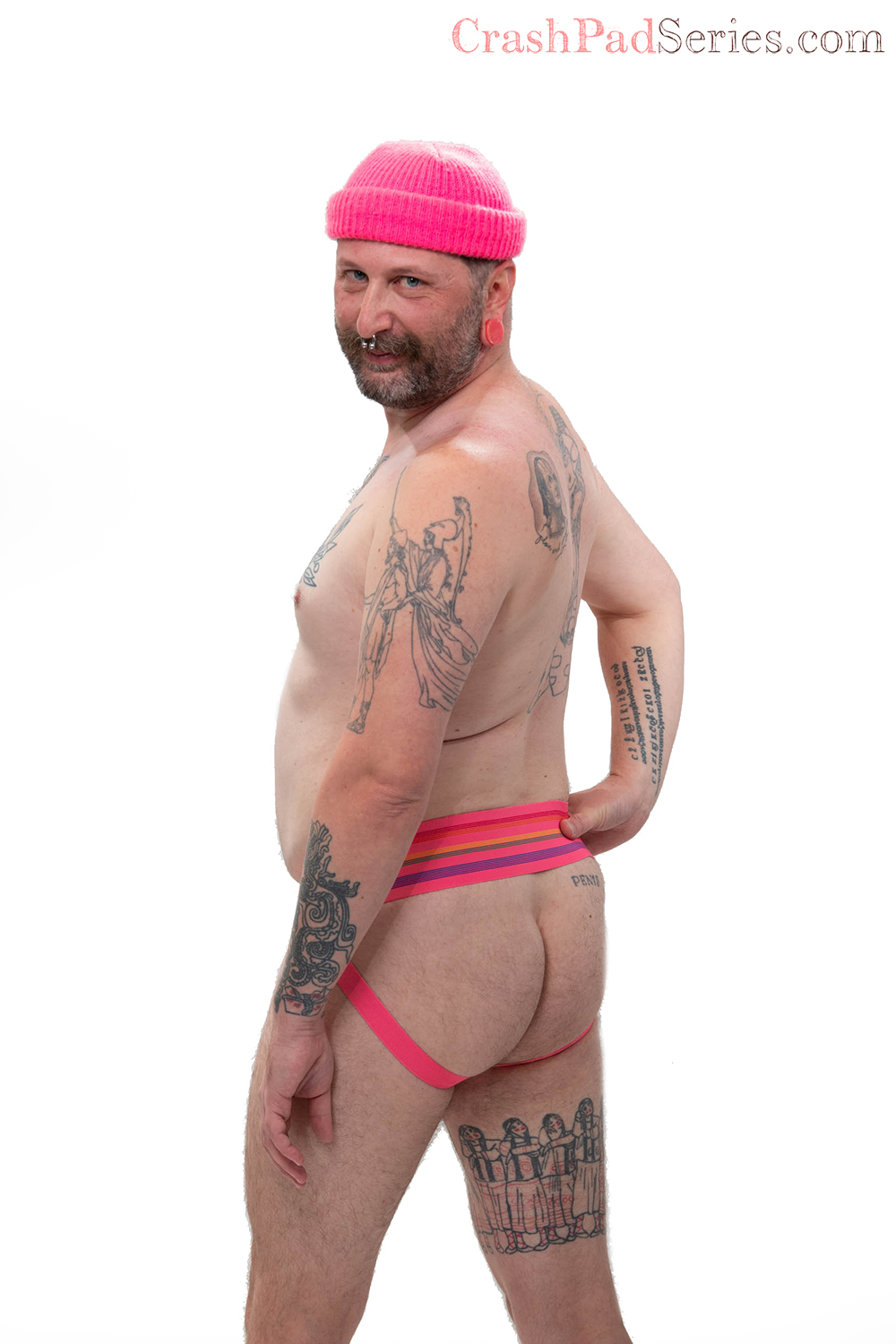 You've got the key... to support CrashPad's stars! Sign-up here and our performer will receive 40% of the sale.
Sag Sun / Sag Moon / Libra Rising | Top | Open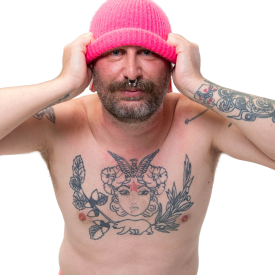 Dick
My sexy scene partner and also all the lovely queer content, always attracted to sites that celebrate all bodies and genders.
About Me: San Francisco based illustrator, sex worker and amateur pornographic artist.
Turn Ons: So much! Ripe pits, socks and sneakers, playing with toys, role play/dress up, group play, exhibitionism/voyeurism and of course cum/squirting is my all time biggest turn on plus so much more.
Who I'd Like to Meet: Love meeting all kinds of people, always love exploring different bodies and trying out new things with new partners. I got to admit I do have a certain soft spot for a soft butch boy with a mustache tho ;)
My Identity and/or Sexual Interests: Pronouns: He/Him or They/Them Twitter: @loadingz0ne and Instagram: @theloadingz0ne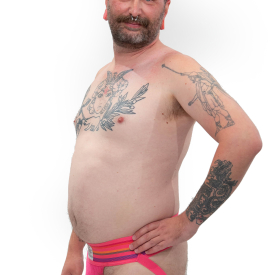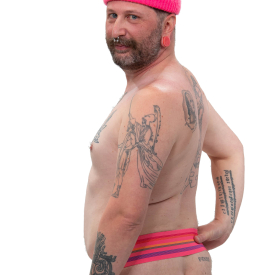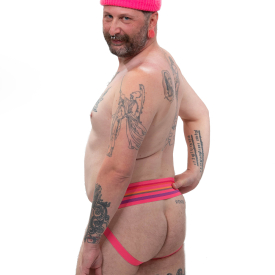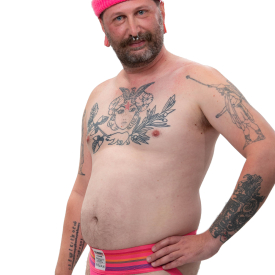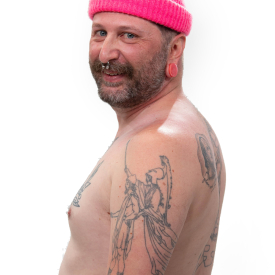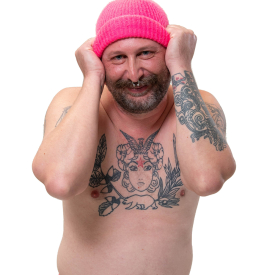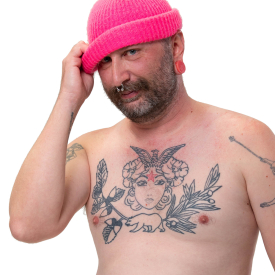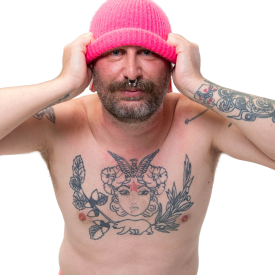 As Seen In: