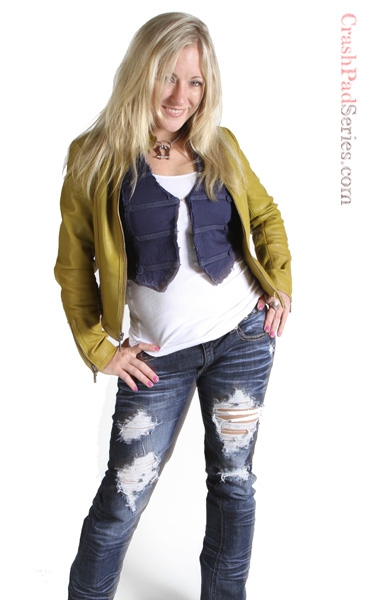 Virgo | Switch | In a relationship for 8 years with Bio Male, open to Women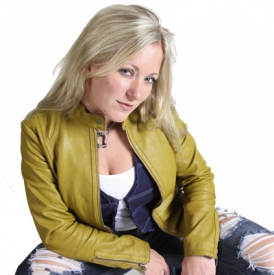 "Zerva, PigPen, Pookie"
When I lived in Monterey, CA and began wrestling in November 2007 where I had my first on camera girl/girl experience, I remember finding Crash Pad. What was a boi? What was transgender? What was watchmacallit? I didn't live a repressed 20s but I didn't know how to honestly define my sexuality and the real "Dia." Bois and butches have always left me salivating and when I saw the presentation of the site, I simply desired to be a part of the project. I wasn't disappointed and the fact that Dylan Ryan popped my cherry as she did in one of my first scenes, it was so close to home and my heart. I savour the shoot and the wonderful friendships that day. I love how "real" it is and how lovingly dorky we can be. When I flew back from SF to Vegas that day, I realized there is a part of me there… from Dylan Ryan, Syd Blakovich, Jiz Lee, Fivestar, Princess Donna, Trouble, Madison Young, to the new folks that are creating and keeping things alive with their energy, I know I have a second home there and damn… do I get home sick!
About Me: Blue eyed, blonde athletic girl bisexual switch with a love for those who hold no drama and have an idealistic reality.
Turn Ons: Kissing, eye contact, bois, sport fucking, anal, spanking, slapping, body punching, wrestling, cigars, snuggling, soccer, guitar jamming, women in prison movies, night sticks, any color as long pretention is left at the door, intelligence, hold-your-own in a fight, hold-your-own when drinking scotch with me… did I mention kissing?
Who I'd Like to Meet: Confident and happy people! I'm the last person to ask definitions of who or what category and I don't define. If I had to look up any term, I'm a rabbit in the headlights so to speak!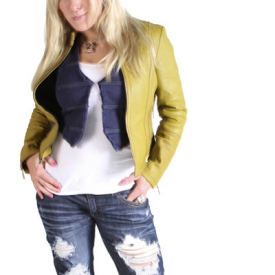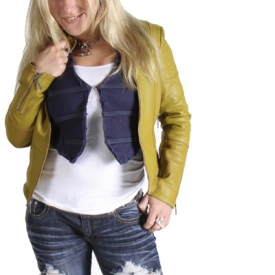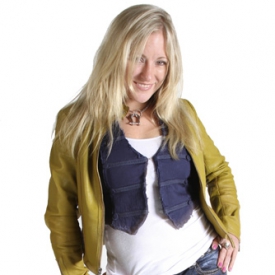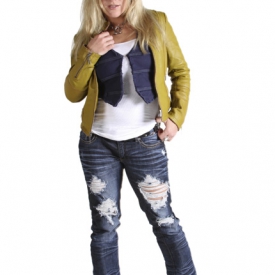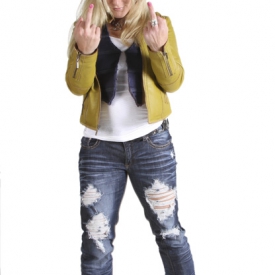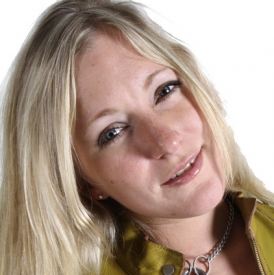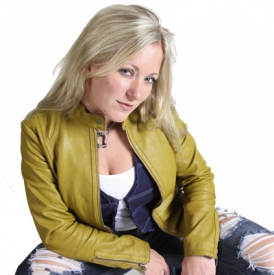 As Seen In: