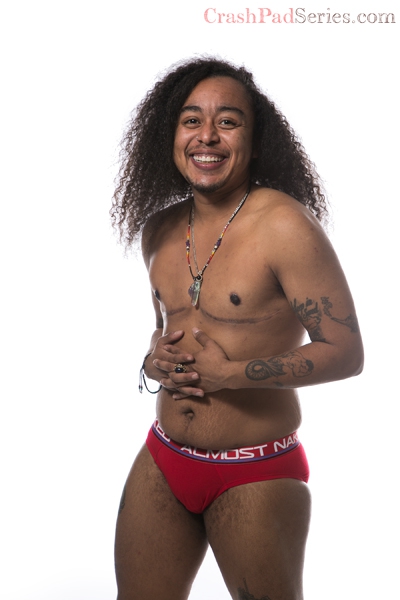 You've got the key... to support CrashPad's stars! Sign-up here and our performer will receive 40% of the sale.
Aries/Taurus Cusper | Vers/Switch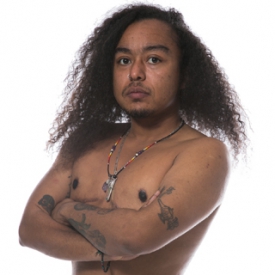 Femme Daddy
Crash Pad's long-standing history of opportunities for People of Color, Kinksters, Sick and Disabled Folks, and Transgender talent made the site an obvious choice for me to work with when I started my transition from off-camera to on-camera sex work during the queer and feminist porn renaissance. Long story short, I entered the XXX film world at a time when most (but not all!) "FtM" performers and transmasculine inclusive projects were in direct conflict with my personal politics and seemed to be toeing or entirely crossing the line between fetishism and gender-affirming sex work. Feeling stymied by how hard it was to find castings that didn't reduce me to my junk or perceived birth assignment I applied to Crash Pad which 6 years later remains one of the few spaces I have to collaborate and shoot really hot content on my own terms.
About Me: Femme Daddy. Vers/Switch. Black and Latinx. Visual, Literary, and Performing Artist. Book Nerd. Intersex. TransFag. 3rd Wave Feminist. Part-Time Club Kid. Queer Insurrectionist. Ethical Hedonist. Hyphy Joto. Pronouns: They/Them
Turn Ons: Low Risk, Communication, Consent, Sex and Body Positivity, Jockstraps, Lace, Bottoms who love to Beg and/or Cry, Genderfuck, Drag Queens, Female Twinks, AntiFa Skinheads, Punks, Non Appropriative Body Mods, Short Long Haired Men, Tall Short Haired Women, FemDom Worship, Femme Tops, Affectionate Sadism
Who I'd Like to Meet: Trans Babes, Cis Folks, Gurls to Top me, Bois to Wrestle with, Hard Femmes, Soft Butches and Reformed Pillow Royalty.
My Identity and/or Sexual Interests: Genderqueer QTIPoC. Realness with a Twist. Femme AG. Two Spirit. Boi. Demisexual. Safer Sex, Oral, Chakra Energy Play, Sex Magic, Breath Play, Biting, Athletic Shorts, Medical Play, Scratching, Hair Pulling, Affectionate Domination, and finding the overlooked eroticism in Chronic Pain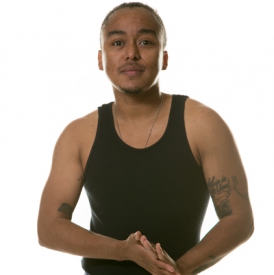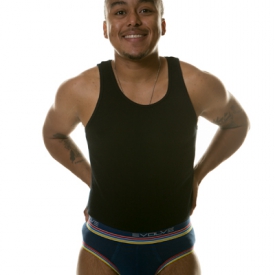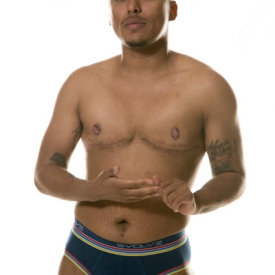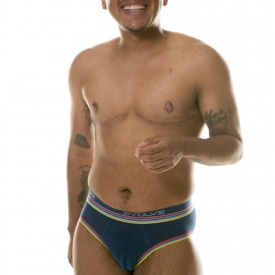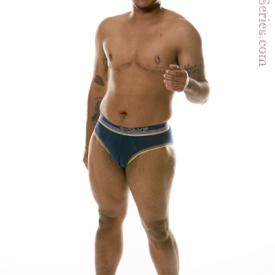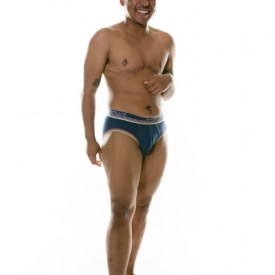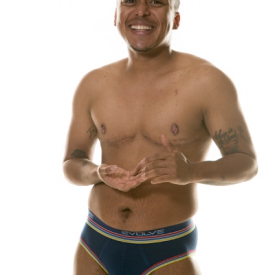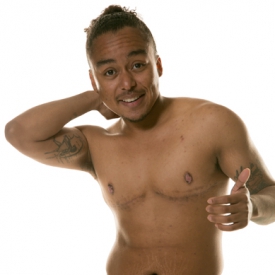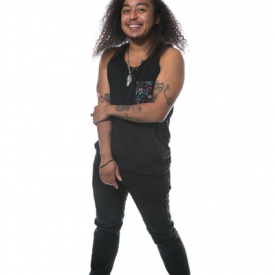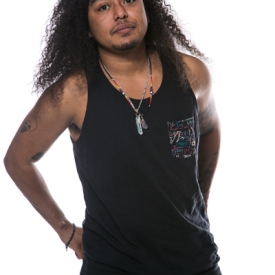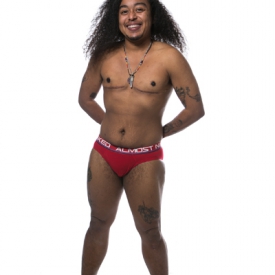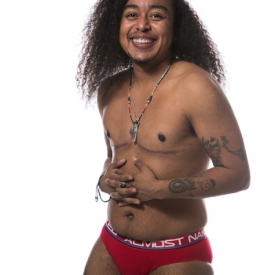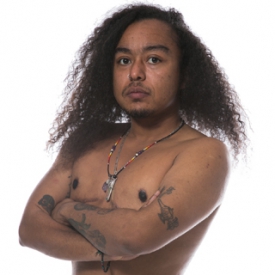 As Seen In: