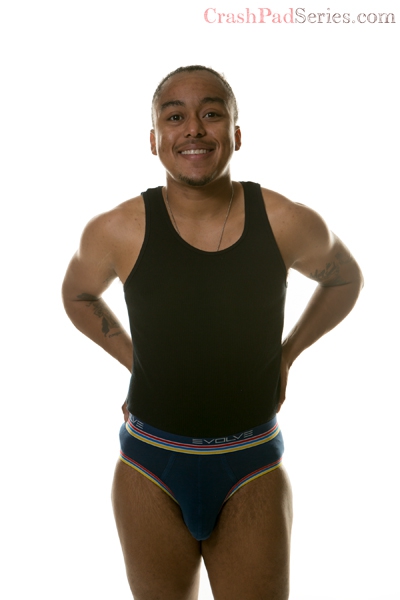 Aries/Taurus Cusper | 85% Top 15% Switch | (NonMonogamously) Committed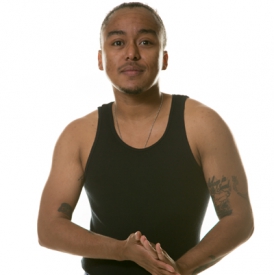 Wippy Longfuckings
Crash Pad's long time inclusion of PoC, Kink Positivity, and Transmasculine talents made the site an obvious choice for me to work with because most (not all!) "FtM" performers, directors, and industry projects go against my personal politics as a radical queer and anti fetishist sex worker.
About Me: Gen Y, TransFeminist, Photographer, Club Kid, Queer Insurrectionist, Ethical Hedonist, & Slut in Training. Pronouns: He/Him/His or Ze/Zir
Turn Ons: Consent, Sex and Body Positivity, Jockstraps, Lace, Bottoms who love to Beg and/or Cry, Genderfuck, Drag Queens, Female Twinks, Skinheads, AfroPunks, Non Tribal Body Mods, Short Long Haired Men, Tall Short Haired Womyn
Who I'd Like to Meet: My fellow Shy and Trans* Horny Prudes, Bois to Wrestle with, High Femmes or Reformed Pillow Princesses.
My Identity and/or Sexual Interests: QPoC, Realness with a Twist, Femme AG, Two Spirit, NonBinary Trans, and Genderqueer Boi. Skoliosexuality, Safer Sex, Breath Play, Biting, Scratching, Hair Pulling, Choking, and finding the overlooked eroticism in Chronic Pain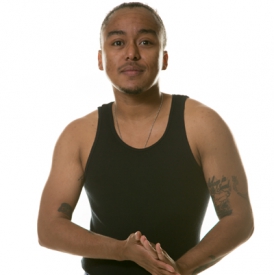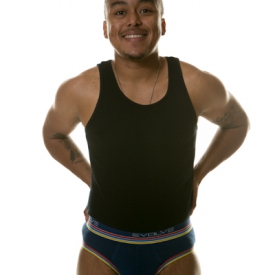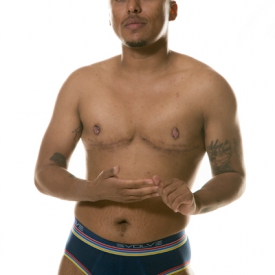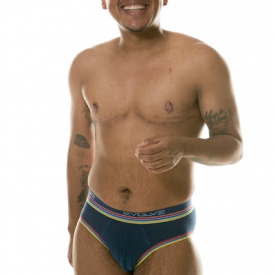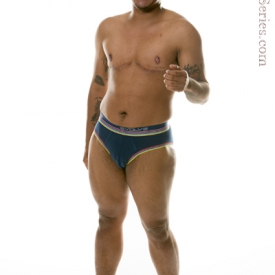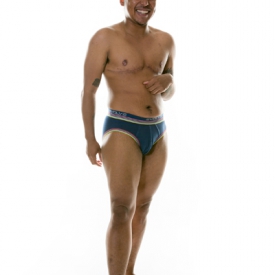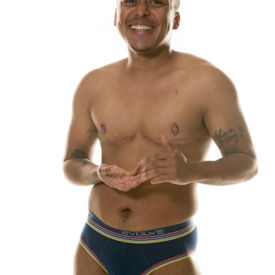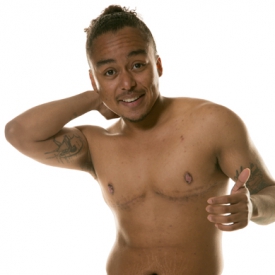 As Seen In: