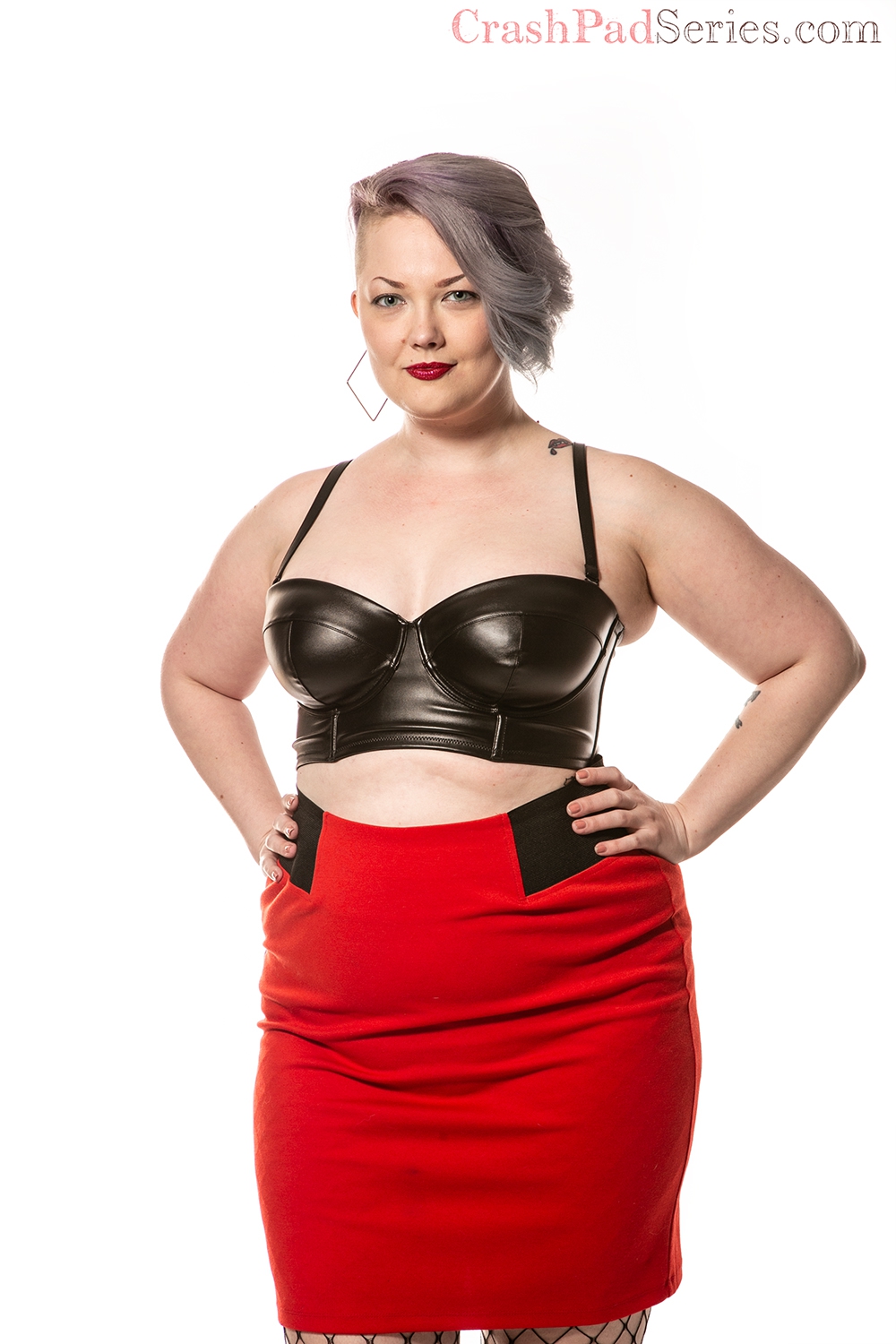 You've got the key... to support CrashPad's stars! Sign-up here and our performer will receive 40% of the sale.
$$$ | Domme in the streets, switch in the sheets | Insatiable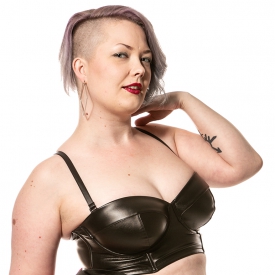 Bonersaurus
The CrashPad, to me, is a mysterious and magical place where sexy queers of all kinds show up and fuck -- and "fuck" can mean all kinds of debauchery! Why WOULDN'T I want to join in? Queer sex is the only kind I know, and I'm always craving more. Guess it's time for a visit to the CrashPad to cause some mischief!
About Me: I'm an Alaskan-born porn star wannabe with dreams bigger than my hair. I came to California to be naked and smutty in front of and behind cameras! Porn is my life and therefor, I love my life.
Turn Ons: Face-slapping, femmes, hair that confuses conservatives, butts and the touching of them, eyelash-batting, stockings, stomping boots, too much eyeliner, puppyboys and kitty girls.
Who I'd Like to Meet: David Bowie, Ai Yazawa
My Identity and/or Sexual Interests: They/Them, Bonersaurus Rex, Genderfluid, guttergoth, beauty queen, apron fetishist, big hair enthusiast, unrepentant tea snob, dinosaur make up artist, shameless booty-caller.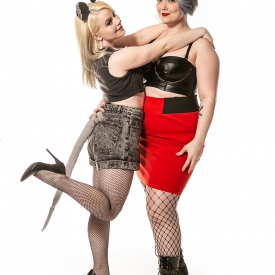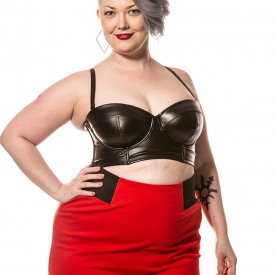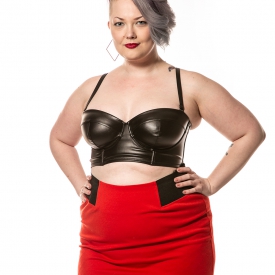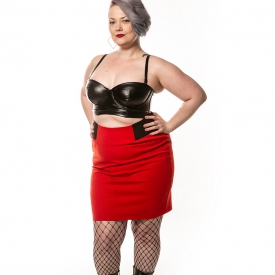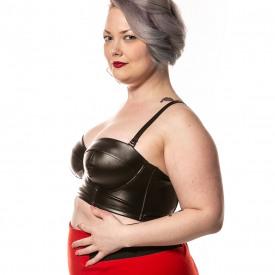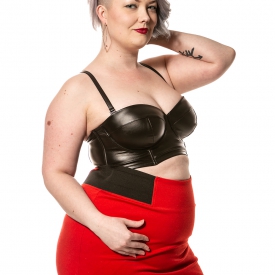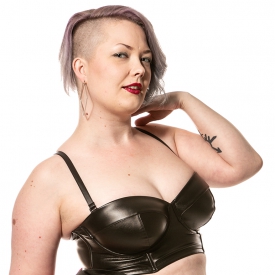 As Seen In: