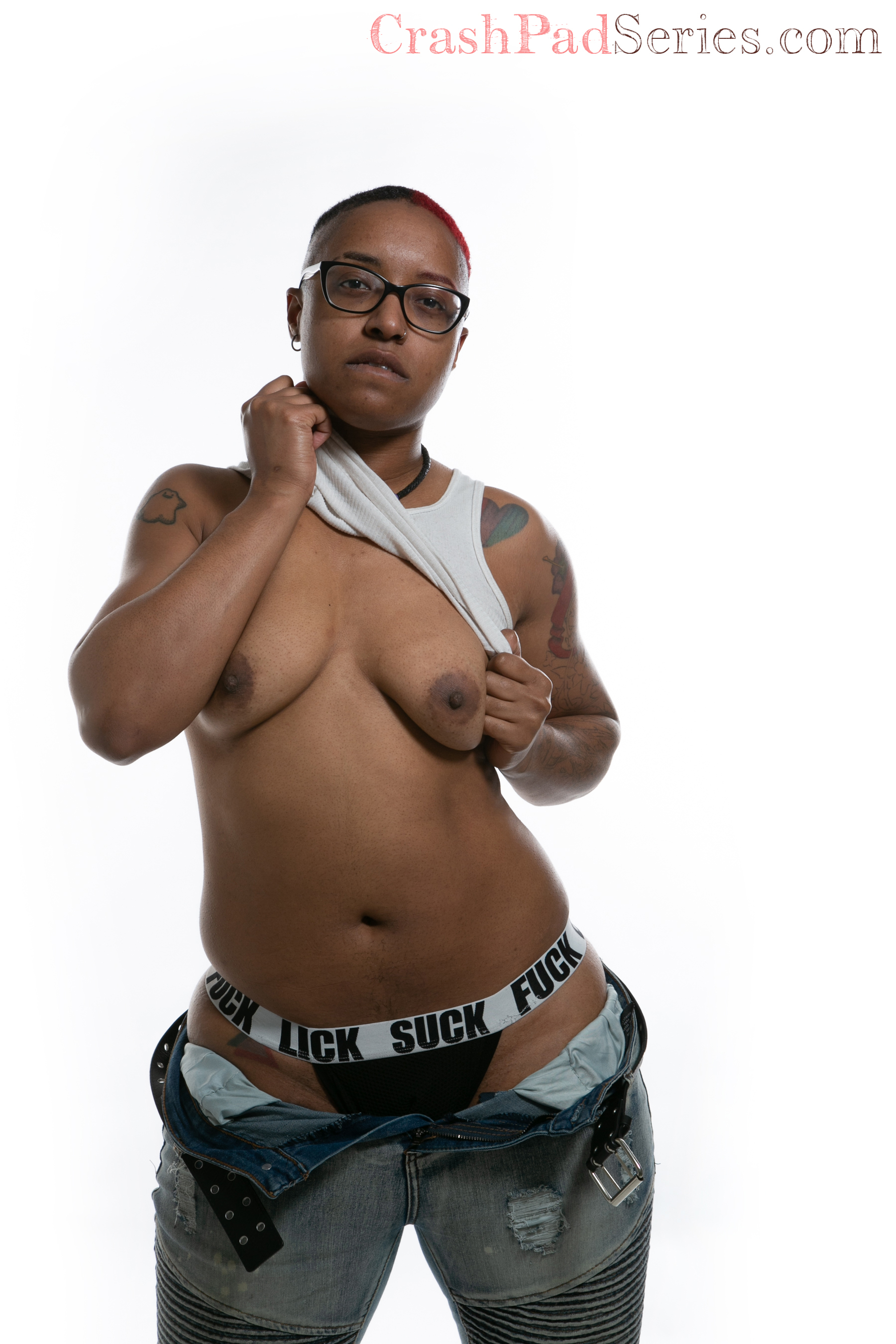 You've got the key... to support CrashPad's stars! Sign-up here and our performer will receive 40% of the sale.
Aries | switch | Polyamorous and Partnered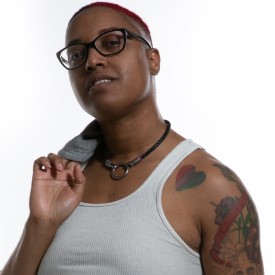 Dee
I was so excited to have such talented queers capture the fantastic, intimate sex my partner and I have every day!
About Me: Dee is a service-y switch, a 'holesome' painslut, and a very good boi. When they aren't naked on camera, they enjoy photography, crafts, and any form of potato.
Turn Ons: making out, biting, grinding, pain, service, dirty talk
Who I'd Like to Meet: 16 year-old me
My Identity and/or Sexual Interests: Pronouns: They/he. trans, FTM, T4T, Kinky, nonbinary, Black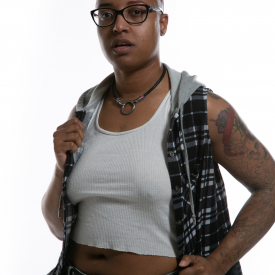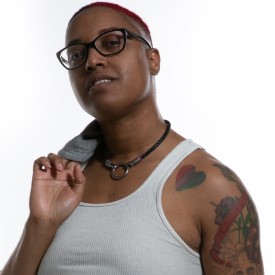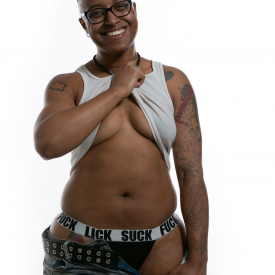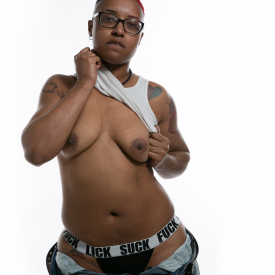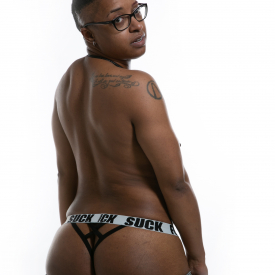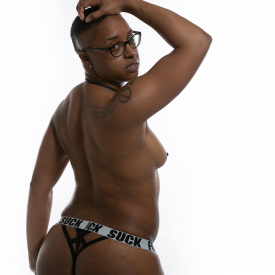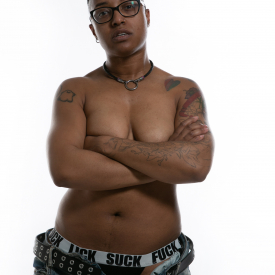 As Seen In: