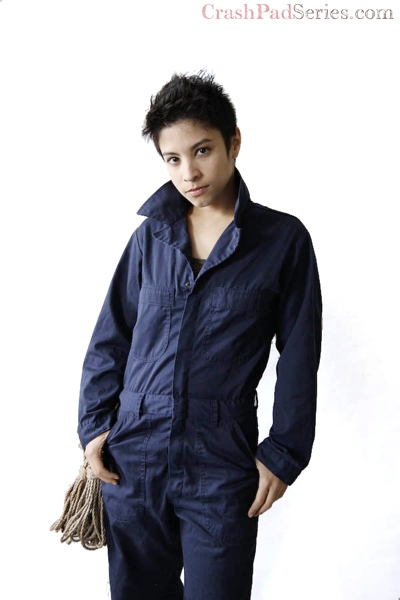 You've got the key... to support CrashPad's stars! Sign-up here and our performer will receive 40% of the sale.
Gemini | kinky Switch | Poly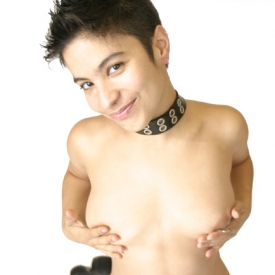 "Five Stars"
About Me: When a four-star fuck just won't do the trick, the ladies call on The General to satisfy their needs. A top-notch switch who's earned her stars and stripes, Dallas likes to give as well as receive and is always willing to lend a hand. When she's not tutoring, she's working on extra credit after school with her favorite teacher.
Turn Ons: Books, spanking, flexibility.
Who I'd Like to Meet: Someone to "study" with.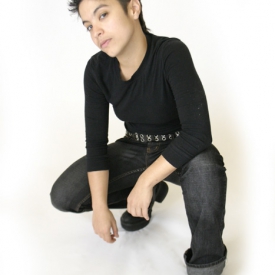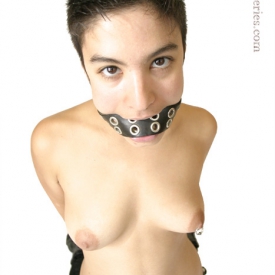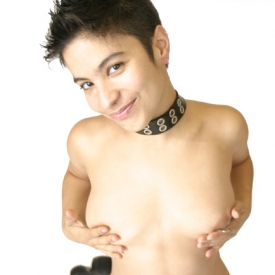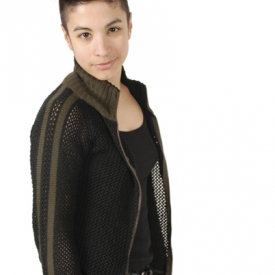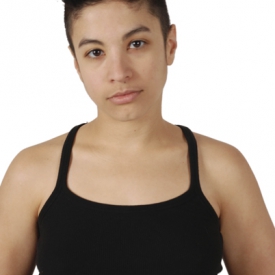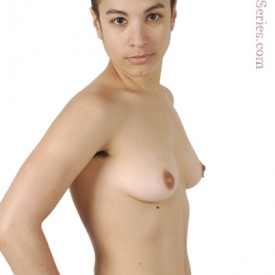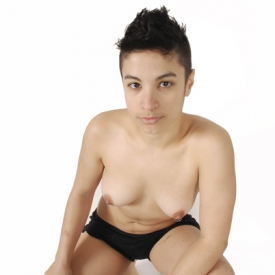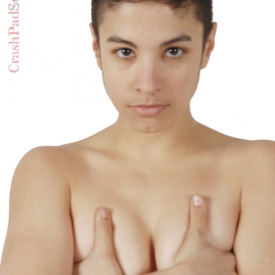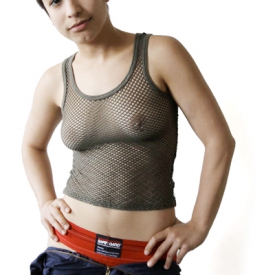 As Seen In: