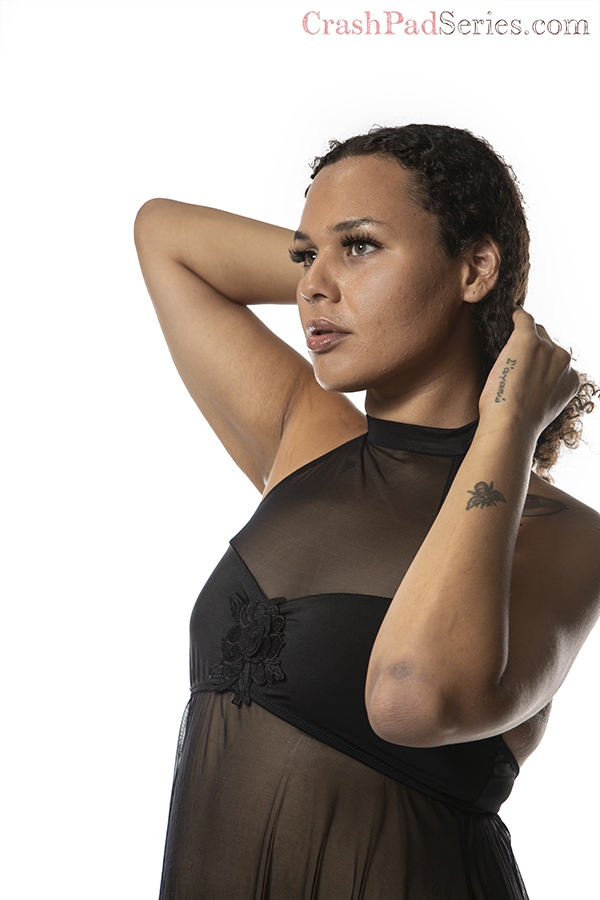 You've got the key... to support CrashPad's stars! Sign-up here and our performer will receive 40% of the sale.
Aries | Bottom/Switch | Open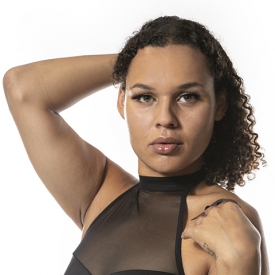 Daizy
"All the hoes of the Bay did it, so why not this one?" ~ Me
About Me: I'm a student/sex worker. I'm proud of who I am and who I love to love. #LoveWins
Turn Ons: I like lots of touching and cuddling. If a person doesn't want to touch me and watch me touch myself, I can't do it.
Who I'd Like to Meet: My highest power
My Identity and/or Sexual Interests: #transisbeautiful #girlslikeus @daizyblazeXXX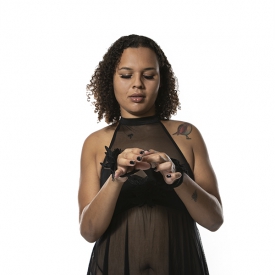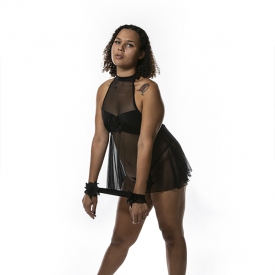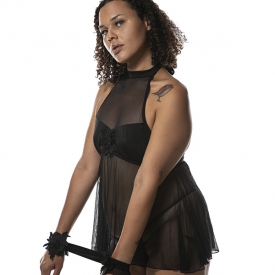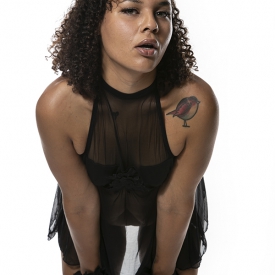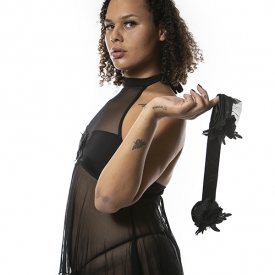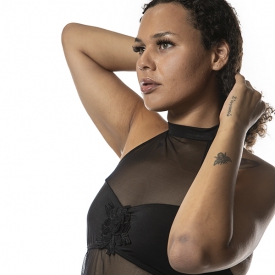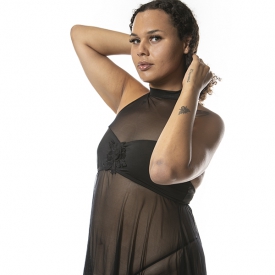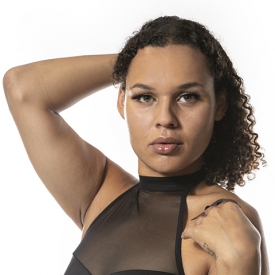 As Seen In: