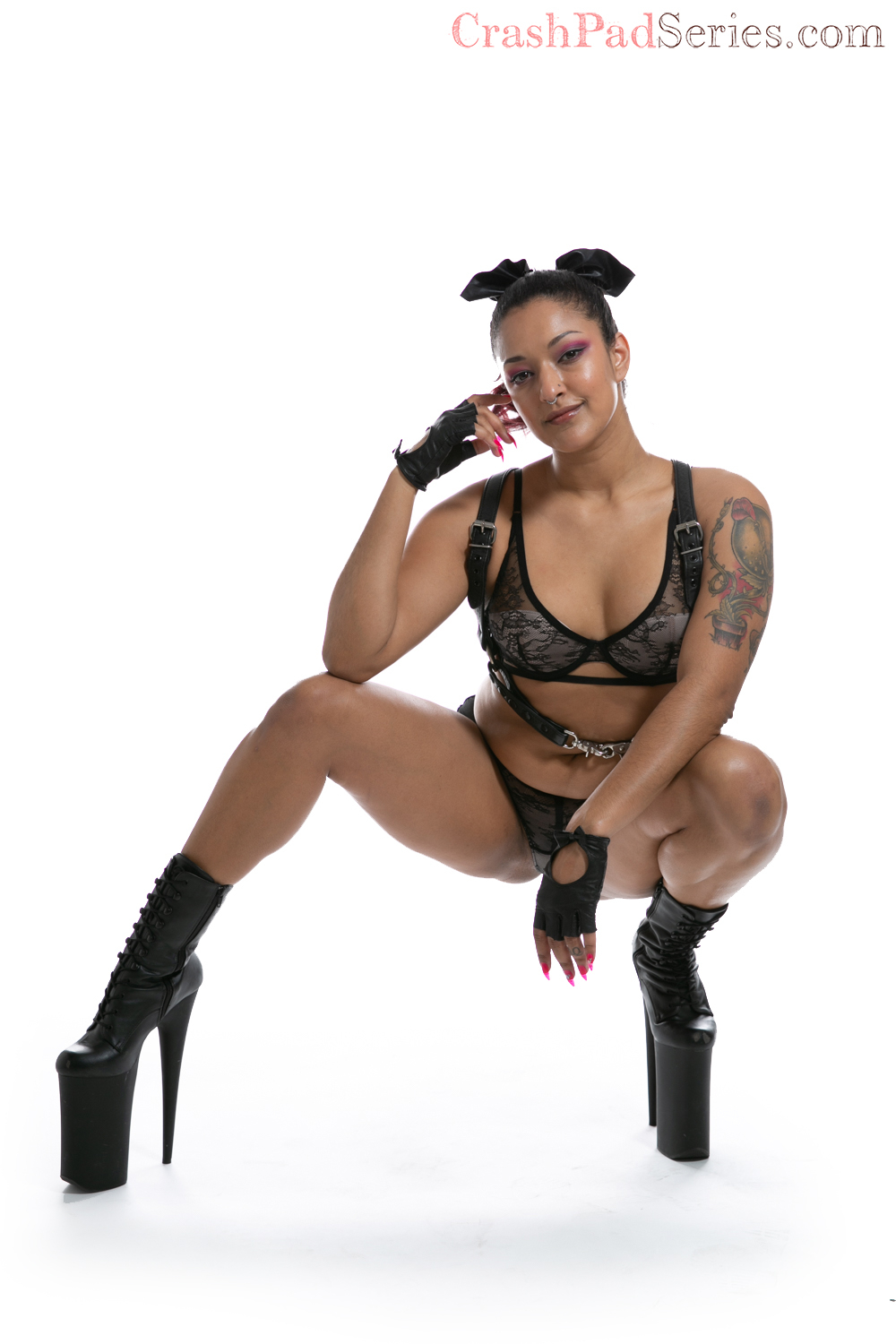 You've got the key... to support CrashPad's stars! Sign-up here and our performer will receive 40% of the sale.
Sagittarius | Switch | Many loves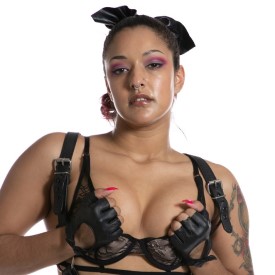 Miss Daisy
Daisy heats things up with her wild display of fierce femme switchery. She enjoys taking control, but happily submits when the tables are turned.
About Me: Fiery femme with a wild kinky side. Behind her sweet smile lies a full throttle sex drive.
Turn Ons: Motorcycles, genital piercings, leather, latex, medical play.
Who I'd Like to Meet: Proud perverts who know what they want.
My Identity and/or Sexual Interests: Pansexual, switch, femme, kinky, versatile!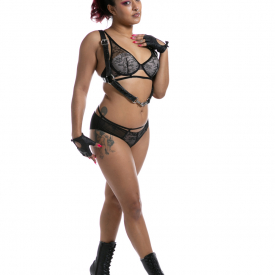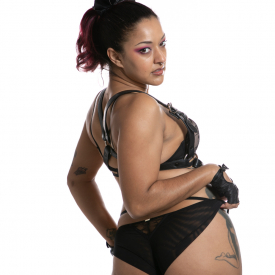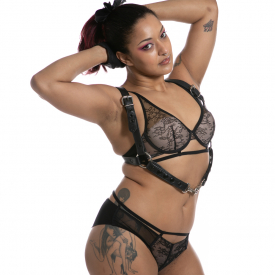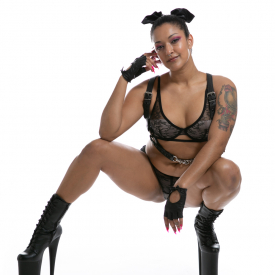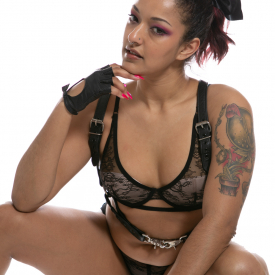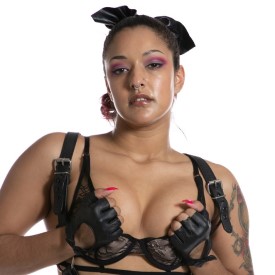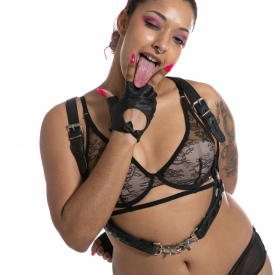 As Seen In: