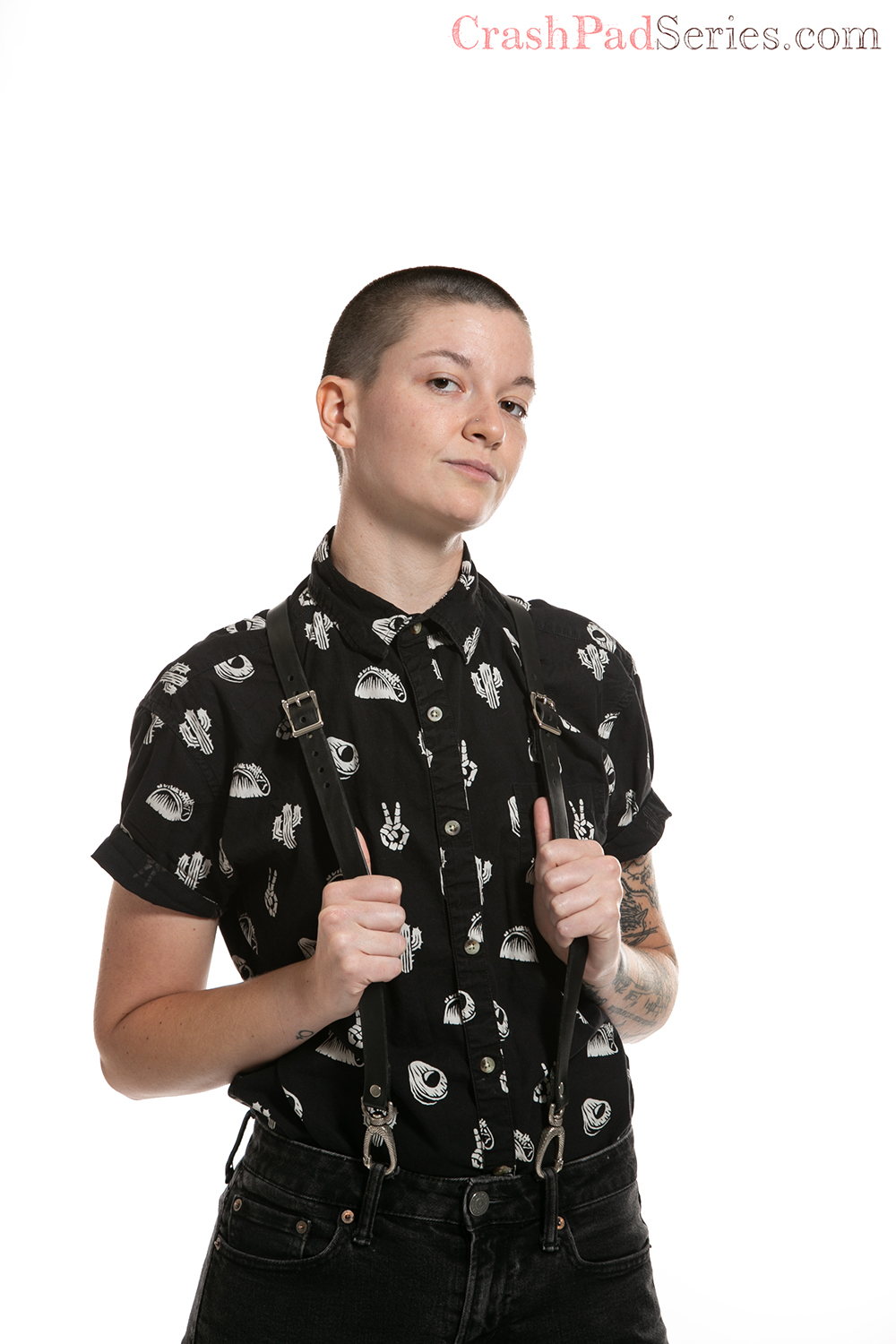 You've got the key... to support CrashPad's stars! Sign-up here and our performer will receive 40% of the sale.
Taurus | Top | Polyamorous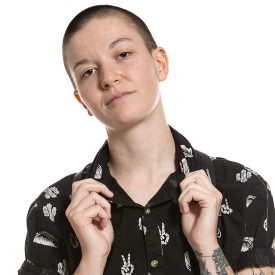 Daddi
I have a desire for more lesbian sex representation, done in the safety of working with other queer people.
About Me: Kinky Daddy Dom Practicing Rigger Vanilla Vers. Dog Parent
Turn Ons: Lipstick. "Please". Confidence. Docs. Short Hair. Being called "Daddi". The feeling of rope in my hands. Bruises.
Who I'd Like to Meet: bell hooks
My Identity and/or Sexual Interests: Pronouns: They/Them @Daddi.Dyke on instagram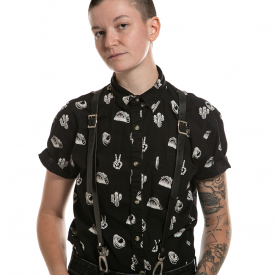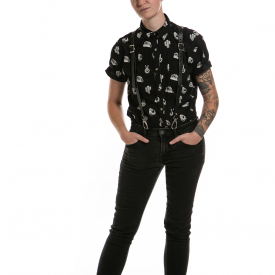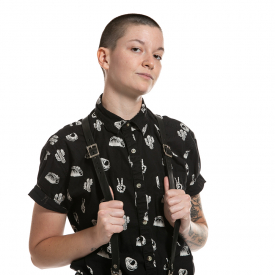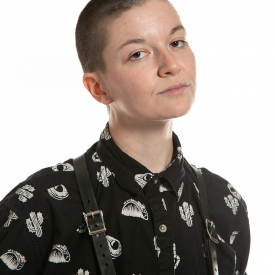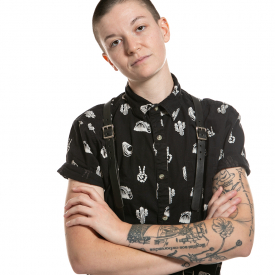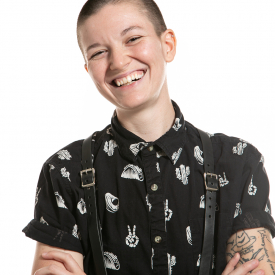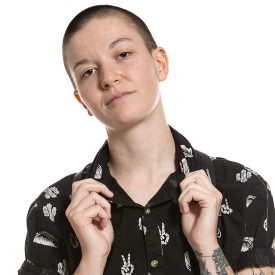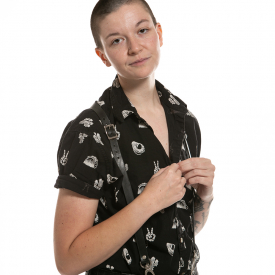 As Seen In: