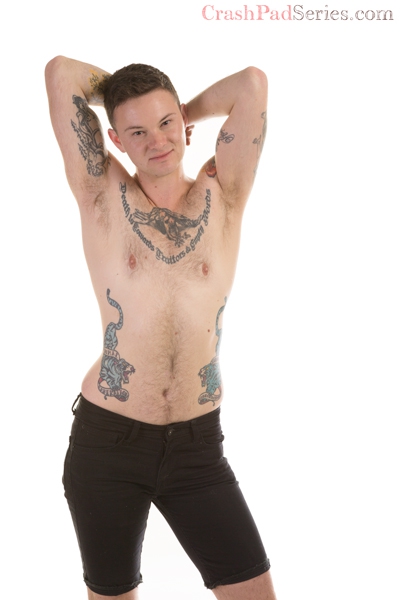 You've got the key... to support CrashPad's stars! Sign-up here and our performer will receive 40% of the sale.
Libra | Switch | In a Relationship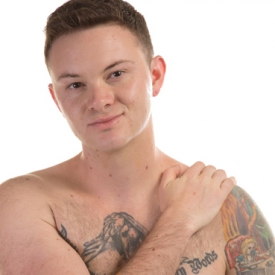 Loverboy
Big bad bully Red teaches poor Cyd a lesson that he isn't likely to forget. "The Crash Pad seems to be a popular place among the students these days. Although, it would appear that Cyd might have made a mistake in partnering up with Red as study buddies… or not. Time for teacher's pet to buff up on his sex ed; looks like he's pretty well versed in taking it. Apparently the library isn't the only place to get schooled. " – Key Master
About Me: I'm a creepy crawler on 8 wheels.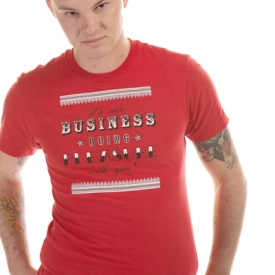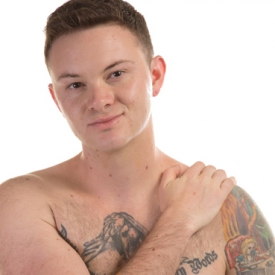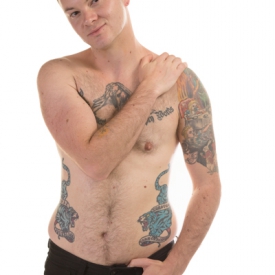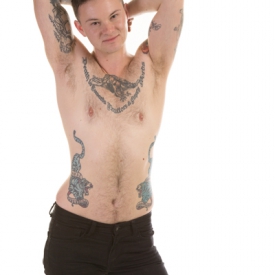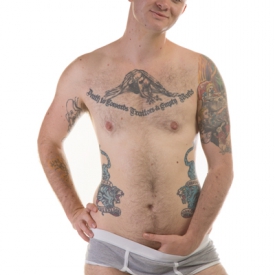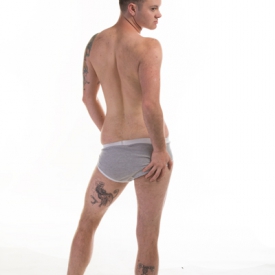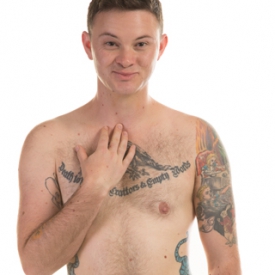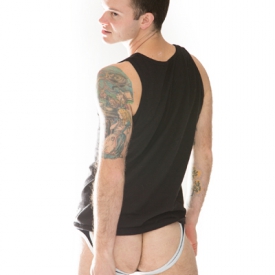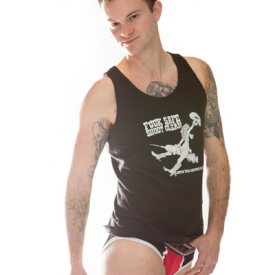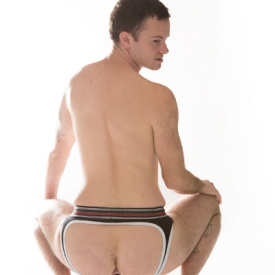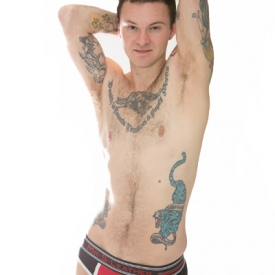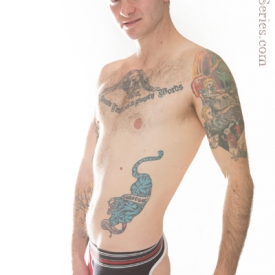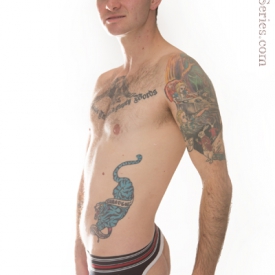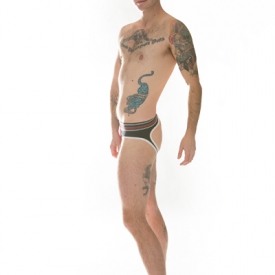 As Seen In: