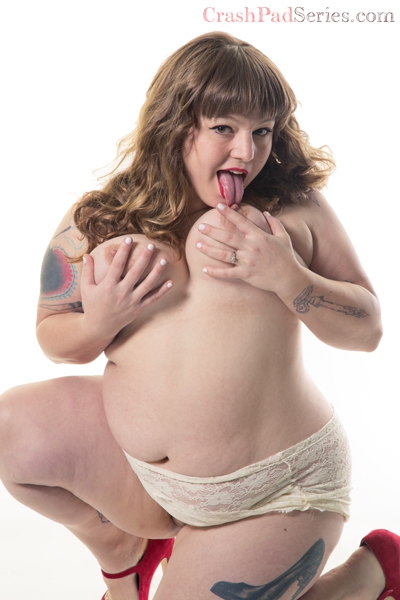 Virgo, Leo moon, Scorpio rising | I speak it all | married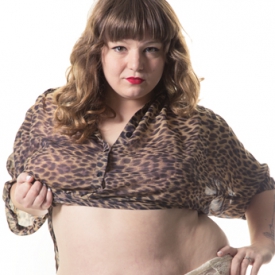 queer porn icon
Once upon a time, Syd Blakovich came up to me while I was DJing a pride party at the Lexington Club and asked me if I wanted to fuck Jiz Lee for a Pink & White Productions movie called The Wild Search. Jiz broke my hardcore cherry and there, I found myself holding a skeleton key to the CrashPad. I often am the first to come. I heart CPS so hard!
About Me: Full time work-from-homo pornographer with animals for children and a pizzaiolo for a husband! In what little free time I have, I like games, playing the drums, and landscape or pet photography - but my life is completely organized around traveling - I love being in a new place alone, meeting strangers, making art, and throwing parties.
Turn Ons: People looking at me with eyes like wolves. and porn!
Who I'd Like to Meet: I've been pretty lucky to meet most of my idols - but Margaret Cho would make my knees weak.
My Identity and/or Sexual Interests: While Queer is supposed to be such a lovely fluid word, there are a few things I stand by as staples of my identity. Genderqueer. Femme. Body Positive. Self Loving. Feminist. Outspoken. Out & Proud. My sexual interests include being obscene and perverted, living in both spoken and unspoken consent, cathartic sex, and getting to put my fingers in people's holes for money.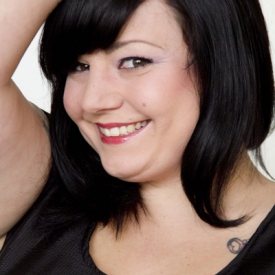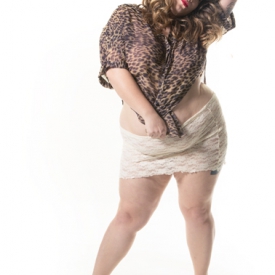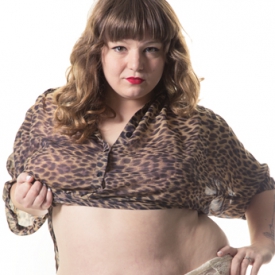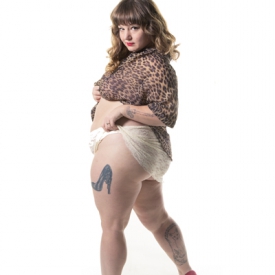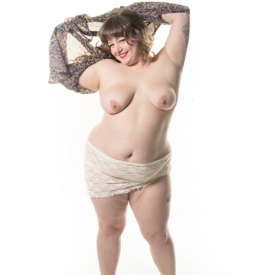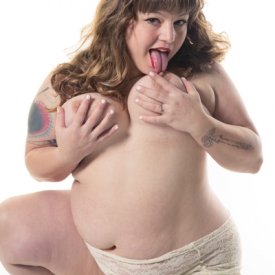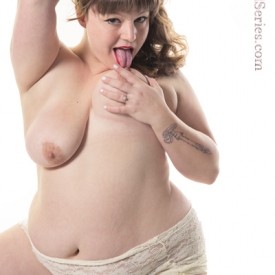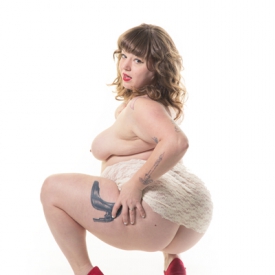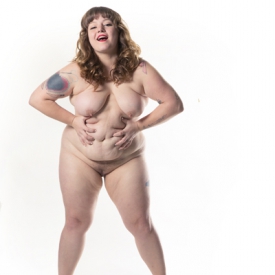 As Seen In: