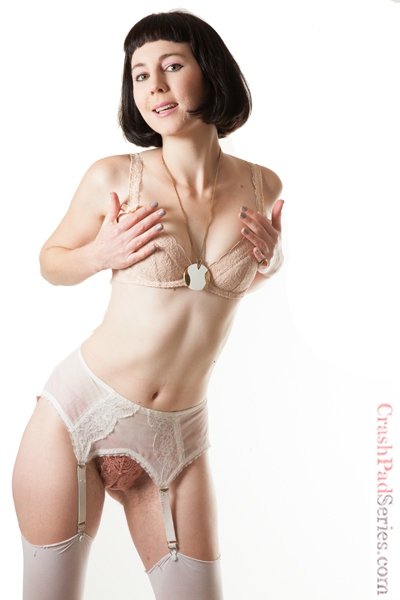 Capricorn | Switch | In an open relationship. Visitors welcome...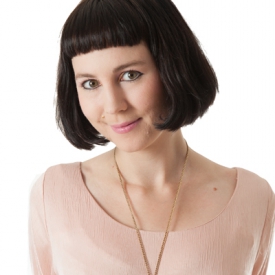 Ladybeast
I was crushing on the Crash Pad before I ever lived in the Bay, and dreamed of someday being part of the dirty-gorgeous queer candyland. When Siren asked me to top her for the shoot I was so down, even though I'm still a little baby domme! I do love a challenge, so I packed the hatbox with toys and heels and set off for a femme adventure. It was a delicious learning experience!
About Me: Lady from the frozen north who found her way to the Bay through strange and wonderful wandering. My past lives include: Feminist burlesque performer, DIY art-space organizer, indie pop singer, punk circus freak, living statue. In my California life: Lusty Lady dancer, BDSM porn submissive, queer art assistant, Cum & Glitter live sex performer.
Turn Ons: Bondage, sadomasochism, role play, androgyny, orgies, exhibitionism, sex in public, garters & stockings & heels, intelligence, artistry, danger, dirt.
Who I'd Like to Meet: My eroticized versions of young Patti Smith and Robert Mapplethorpe, who would take me back to their hotel room to play. And Leonor Fini would paint us in the act, and Kiki de Montparnasse and Louise Brooks would coach me on how to be a flapper dream.
My Identity and/or Sexual Interests: Queer girl, femme but like drag, ladyfag, kinky pervert trying to figure it all out. Performance art, precognition, psycho-geography, poetry, pearls.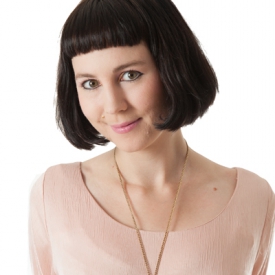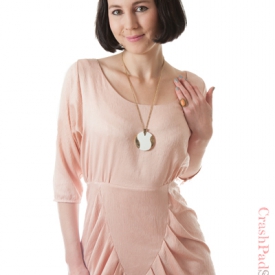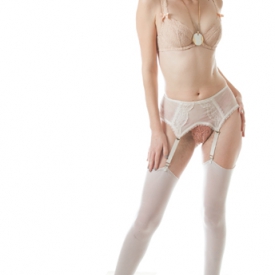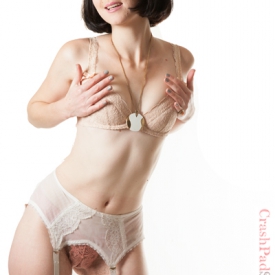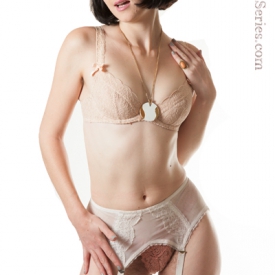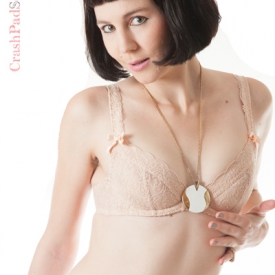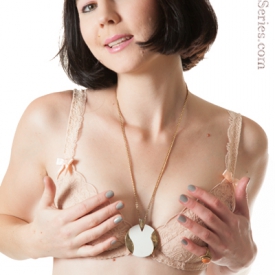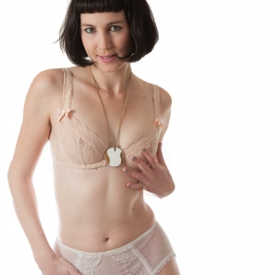 As Seen In: