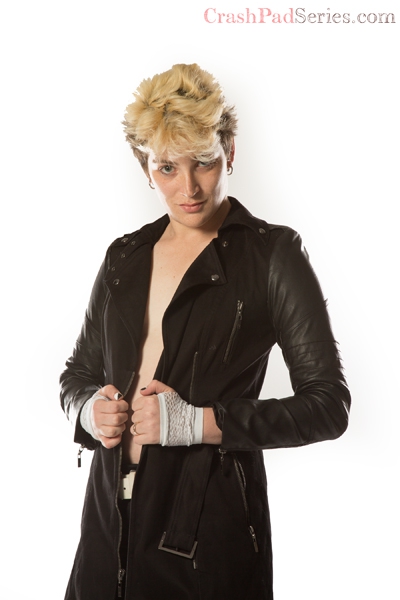 You've got the key... to support CrashPad's stars! Sign-up here and our performer will receive 40% of the sale.
Taurus | Switch | Poly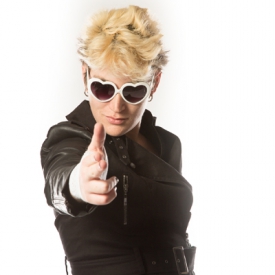 Cody
I've always loved CrashPad's aesthetic and commitment to portraying diverse bodies in ways that are worthy of desire and love. When Robin invited me to shoot with her, it was a chance to do something fun and important that I couldn't refuse.
About Me: I am a post-gender sex warrior from the future, a hedonist bodhisattva here to lead you to a giant orgy in the sky. I am queer born queer, a wolf in wolf's clothing, a psychedelic shape-changing trickster who chills out in the liminal space between sex knowledge, and art.
Turn Ons: sex with my clothes on, fingernails on the small of my back, breath play, short hair, art geeks.
My Identity and/or Sexual Interests: GQ dapper-femme stainless steel trans dyke, they/them.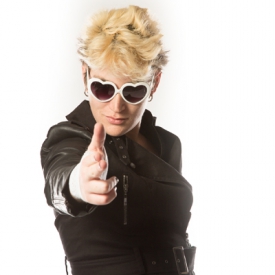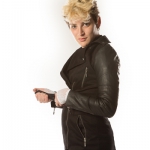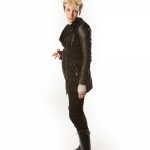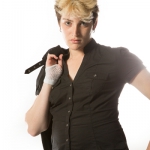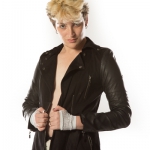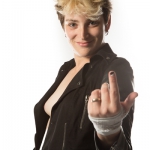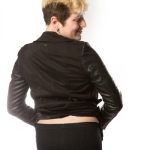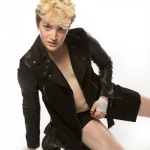 As Seen In: