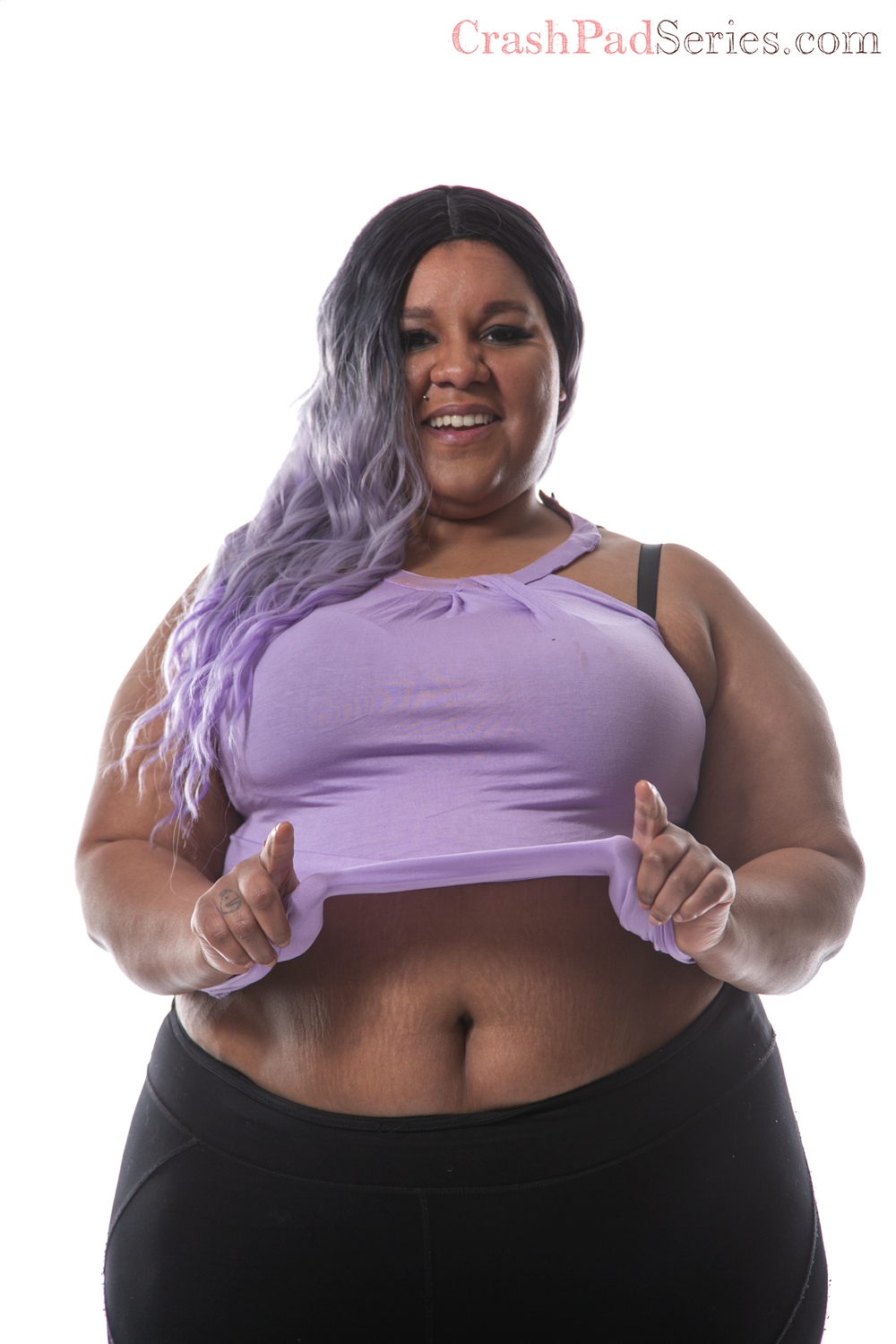 You've got the key... to support CrashPad's stars! Sign-up here and our performer will receive 40% of the sale.
Top | Single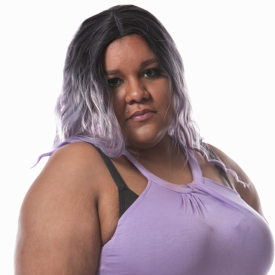 "Sweet Moves"
I really wanted to fuck Cicatriz. Plain and simple. She's ridiculously hot and I wanted to make-out with her.
About Me: I'm a fierce solid gold warrior diva.
Turn Ons: Kicking ass in video games, bellies, anything gold, whiskey, dancing, consent.
Who I'd Like to Meet: More queers and QTPOC who want to talk about having invisible disabilities. People who understand, that while I'm diva, I'm also actually shy as fuck and are willing to make the first move. Your move.
My Identity and/or Sexual Interests: Femme Boi. Pronouns: Alien warrior diva. Or just "they" is good, I guess.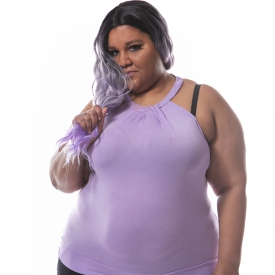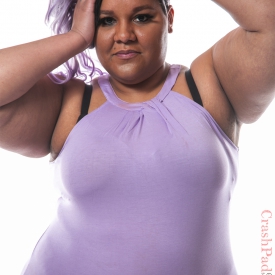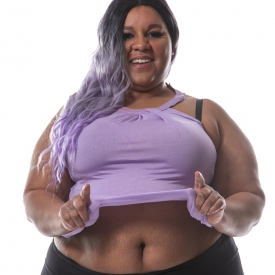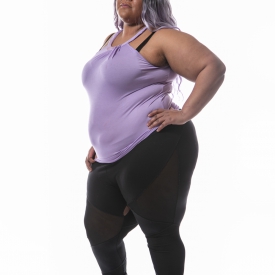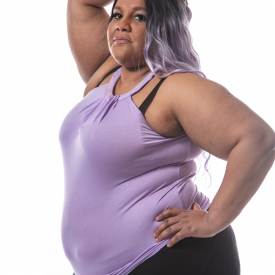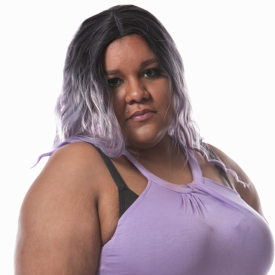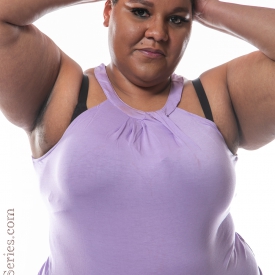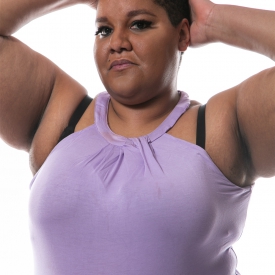 As Seen In: