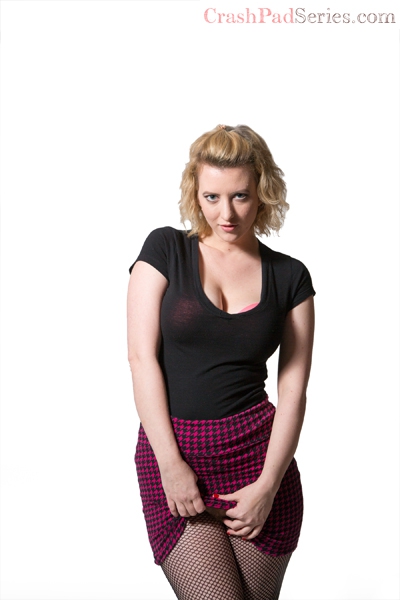 You've got the key... to support CrashPad's stars! Sign-up here and our performer will receive 40% of the sale.
Leo | Switch | Open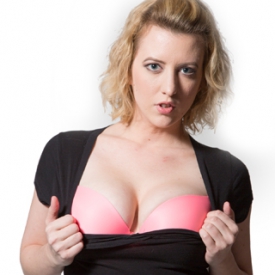 Cherry
I am so attracted by the concept of real San Francisco queers having the sex they want to have. The collaboration of amazing artists is such a turn on. I have a passion for creating movies in front of and behind the camera.
About Me: I'm a reformed redneck after a decade broadening my horizons in Europe and SF. I like testing the limits of my body and pushing boundaries in a safe space The BDSM community and fetish porn have been an amazing vehicle for adventure.
Turn Ons: Creative unrestrained pervs, feet, bush, power exchange, making porn
Who I'd Like to Meet: passionate people who are fascinated by human sexuality in all its forms
My Identity and/or Sexual Interests: Pansexual switch, fetish model/performer and director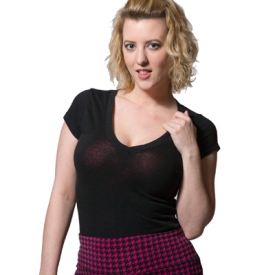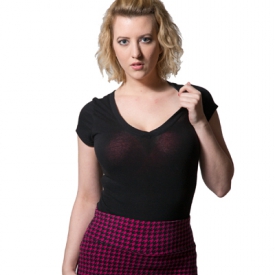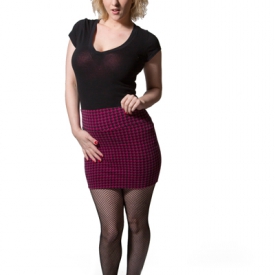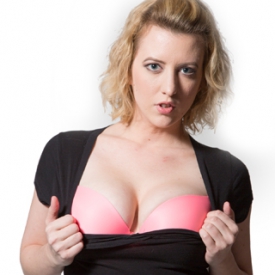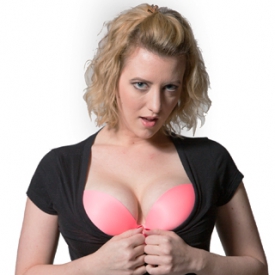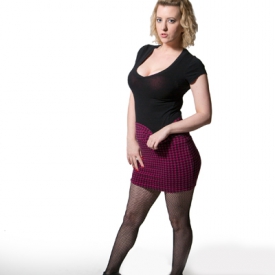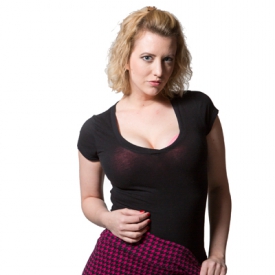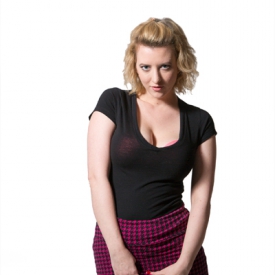 As Seen In: