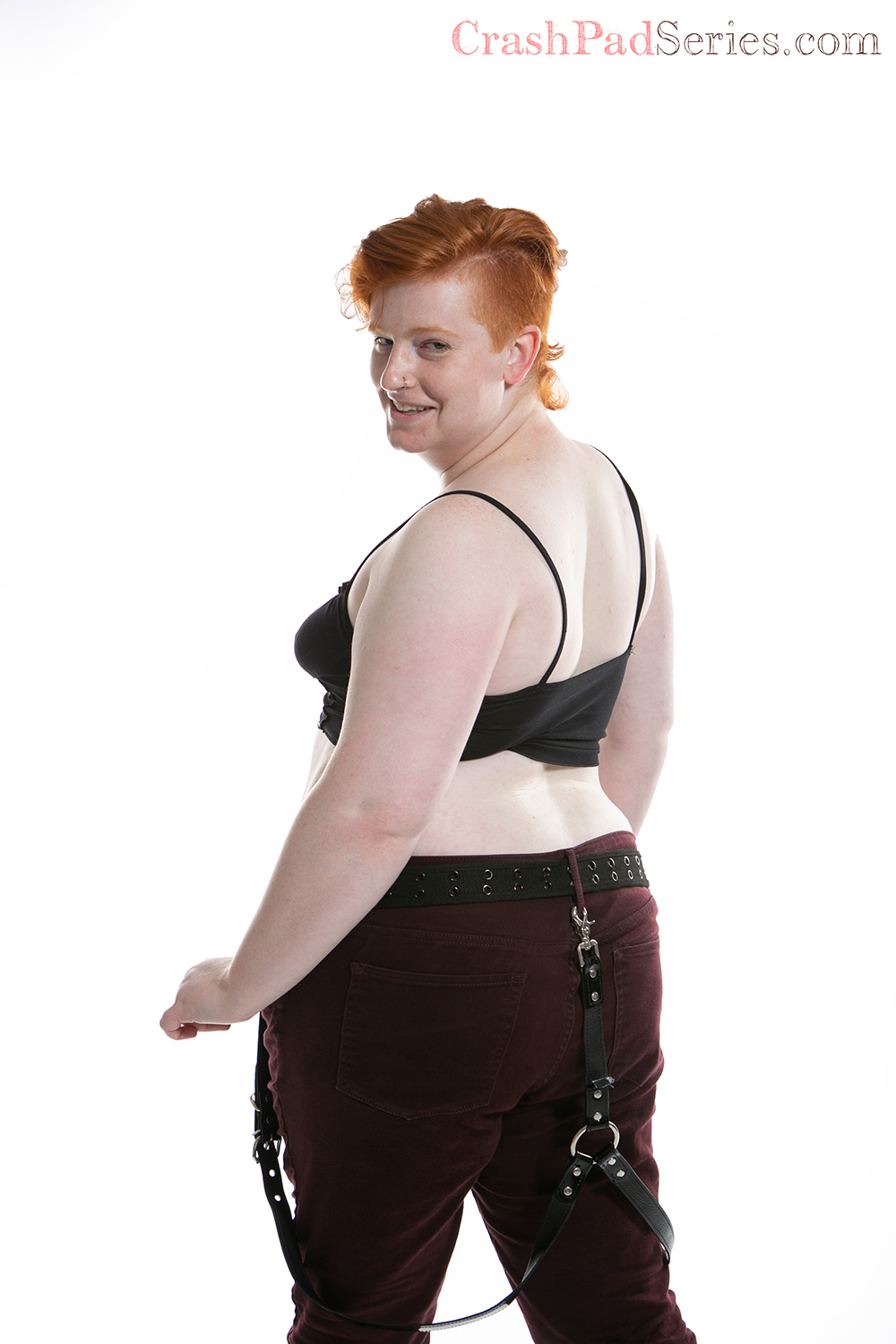 You've got the key... to support CrashPad's stars! Sign-up here and our performer will receive 40% of the sale.
Virgo | Switch | Polyamorous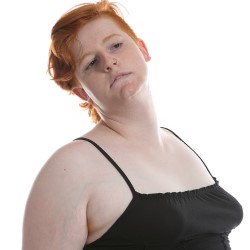 Cherry
I've been a CrashPad member in the past; I loved the content and decided to apply to act in some myself!
About Me: Heyyo! I'm a polyam, trans, kinky, switchy artist making content in the Bay Area. I'm also a huge nerd and love talking about camera gear, sci-fi, horror, and music.
Turn Ons: Other switches, bondage, spooky things, nerdery, and all things BDSM
Who I'd Like to Meet: The non-binary switch babe of my dreams.
My Identity and/or Sexual Interests: Pronouns: She/her; they/them. #trans #femme #nonbinary #t4t #polyam #kinky #switch #queercreature Twitter @Gender_Fluids ; Instagram @Gender.Fluids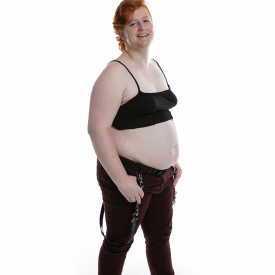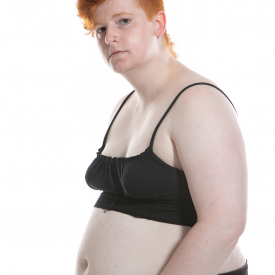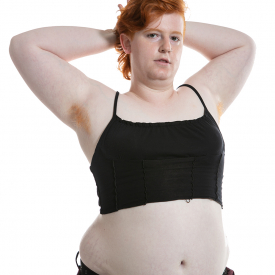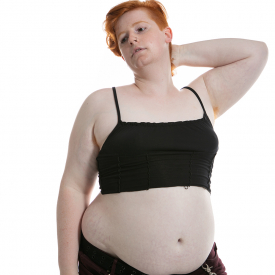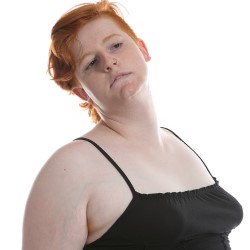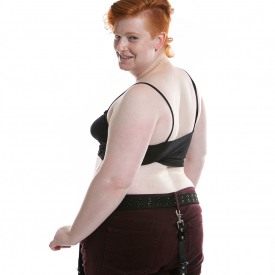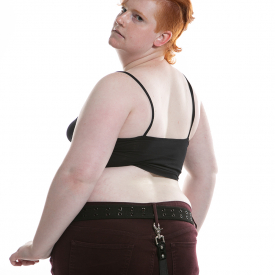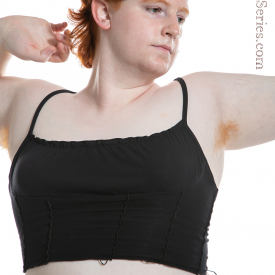 As Seen In: