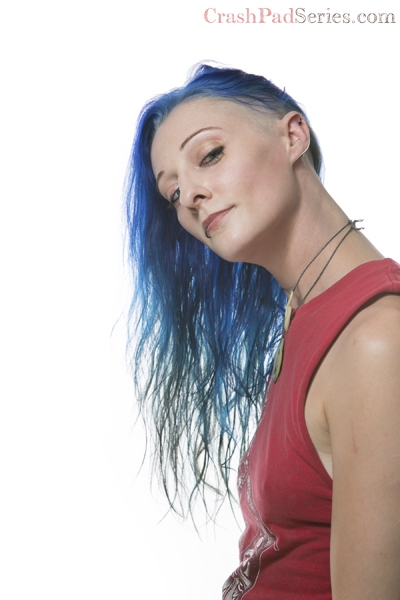 Capricorn | ?
Lizzy Lezzy
Referral from a family member wanting a true "queer" porn company that we can continue to work with.
About Me: I'm a musician, teacher, martial artist from colorado. Lifelong queer activist.
Turn Ons: Trans girls, lesbians, passion, intensity, tantra.
Who I'd Like to Meet: Other queer people, artists, musicians, activists, intellectuals, and performers.
My Identity and/or Sexual Interests: Pronouns: She/Her. I'm just Me.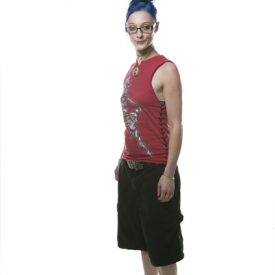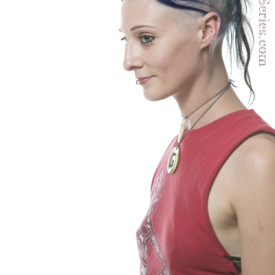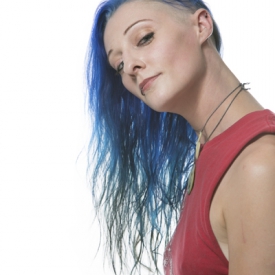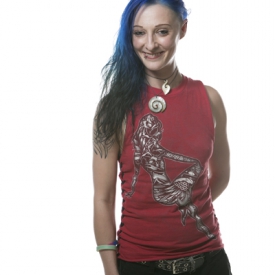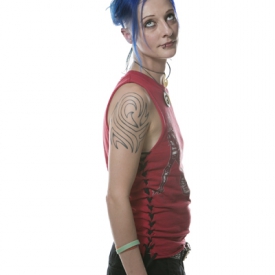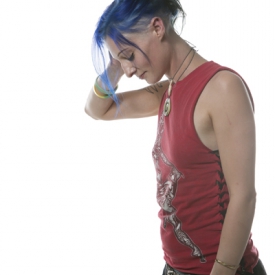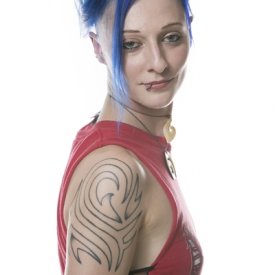 As Seen In: