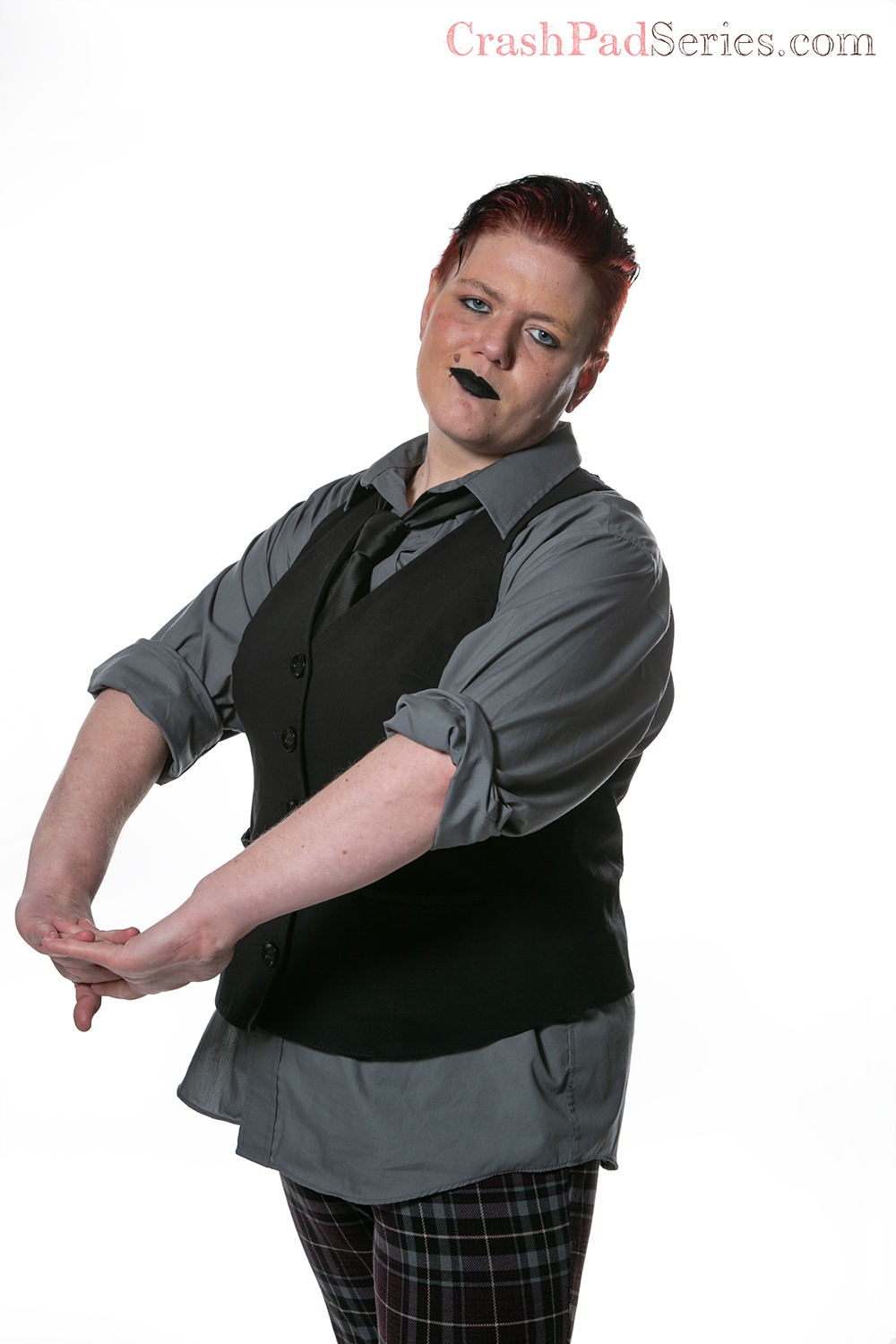 Leo-Virgo cusp | Switch, in every case | Polyamorous but currently single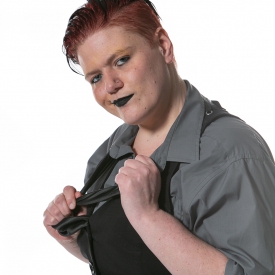 Vie
Avid interest in the advocation of queer sex positive videos promoting the diversity of the population that is overlooked even within the queer* community.
About Me: I'm an East Coaster with little influence from a young age about the queer, kink, and sex and body positive culture. After getting a degree in Psych with a minor in Gender Studies, I found myself emboldened to increase education and activism in my community and beyond, for all my fellow queer* folk.
Turn Ons: Power play, intelligence, new experiences, bondage, pain play, deep connection of personalities.
Who I'd Like to Meet: Buck Angel - pioneer of the industry, Betty White - showing new generation acceptance, Mister Rogers - stepping before his time to combat stereotypes
My Identity and/or Sexual Interests: Pronouns: They/Them (Can Change with presentations)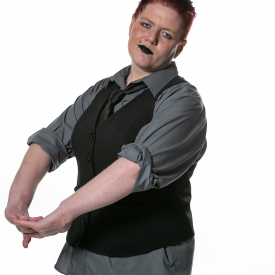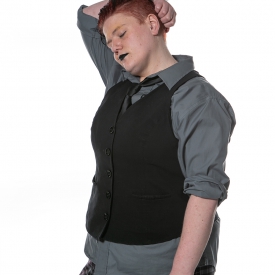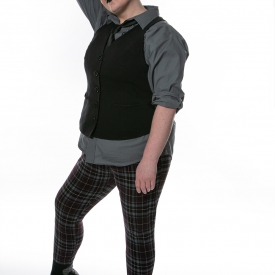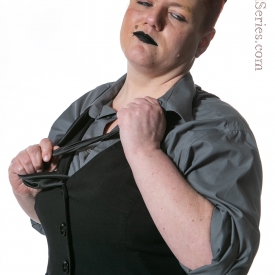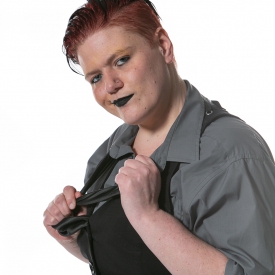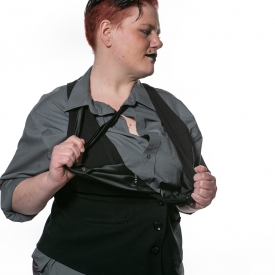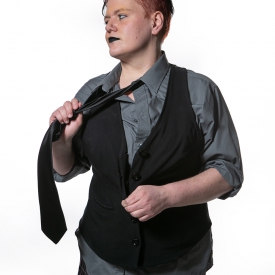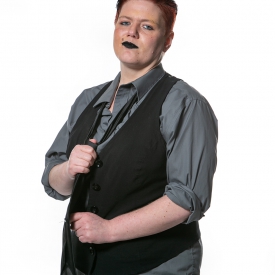 As Seen In: