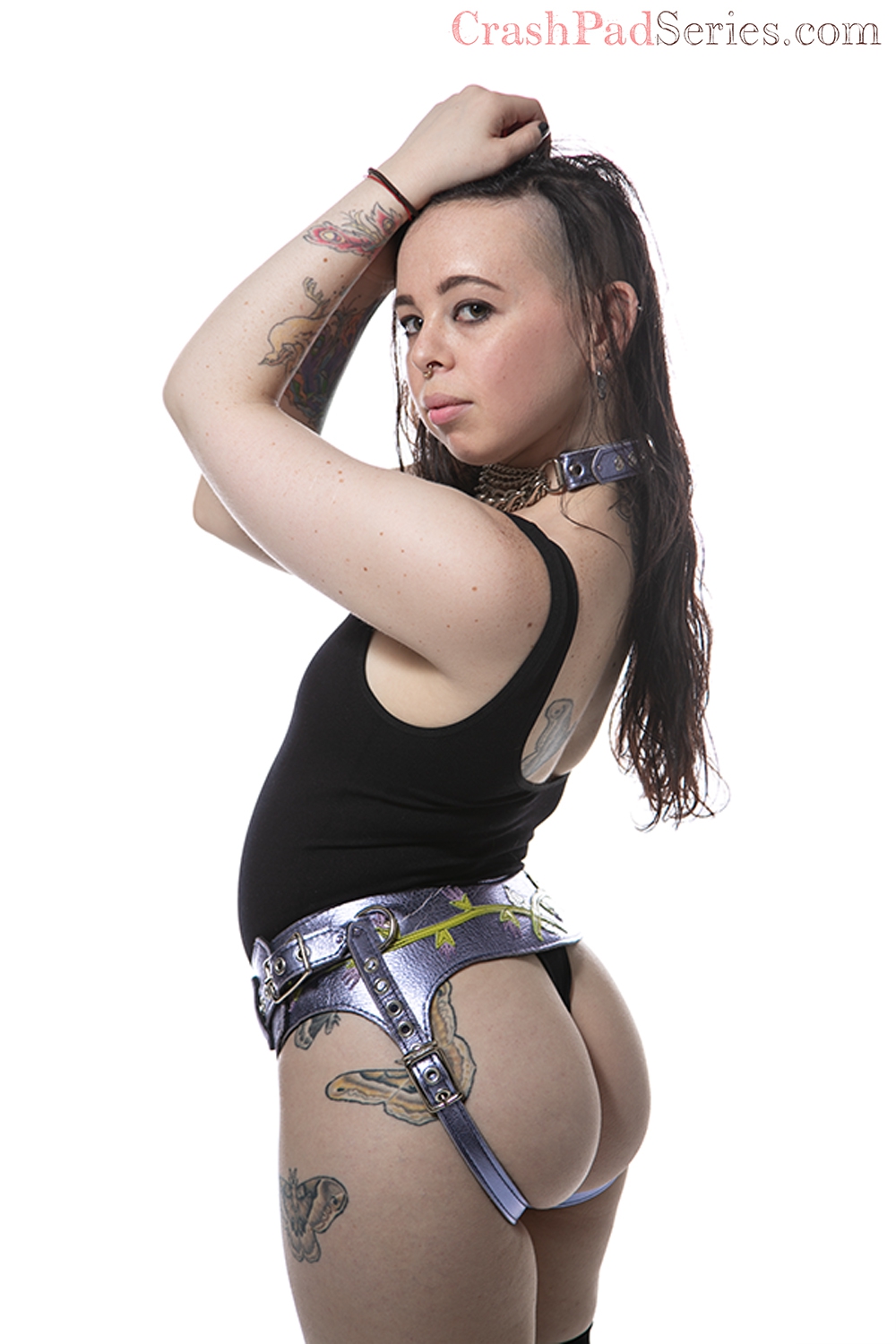 You've got the key... to support CrashPad's stars! Sign-up here and our performer will receive 40% of the sale.
Cancer | Switch | Raging Slut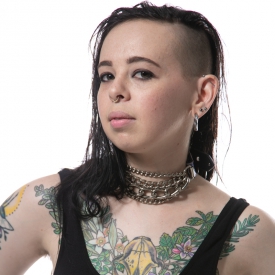 Byron
I've been part of the Bay Area queer scene my whole adult life and have always been curious about CrashPad. When I became a sex worker I started consistently hearing that CrashPad was the best shooting experience anyone had had. All that was really left was to find a costar.
About Me: I am a Bay Area native, queer punk, and nature boy. When I'm not playing magic I'm doing magic, or watching Netflix if I'm being honest.
Turn Ons: Being called Sir, calling you Sir, hot wax, knives, tentacle porn, vintage vibrators, Jeff Goldblum in Jurassic Park
Who I'd Like to Meet: Dwayne "The Rock" Johnson
My Identity and/or Sexual Interests: genderqueer, queer, bisexual, switch, kink, tattooed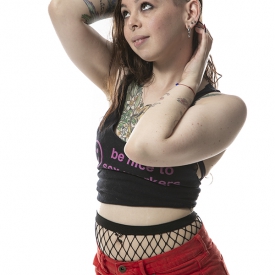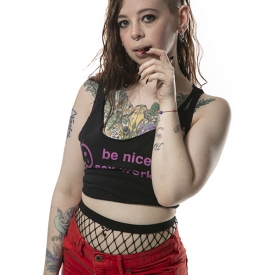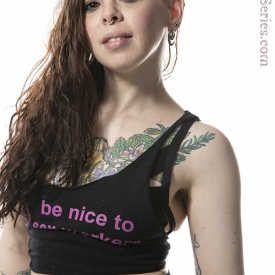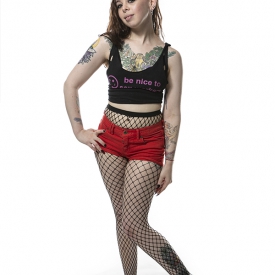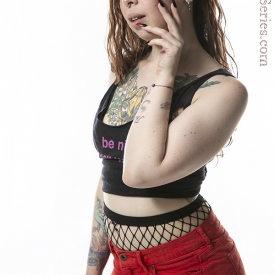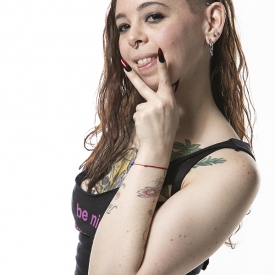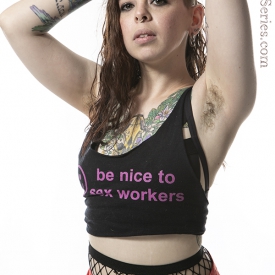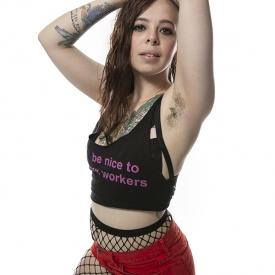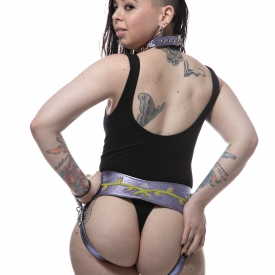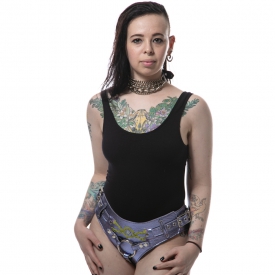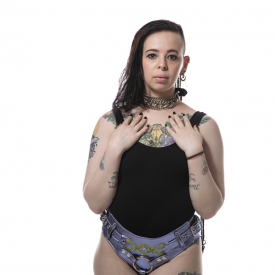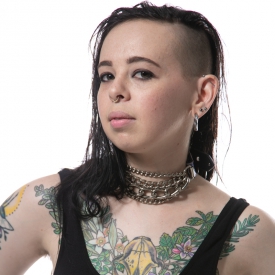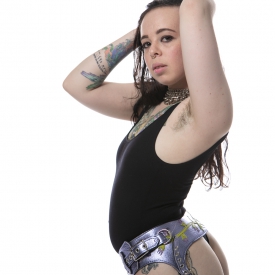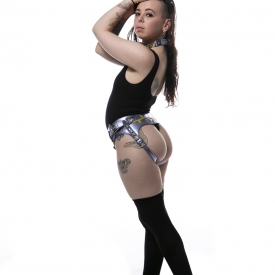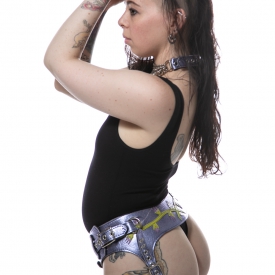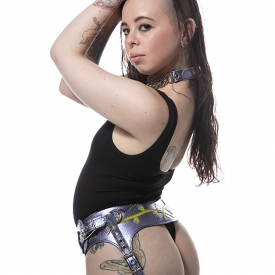 As Seen In: