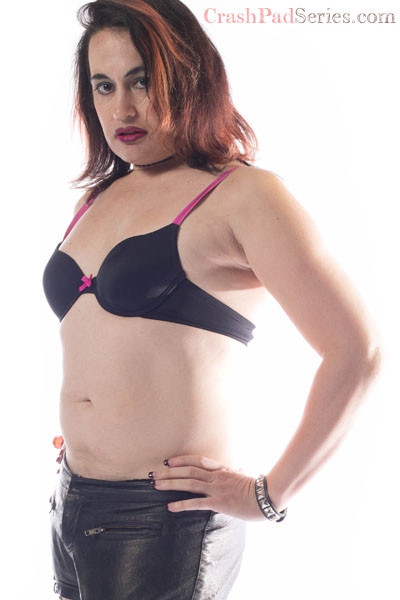 Pisces | Switch | Open Relationship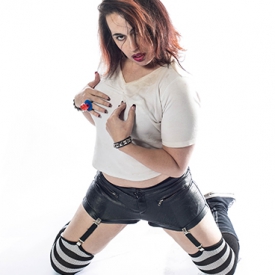 The Baroness
I was flirting my way into my 3rd Stoli Martini at Club Switch wondering if I would ever find anyone like Shelia again. The way she owned my pussy, with her perfect pole like it was styled by Venus herself, for me! I could still taste her white hot love on my palette. Living in my heart, swimming in my head. Then I saw Kimberly, hot, tight - looking like she just beat the shit out of Katy Perry and then fucked her. She strode straight up to me sliding her right hand down the sinuous of my backside and her left hand of the up along the back of my neck. Drawing me towards her she whispered, "I know a place, a place were ecstasy is seduced by orgasms." The rest, is history.
About Me: Originally from Austria and an actual Baroness. Educated in USA (Stanford & MIT). I'm a VERY sexual (and cunningly cerebral) person. I love sex. I prefer porn to traditional acting. Imagine the most outrageous, mind-blowing kinky sex one might possibly hope to have in an ENTIRE lifetime - for me that's just Tuesday! I thrive off the sexual heat I engendered by from my wickedly, sexual, fetish style. Dressing like a sexual dynamo often wearing only and garter and fishnets to go to the store. Literally stopping traffic! Feeding off the sexual desires complete strangers have to for me, just to touch me, to know me - to fuck me. It is my Quickening! To enter a venue, and swell an inferno of desire from one's ember of banality. At that point their fire is mine and they in turn are engulfed by the blazing torrents of my presence with NO hope of escape! *** Always remember! Once you go T - You'll never be FREE! ;-) ***
Turn Ons: Kink, fetish, latex, lace, bratty school sluts, hot trans girls with delicious "pussy poles," I love sucking, being sucked and fucked.
Who I'd Like to Meet: Lady GaGa, Lipstick lezzies, twisted t-girls, curvy femmes with sloppy tits, Suicide Girls, anyone who ever worked at the Lusty Lady.
My Identity and/or Sexual Interests: Transbian, BDSM, fetish, mind-fucking, lipstick dommes.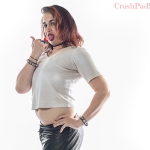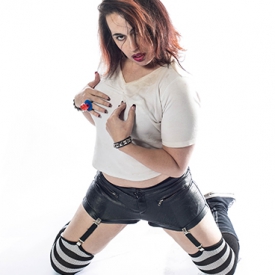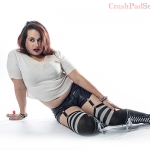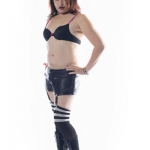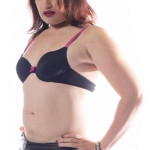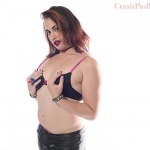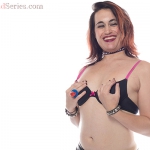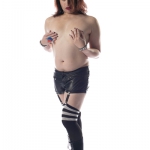 As Seen In: