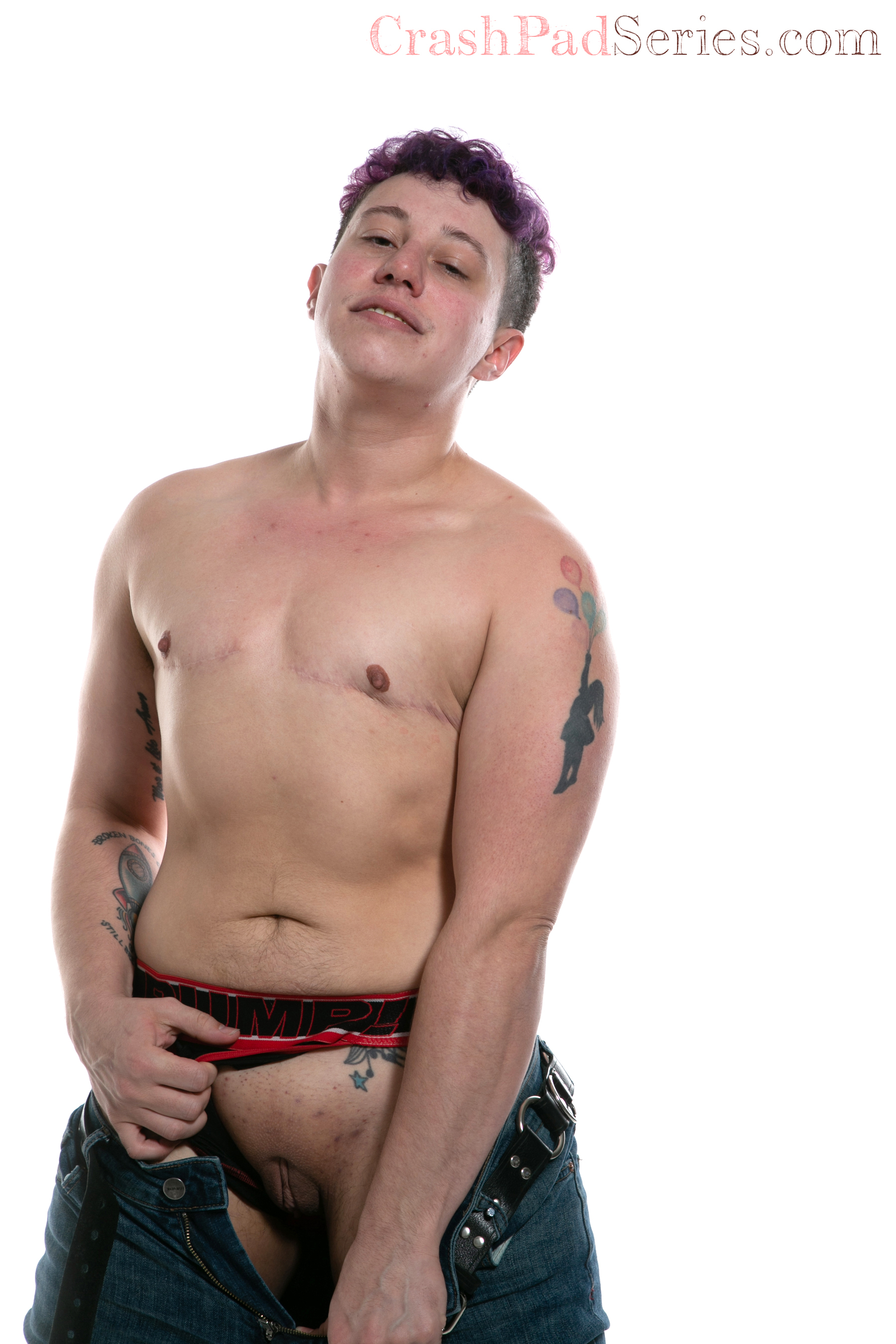 You've got the key... to support CrashPad's stars! Sign-up here and our performer will receive 40% of the sale.
Virgo | switch | Partnered and Polyamorous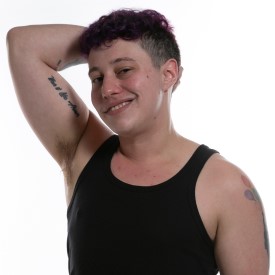 Billy
Dee and I have really excellent sex both on and off camera and I was particularly excited to have that sex captured on camera by a studio I admire.
About Me: Billy is a service-oriented sadomasochistic switch with an overdeveloped sense of curiosity and a big mouth. He loves baking delicious things, watching clever sci-fi, and being a slut on camera.
Turn Ons: Pain, service, power, oral, dirty talk
Who I'd Like to Meet: Clever creative queers
My Identity and/or Sexual Interests: Pronouns: He/Him. trans, FTM, T4T, Kinky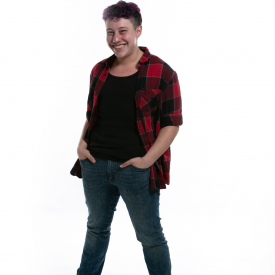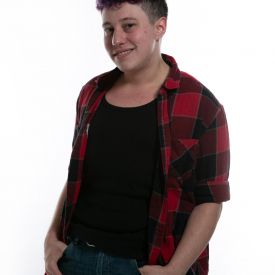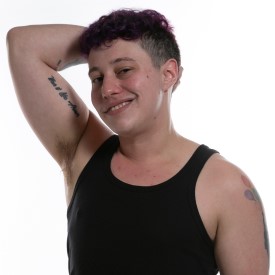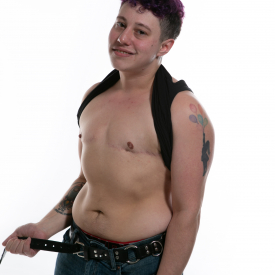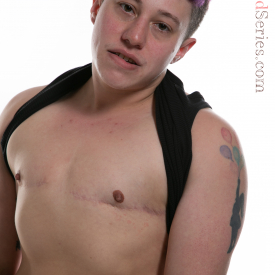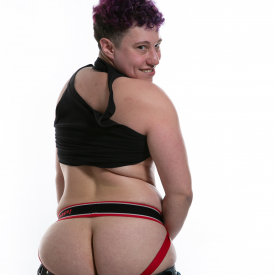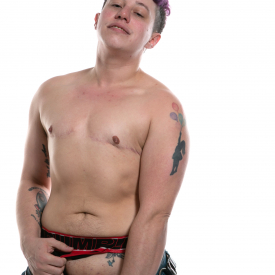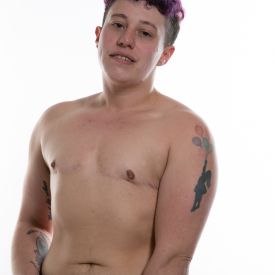 As Seen In: