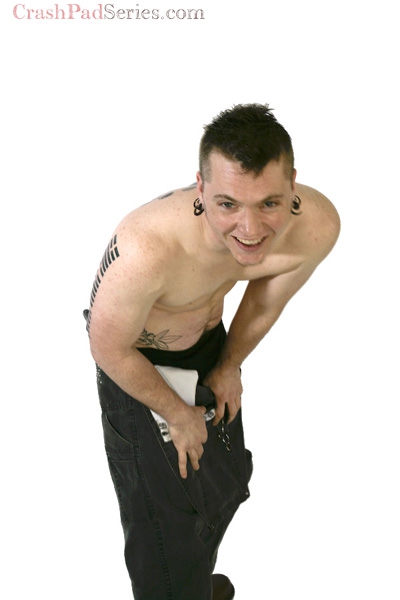 Leo | Switch | In a Relationship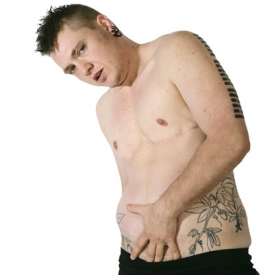 "The Kidd"
The boy next door grew up punk. Billy Jack loves to get his hands dirty, play in the mud, and get into life elbow-deep. Whether he's working on the yard or fixing his bike, he always has time to step inside and have a cold one and some fun with one of his buddies.
About Me: A handyman that you definitely want around the house....
Turn Ons: Tools, cock sucking, and handjobs.
Who I'd Like to Meet: Fuck-buddies.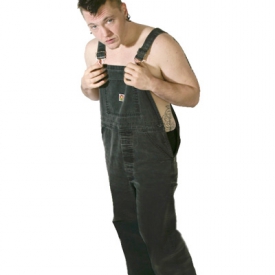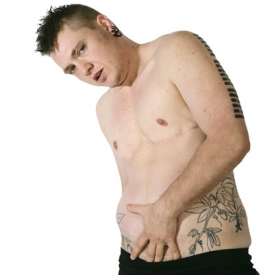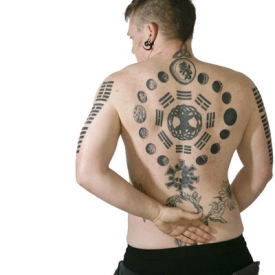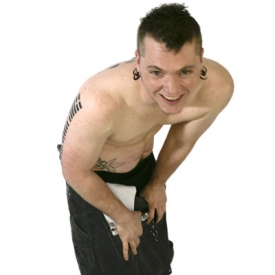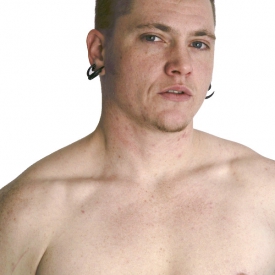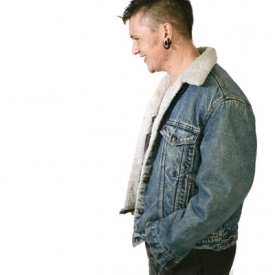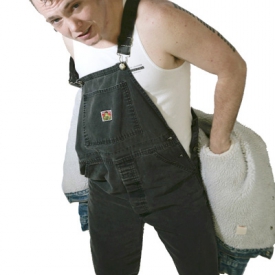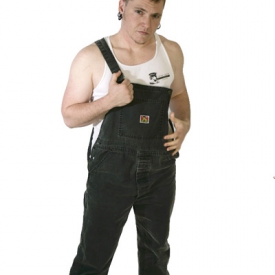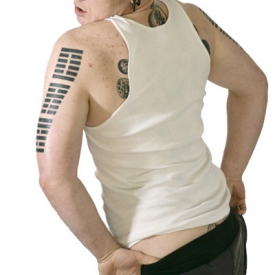 As Seen In: