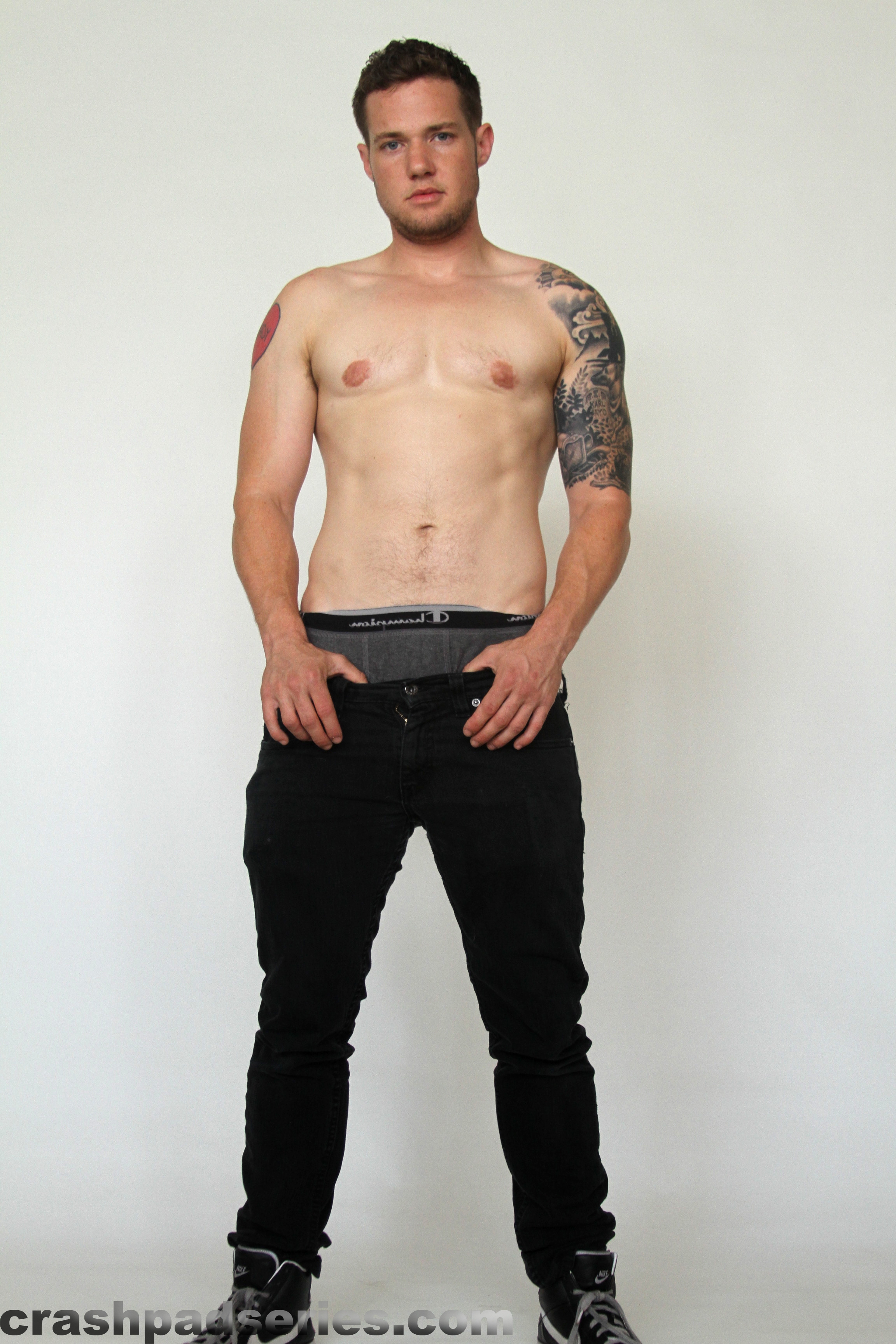 You've got the key... to support CrashPad's stars! Sign-up here and our performer will receive 40% of the sale.
Pisces | Top/Switch | Single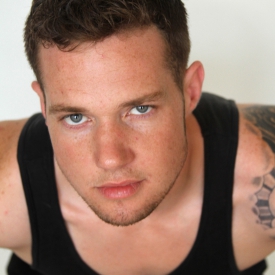 Pervert
Billy Castro finds himself a sexy foreign exchange student, and convinces her to go to the CrashPad with him! She's smoking hot and he's horny as fuck. He can't speak French and she doesn't know a lick of English, but they both know how to have nasty sex and go crazy with each other! Watch them talk through orgasms!
About Me: Pervy boy transman worships high femmes and will take any chance to hop into bed with a beautiful girl. He is a twisted romantic from the midwest and likes courting girls with flowers, bad poetry and his big cock.
Turn Ons: Stockings, panties, vintage clothing and bombshell brunettes.
Who I'd Like to Meet: Hot as fuck, switchy pin-up femmes that like nasty sweet boys.
My Identity and/or Sexual Interests: Queer FTM. Into fisting, rough sex and spooning.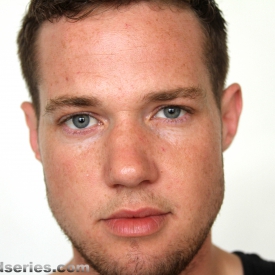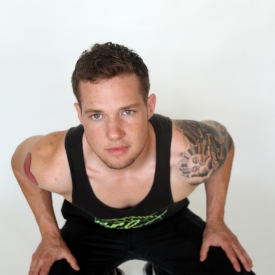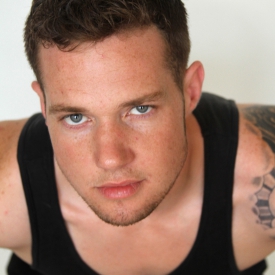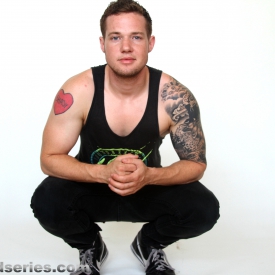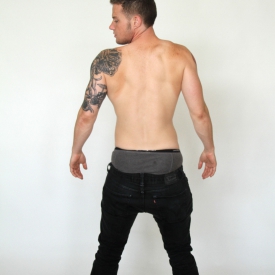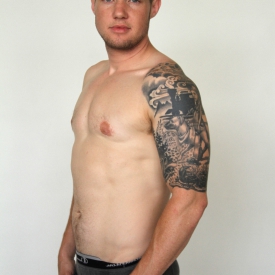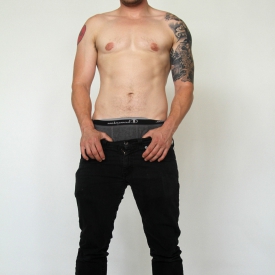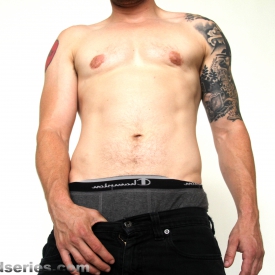 As Seen In: