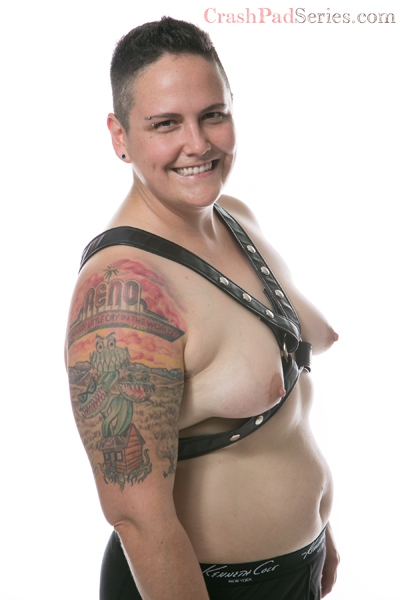 Cancer, Scorpio Rising, Scorpio Moon | Top, Service Top | Married and Poly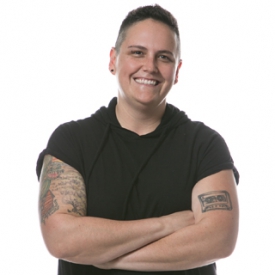 Billy
I saw my first CrashPad about nine years ago and it blew my mind. I was so excited and turned on to be watching porn starring people who looked like me. I have wanted to be a part of it ever since.
About Me: Banger? I don't even know her...but, ok! I am a daddy who loves to fuck until your eyes glaze over. Bossy bottoms be warned, daddy will spank you until you say please.
Turn Ons: Femmes, lace, confidence, high heels, bottoms, motorcycles, knives, butts, dirty talk, biting, public sex, getting my cock sucked, squirting, sass, strippers, spanking, sluts, hard fucking, and making beautiful women come.
Who I'd Like to Meet: A hot butch who wants to double-team Emma with me, and beautiful femmes who wanna wrap their legs around me.
My Identity and/or Sexual Interests: Pronouns: She/Her Tags: lesbian, dyke, butch, daddy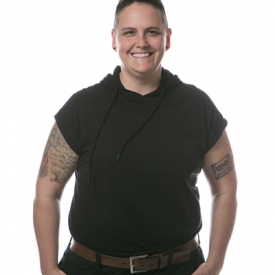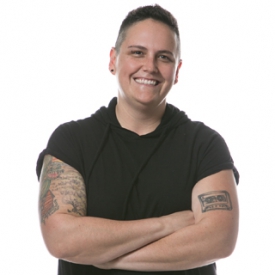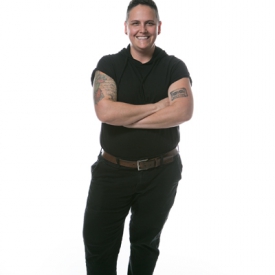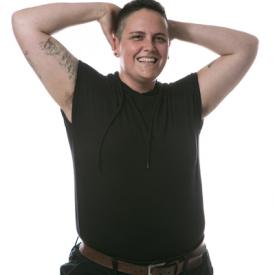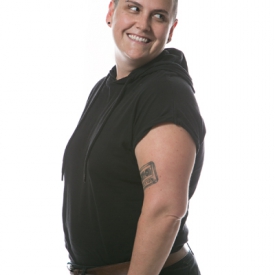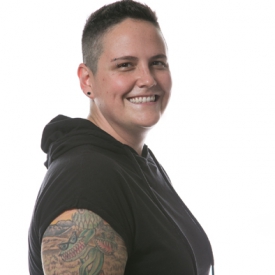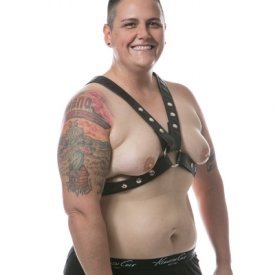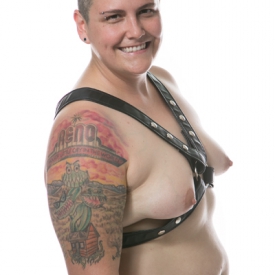 As Seen In: