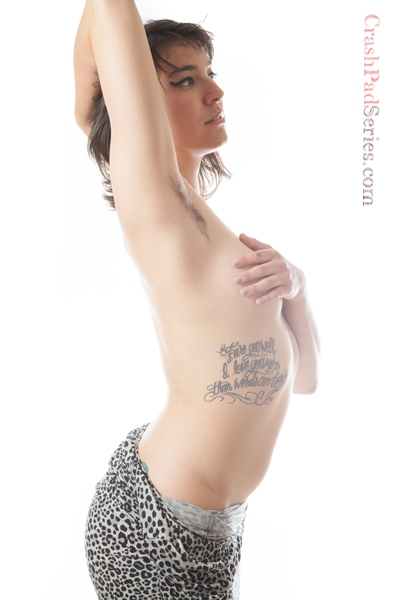 You've got the key... to support CrashPad's stars! Sign-up here and our performer will receive 40% of the sale.
Sagittarius | Switchy Bitch | Poly, Single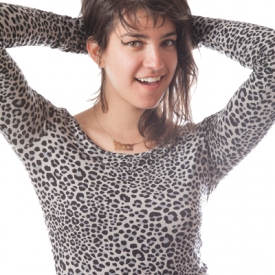 B
I wanted to shoot for Crash pad because their performers can use barriers on screen and show how sexy it is to practice safer sex. I wanted an opportunity to shoot for a site that let me create the scene. It is an incredible learning experience and opportunity to develop my performance skills!
About Me: I'm a student going back to school for Fine Art in digital media. I'm a pornographer and performer in the day and a bar tender and DJ at night. I love music and going to local shows. I founded a live/work art collective space in an old warehouse and my housemates and I have been fixing it up and hosting events and shows. I'm also part of the Cum & Glitter Live Sex Show collective which I bar tend for and perform in. I'm really interested in cooperatives, collectives, and labor organizing and hope to be more militantly active in this area in the future.
Who I'd Like to Meet: Shakira because she is my 2nd cousin but does not know I exist because my mom is a secret affair baby on that side of the family.
My Identity and/or Sexual Interests: This is a really hard question for me these days. I am definitely not hetero-normative. Because I'm a femme & female assigned person, I feel expected by others to prove my "gayness". I still identify as queer, but am more interested in transcending a gay-straight binary. My sexual interests these days are focused on psychological experience, I want to get into someone's head and I want them to get into mine.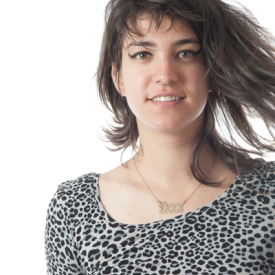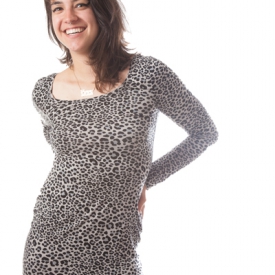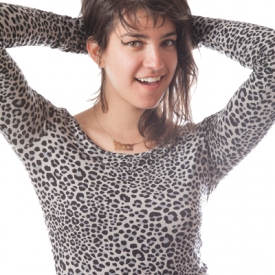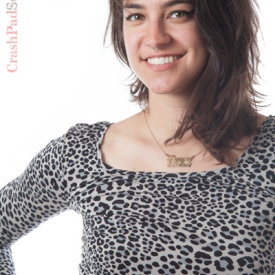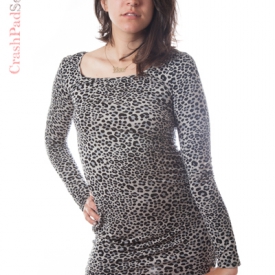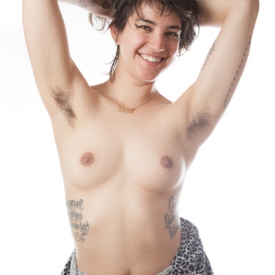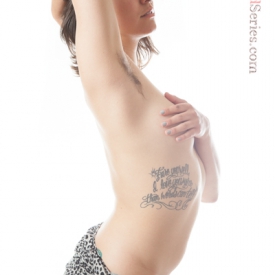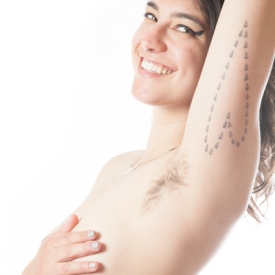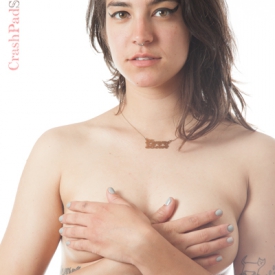 As Seen In: