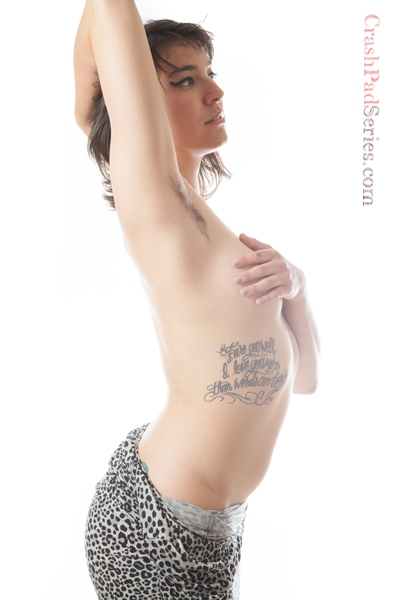 You've got the key... to support CrashPad's stars! Sign-up here and our performer will receive 40% of the sale.
Sagittarius | Versatile Top | Married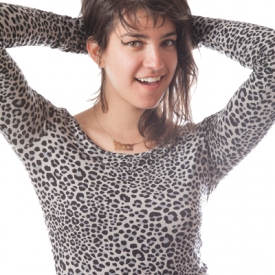 Princess
I wanted to shoot for Crash pad because their performers can use barriers on screen and show how sexy it is to practice safer sex. I wanted an opportunity to shoot for a site that let me create the scene. It is an incredible learning experience and opportunity to develop my performance skills!
About Me: Fetish pornstar, female pornographer, Dominatrix, and new farmer.
Turn Ons: Polite, paying submissives. FinDom, FemDom, and Dominant GFE kink.
My Identity and/or Sexual Interests: She/they. Bisexual. Female Supremacist.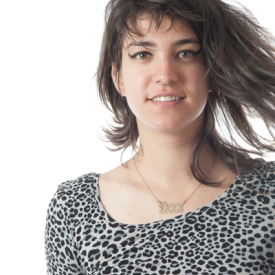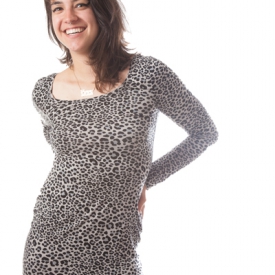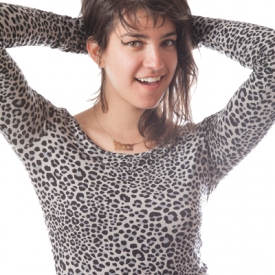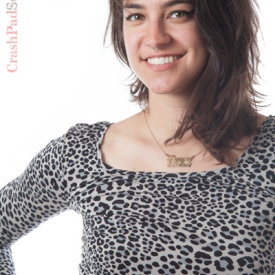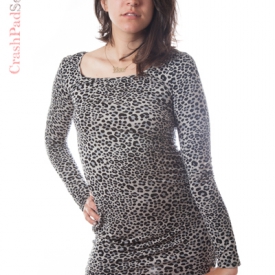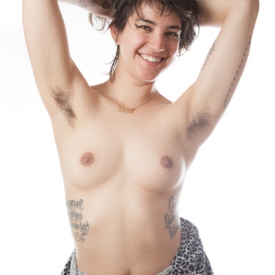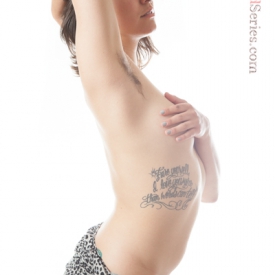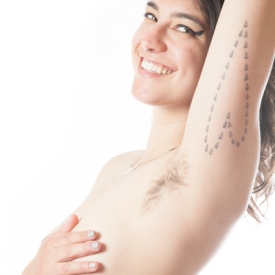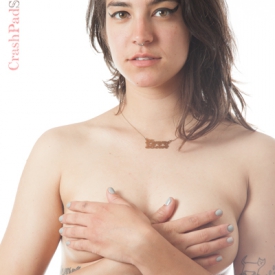 As Seen In: