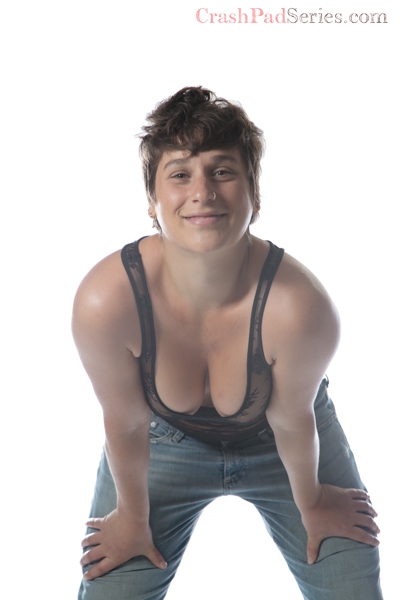 Taurus | Switch | Open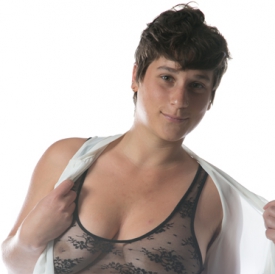 I recently started making my own porn videos. I had a lot of fun playing around with this….apparently too much fun. In my most recent session I was in the midst of a three hour saga of self-pleasuring. I got to a point where I was ready for the climax. I continued to fuck myself with my dildo vibrator until I felt waves pulsing through my body. I was situated right in front of the computer I was using to film myself. The waves built into a climax in which I squirted….straight onto the lens. It was gushing everywhere and I looked into the screen for a split second view of my shocked face with droplets of my cum dripping down….and thats when the computer crashed never to return again. Most of my footage was lost, and I decided it was time to get involved with people who perhaps knew what they were doing with cameras and porn and such. Does crash pad have waterproof cameras? ;-)
About Me: Passionate. Playful. Flexible. Sensual. Aggressive. Energetic. Wet.
Turn Ons: hair-pulling, rough play, group sex, eye contact, nipples, self-pleasuring, tickle & tease, coconut oil, smellys & hairys, sweet and dirty talk, public sex, erotic innuendos.
Who I'd Like to Meet: Someone who really knows how to take control and surrender. Someone who has as strong of a sex drive as I do.
My Identity and/or Sexual Interests: Radical Feisty Femme who loves to fuck, be fucked and find all news ways of fuck!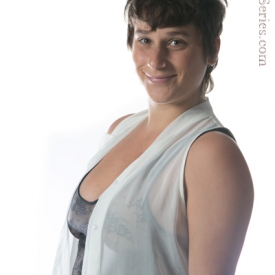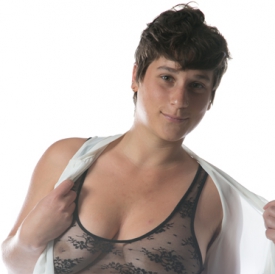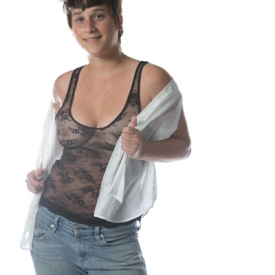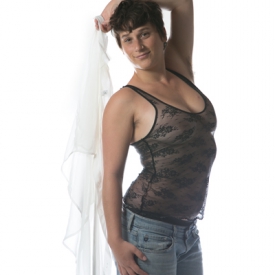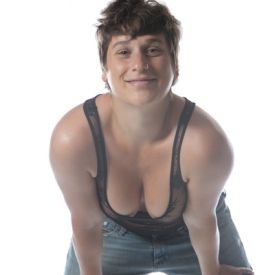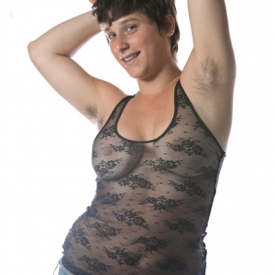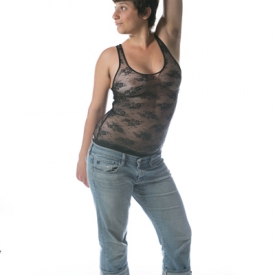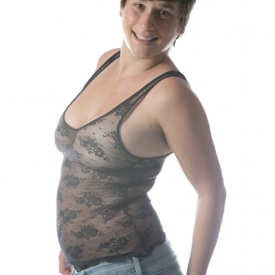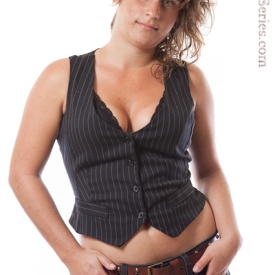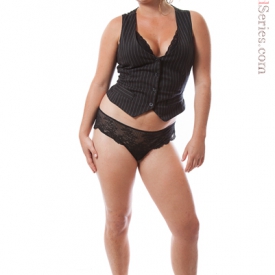 As Seen In: