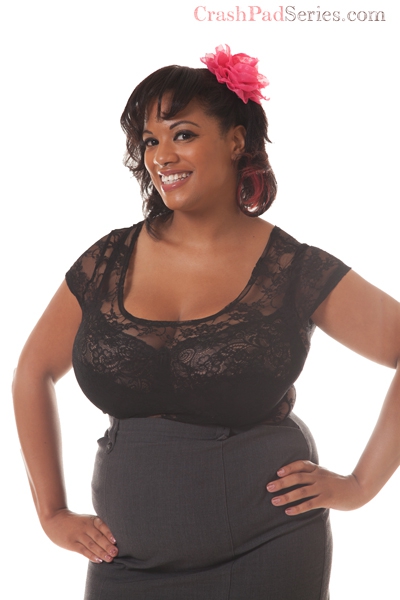 Scorpio | Bottom | Single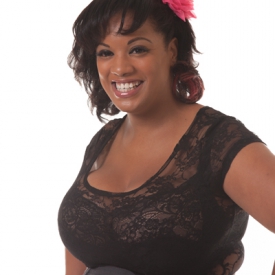 Crashpad is hot sexy queers getting it on. How could I not want to be a part of that? Crashpad has produced quality feminist porn that is unscripted and I definitely support that.
About Me: I'm a writer, a painter, and a booty shaker. Oh, and sometimes I do porn. I'm inspired by bright colors, glitter, uber girlyness, and extreme kindness. Now that everyone is all about unicorns (my favorite animal), I feel like I need to move on to the lesser appreciated narwals. Also, my fav color is red and I like creme brulee. I would like to eat creme brulee off of someone (narwal costume is optional).
Turn Ons: creme brulee, fishnets, tattoos, mutual masturbation
Who I'd Like to Meet: The person who invented mango lemonade. For worship purposes.
My Identity and/or Sexual Interests: I identify as pansexual. I love playful flirty sex. But I'm all over the map, learning and discovering new kinks. I just like to have fun and enjoy my body and other delicious bodies.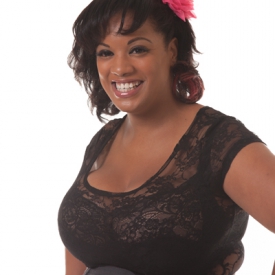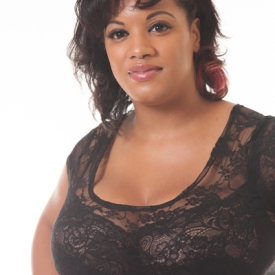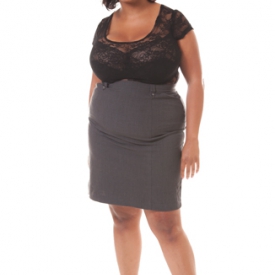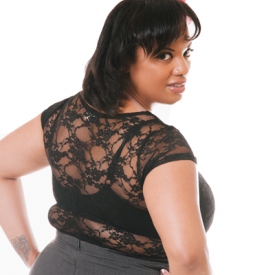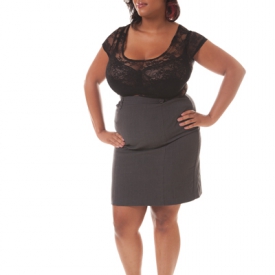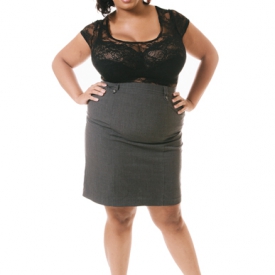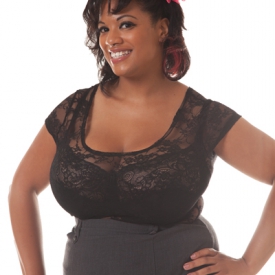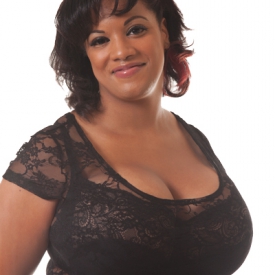 As Seen In: