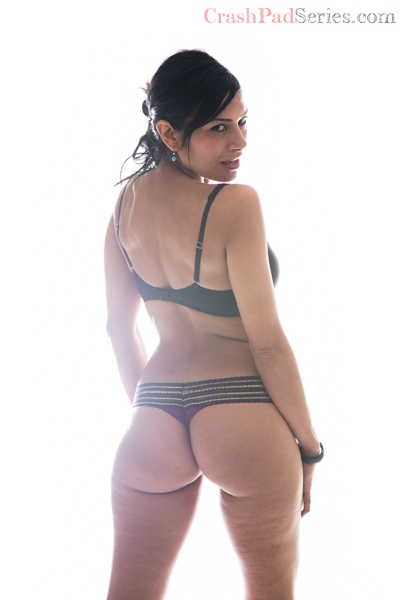 Sagittarius | Switch | Dating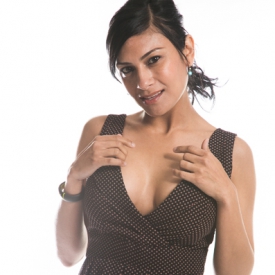 Pistol
Beretta was lured to the Crash Pad by the lovely siren, Iona and was hooked immediately. Little did Iona know Beretta was just as fierce and and the two of them came together and caught fire! Watch as they blaze into a power play of fisting for the top.
About Me: This raven haired vixen is a delicious switch who fires at will. This Pistol will be your weapon of choice. Ready, aim...
Turn Ons: Intelligent and witty women and bois, flirting, making out, face slapping, fisting and blind folds
Who I'd Like to Meet: Switch women and bois and other genderqueers that can handle this feisty Pistol properly.
My Identity and/or Sexual Interests: Femme, Switch, Genderqueer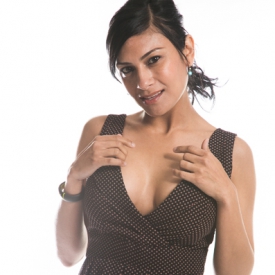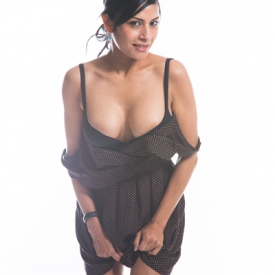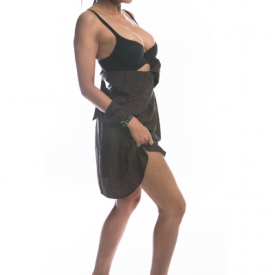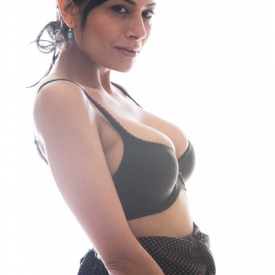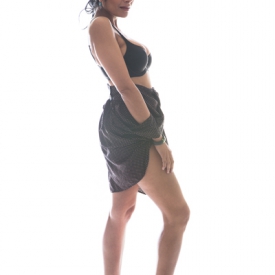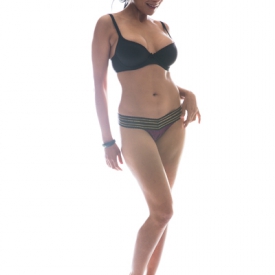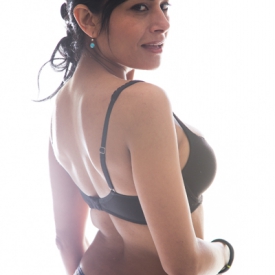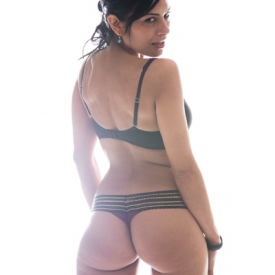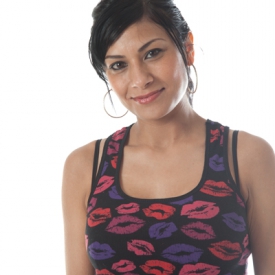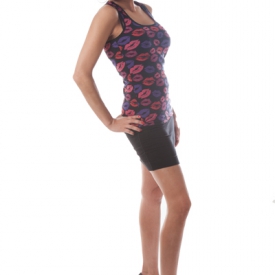 As Seen In: