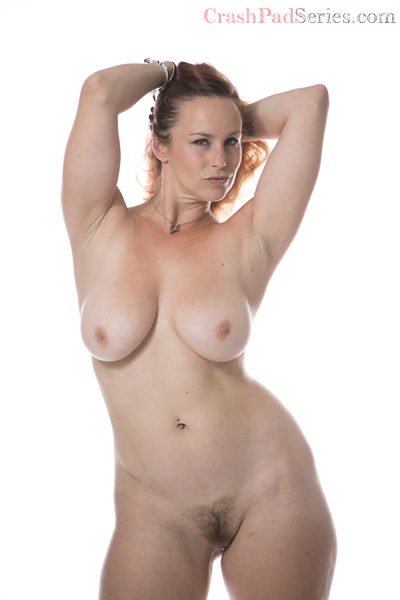 Taurus | All of the above - Try-sexual, I'll try anything! | In a Relationship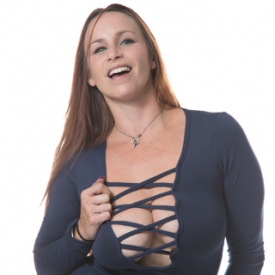 Miss Kitty
The amazing people and raw sexuality. Also the chance to have amazing consensual sex in the ways that are focused on the pleasure.
About Me: Laid back, go with the flow. Loves dogs and growing organic veggies.
Turn Ons: Ball busting. Wedgies! And everything else.
Who I'd Like to Meet: Anyone like-minded... or no one at all.
My Identity and/or Sexual Interests: I'm just a pro. (she/her pronouns)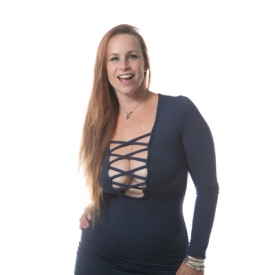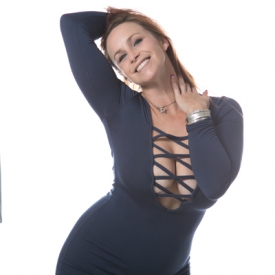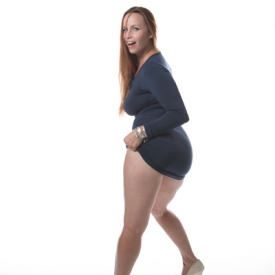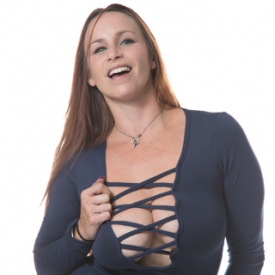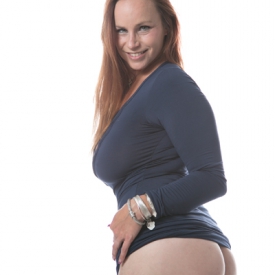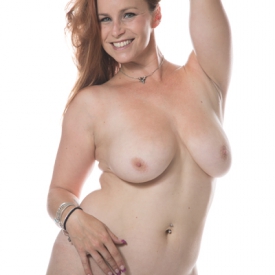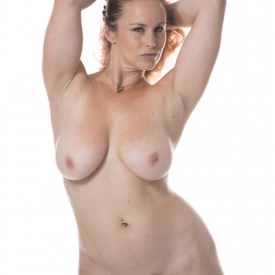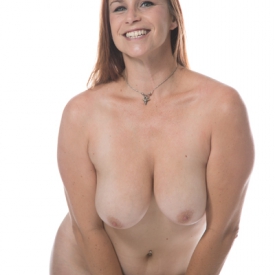 As Seen In: