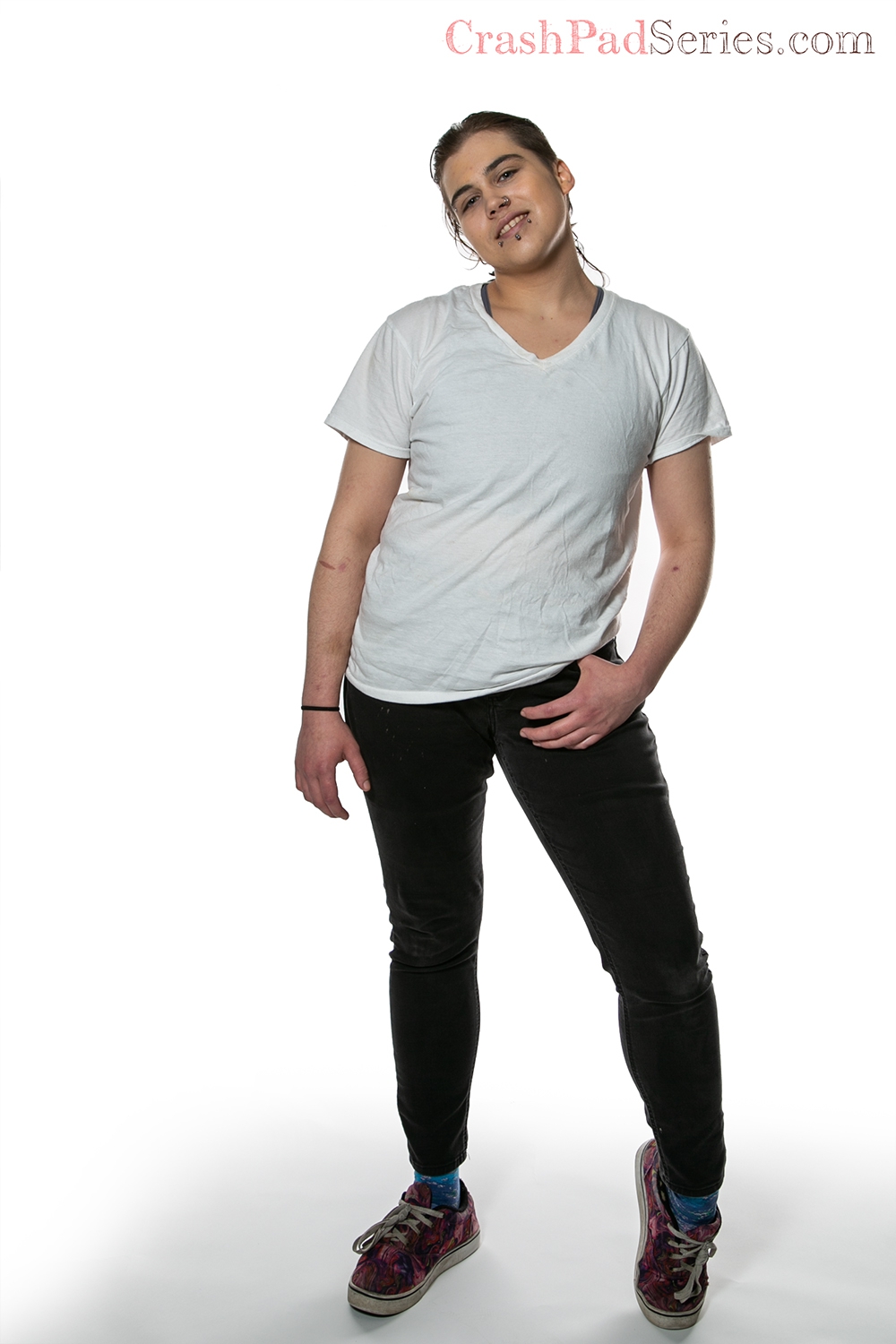 Virgo | Switch AF | Dating C'est La Vie and Cinnamon Maxxine, Open Poly Oriented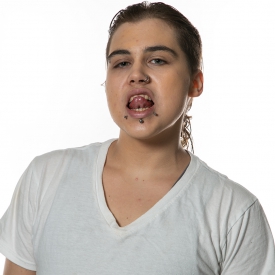 Lex
Cinnamon invited me to come to the other side of the country to perform this scene with them, and we ended up bringing our partner C'est La Vie with us too!
About Me: Kinky, queer, poly, love to have fun and party in safe and sane ways. From Portland, Maine and incredibly excited to visit California for the first time!
Turn Ons: Bondage, being beat with floggers, canes, basically anything. Fisting / Double-fisting my partners, giving and receiving orgal sex, and many, many more.
Who I'd Like to Meet: Anyone who likes to have fun and ask consent!
My Identity and/or Sexual Interests: Pronouns: They/He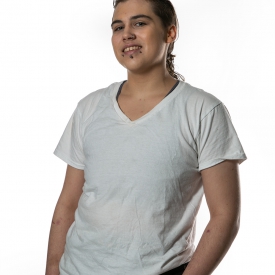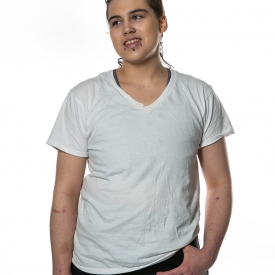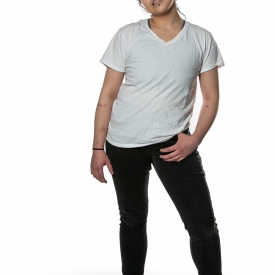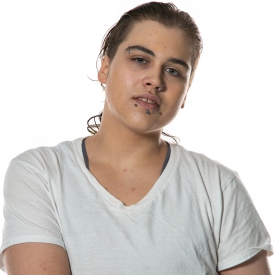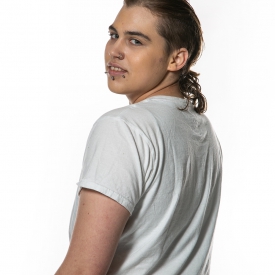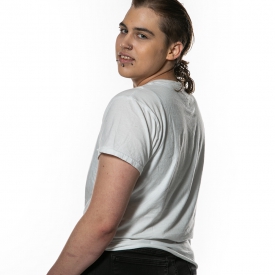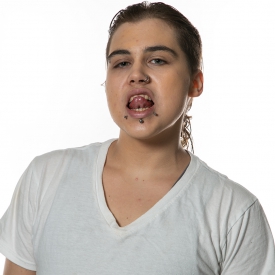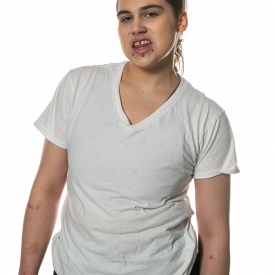 As Seen In: