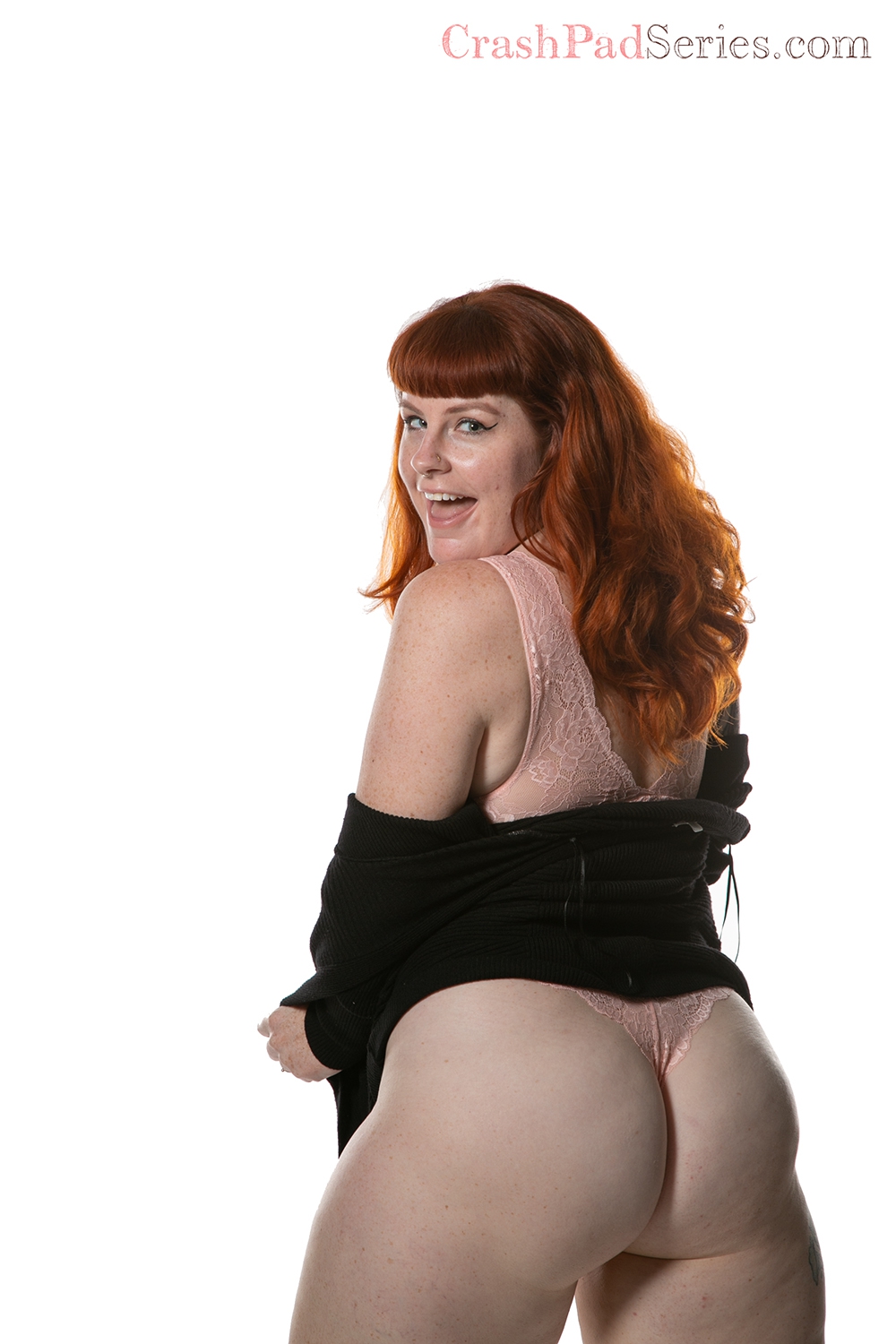 You've got the key... to support CrashPad's stars! Sign-up here and our performer will receive 40% of the sale.
Libra | Switch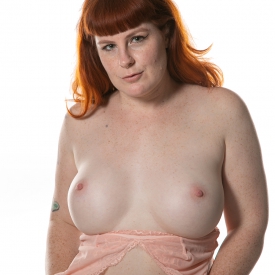 Barbary
When I moved to SF as a young baby dyke, CrashPad helped me explore my sexuality and realize and manifest my desires. It has been a dream to shoot for CrashPad!
About Me: Redhead queer femme who loves all things girly, BDSM, cats, and dirty perverted sex.
Turn Ons: Leather, boots, high heels, femmes, spanking, oral sex, tease and denial
Who I'd Like to Meet: more queer performers, no one in particular
My Identity and/or Sexual Interests: she/her #queer #femme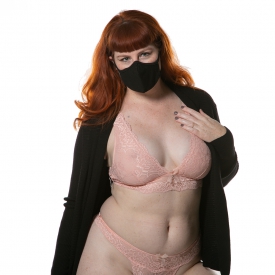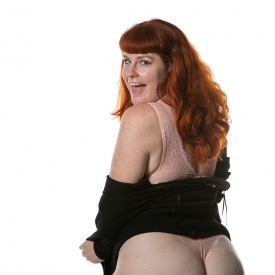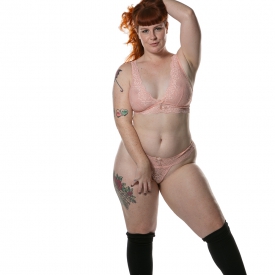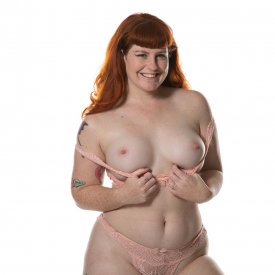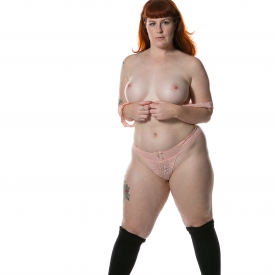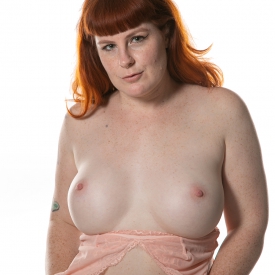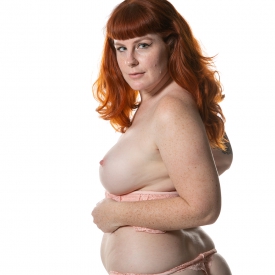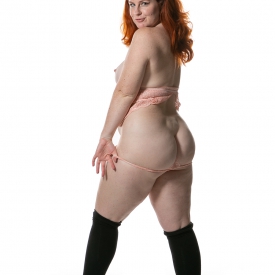 As Seen In: